Birds are some of the most beautiful creatures in the world. From their elegant feathers to their vibrant colors, they can bring a special kind of beauty to any landscape. But while all birds are lovely, some species stand out more than others for their majestic and stunning features.
This article will take you on a visual tour of some of the most beautiful bird species in the world – from colorful parrots to regal peacocks – so that you can appreciate these feathered wonders up close.
1. Macaw: With their bright, colorful plumage and long, curved beaks, macaws are one of the most recognizable bird species in the world. These birds are found in tropical regions of Central and South America, where they nest in hollow tree trunks and love to feed on nuts and fruits. There are several species of macaws, including scarlet macaws and blue-and-yellow macaws.
2. Peacock: Known for their stunning display of tail feathers during courtship season, peacocks (or peafowl) are another popularly recognized bird species. These regal birds originate from India but now can be found all over the world, even in urban areas like London and New York. Peacocks typically have vibrant blue-green feathers, a white face and head, and the distinctive 'eye' pattern on their tail feathers.
3. Flamingo: With their tall frames and long legs, flamingos are instantly recognizable by their bright pink feathers and elegant stance. These birds can be found near water sources in warmer climates, such as Africa, South America, and parts of Asia. While pink is the most common color for flamingos, some species may also have yellow or white plumage.
4. Pheasant: Pheasants are beautiful game birds that inhabit forests, grasslands, farmlands, and wetlands across the world. In addition to having colorful plumage and crests, pheasants also have a distinctive 'crowing' sound that helps to identify them. Some species of pheasants include the golden pheasant, the ring-necked pheasant, and the monal pheasant.
5. Hummingbird: These tiny birds are some of the most graceful in the world thanks to their fast wings and intricate aerial maneuvers. Hummingbirds come in a range of colors, from green to pink to iridescent purple, and can be found across North and South America. They feed on nectar from flowers, making them important pollinators for many plant species as they flit between blooms.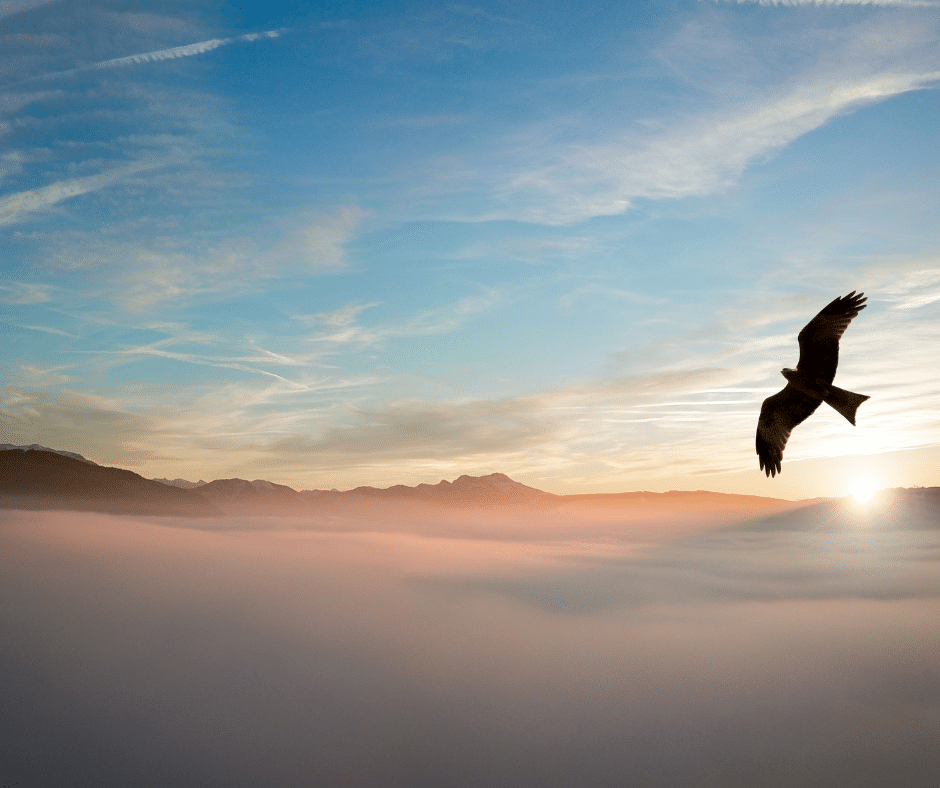 Whether you live near one of these exotic bird species or catch sight of one on a faraway vacation, the beauty and grace of these feathered creatures never fails to amaze. Birds will continue to delight us with their vibrant colors, delightful chirps, and graceful flight – features that make them some of the most beautiful animals in the world.