Nature is so magical! There are many beautiful animals in the world that so few of us get to witness. Today we're featuring our favorite fascinating animals that are nice to look at from all over the world. From colorful sea life to insects, and moths the world is full of beautiful animals, if only you pause to notice them.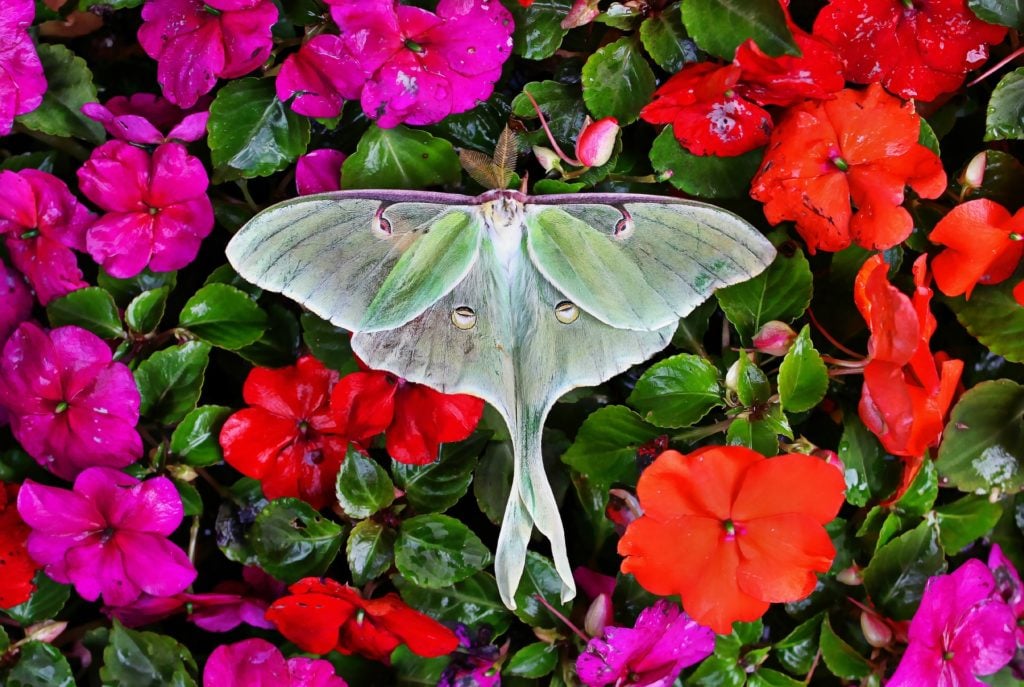 Luna Moths
These large moths reside all over North America and can have a wingspan of 5 inches with male Luna Moths reaching a 7-inch wingspan. They have some magical colors and quite often are found in a light green color. These large moths are also referred to as Actias luna.
Indian Bullfrog
While you may not find bullfrogs beautiful, the Indian Bullfrog is rather interesting to look at. The bright yellow body and big blue vocal sac are truly beautiful. This bullfrog is most known to reside in the wetlands of Pakistan, Bangladesh, India, and other Middle Eastern countries. While many humans think bright colors in nature means poison, the Indian Bullfrog is not venomous. 
Mandarin Fish
This beautiful sea creature lives in the waters of Australia near the Great Barrier Reef. Sadly it's becoming more difficult to spot these beautiful animals due to people capturing them to sell as exotic fish for exotic aquariums. The Mandarin Fish is one of only two vertebrate species that have this colorful blue pattern due to cellular pigment.
Victoria Crowned Pigeon
This cute pigeon is found in New Guinea and has an adorable crown atop its head. Named after Queen Victoria, the Victoria Crowned pigeon lives about 3,000 feet above sea level in the mountain range. They take time to travel to the sea to fish in the ocean and then head back up into the privacy of the beautiful mountains of New Guinea.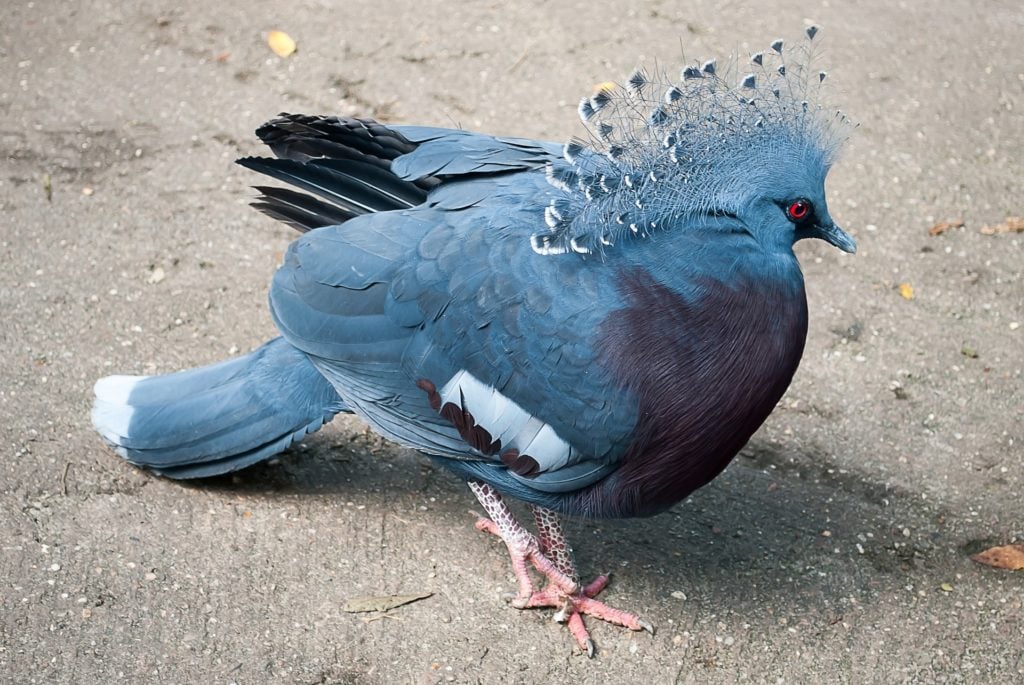 The Blue Dragon
Water Dragons, also known as sea slugs, come in many shapes, sizes, and colors. These beautiful animals are found traveling with the winds in the ocean and float around on the ocean currents. Their blue coloring helps camouflage them from seagulls that enjoy a little sea slug meal from time to time.  Equipped with stingers, they can use their tendrils to give a quick sting to anyone who touches them, although they're not venomous.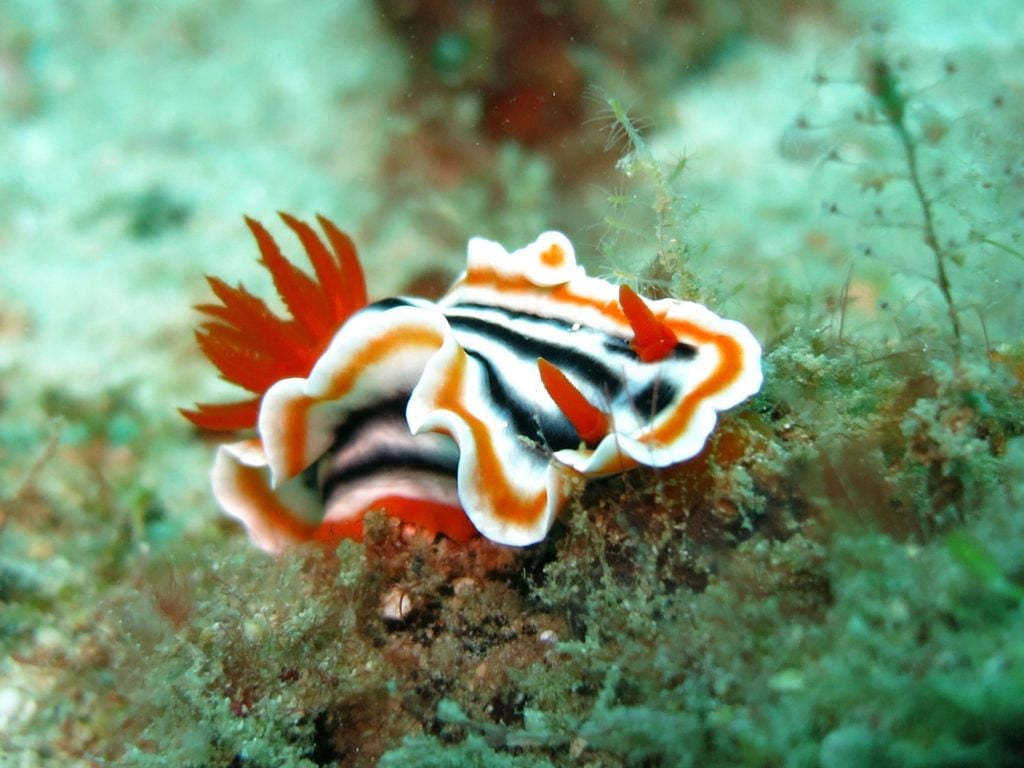 These are just some of the beautiful animals in the world that you can try to see while traveling in the various regions that each animal is known to live. The most frequently witness out of all of the beautiful animals in the world, is the Lunar Moth. While in North America you'll be able to see Luna moths in the evenings in forest-like areas, but some have been known to fly in your backyard when there are lights to attract them. All of the other beautiful animals of the world on this list may be seen if you're residing in any of the areas they live in, as they're a rarity in their environment.