Pets are an important part of our lives and deserve the same level of care that we give to ourselves. Regular vet check-ups can help ensure your pet stays healthy and happy, as well as identify any potential issues before they become a bigger problem. Knowing what signs to look for at home is also critical in keeping your pet safe and healthy.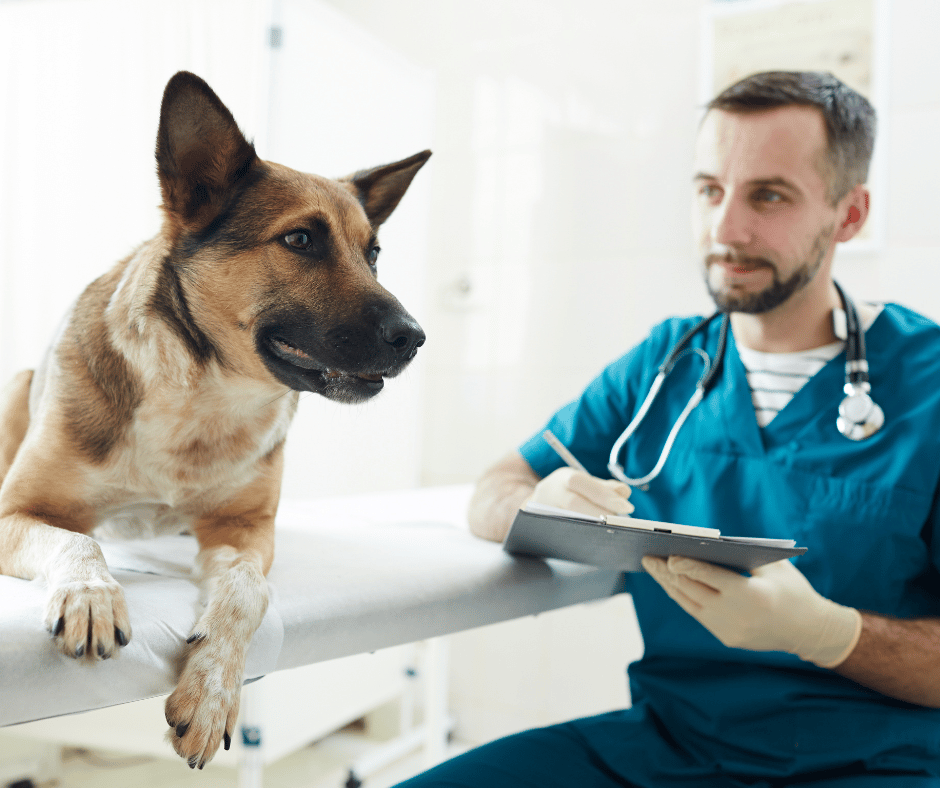 In this article, we will discuss why regular vet check-ups are essential for your pet's wellbeing, how often you should schedule these visits, and what signs you should look out for between appointments. With the right knowledge and preventative measures in place, you can keep your beloved companion healthy for many years to come.
Regular check-ups with your veterinarian are important for many reasons. During these appointments, your vet can ask questions about your pet's overall health and behavior, as well as perform a physical exam to check for any changes that may have occurred since the last visit. They can also look for early signs of illness or injury, identify any issues before they become more serious, and provide recommendations on nutrition and other lifestyle considerations for optimal health.
How often you should bring your pet in for a check-up will depend on their age, breed, and individual needs. It is usually recommended to take puppies and kittens in at least four times within the first year of life so that they can be monitored closely during this crucial period. As they age, most adults should be taken in at least once a year for a check-up, but if your pet has any pre-existing conditions or is at higher risk of certain illnesses, more frequent visits may be necessary.
In between vet appointments, it's important to look out for any changes in your pet's behavior. If you notice anything unusual such as weight loss, decreased appetite, excessive licking or scratching, changes in bowel movements, coughing or sneezing, breathing difficulties, or any other concerning symptom do not hesitate to contact your veterinarian right away. Catching problems early can make a huge difference in the outcome and help ensure that your pet stays healthy and happy.
Having a regular veterinary check-up for your pet is essential for their long-term health and wellbeing. Knowing how often to schedule these appointments, as well as what signs to look out for in between visits, will help you keep an eye on any potential issues and ensure that your furry friend stays happy and healthy for many years to come.