It is essential to make sure your pet has regular vet check-ups, as this can help keep them healthy and happy for years to come. Regular veterinary visits are an important part of being a responsible pet owner and will ensure that any health issues or diseases are caught early on and treated appropriately.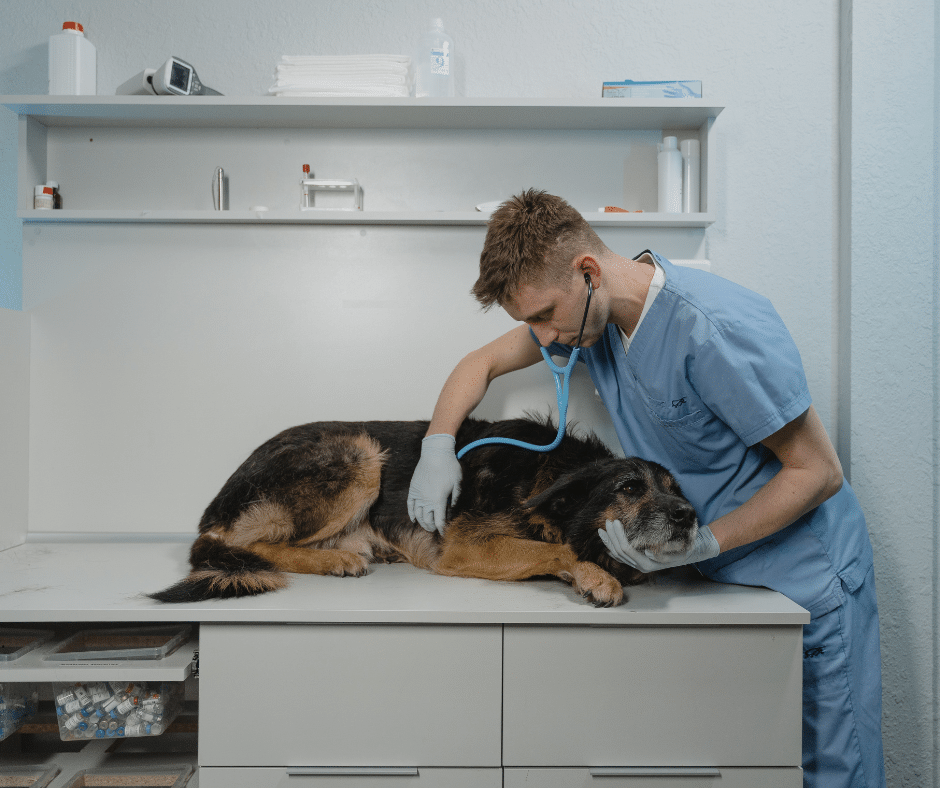 Not only do these visits provide the opportunity for preventative care, but they also give you peace of mind knowing that your pet is in good hands. In this article, we'll discuss the importance of regular vet check-ups for your pet and how it can benefit their overall wellbeing.
The most obvious reason to take your pet to the vet is for vaccinations. Vaccines help protect against some of the more common and dangerous diseases that can affect your pet, such as rabies, distemper, and parvovirus. Keeping your pet up-to-date on their vaccinations helps protect them from developing serious illnesses and ensures that they remain healthy throughout their life.
Another important aspect of regular vet visits is preventative care. During these check-ups, your vet will look for any physical or behavioral changes in your pet which may indicate a health issue or disease. They may also discuss diet or lifestyle changes you can make in order to ensure your pet remains healthy.
Additionally, routine examinations can help detect any underlying conditions in your pet that you might not be aware of. Early diagnosis is important, as it can allow for early treatment and prevent further complications from developing. Your veterinarian can also recommend tests or screenings to keep an eye on things like parasites, heartworm, or other health issues.
In conclusion, regular vet visits are essential for the wellbeing of your pet and should not be overlooked. Vaccinations will help protect them from serious illnesses and preventative care helps to ensure that any potential problems are caught early on. Be sure to make a vet check-up part of your pet's routine in order to give them the best chance at a healthy life.