Having a pet can be one of the most rewarding experiences in life. Not only are they an important part of the family, but pets also provide companionship and unconditional love. However, owning a pet is not without its responsibilities. One of the most important aspects to consider is proper training and socialization for your pet.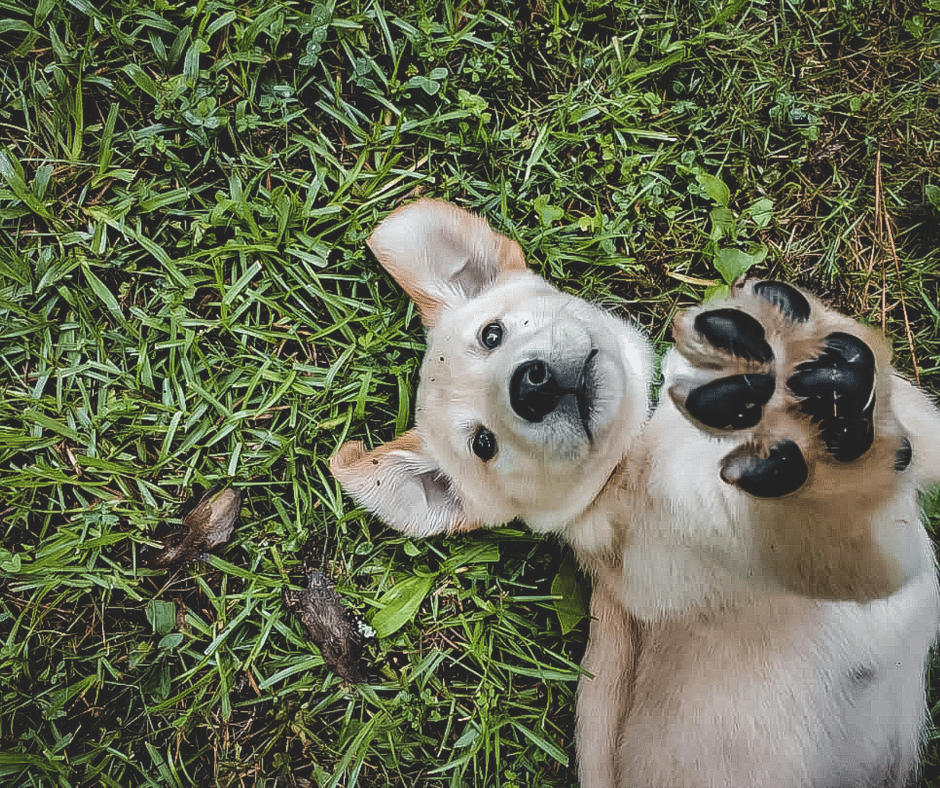 Training helps ensure that your pet will respond appropriately when given commands or asked to perform certain tasks, while socialization teaches them how to interact with other animals and humans in a safe way. In this article, we will explore why training and socializing your pet is so important, as well as what you can do to make sure it happens correctly. We will also discuss the benefits of having a well-trained and socialized pet.
Training is key to helping your pet understand expectations and develop good habits. It also helps with basic obedience, such as sit, stay, come, and so on. Training helps teach them not to jump up on people or chew furniture. A well-trained pet can be taken out in public without fear of embarrassing outbursts or behavior issues.
Socializing your pet is just as important as training them. Socialization teaches them how to interact appropriately with other animals and humans. Dogs especially need to learn how to socialize with their own species and how to act around unfamiliar people, animals, places and things. This is important for when they are taken out in public, and to help prevent fear-based behavior.
Having a well-trained and socialized pet comes with many benefits. A trained dog is generally easier to care for and manage, as they will obey commands when given. This can make life much easier for both the pet parent and the pet. Additionally, socializing your pet helps them stay calm in unfamiliar environments or when meeting new people—this reduces stress levels for both the owner and the animal. Furthermore, proper socialization can reduce the risk of aggression or nuisance barking that can otherwise be caused by a lack of appropriate training and socialization.
Overall, training and socializing your pet is essential for ensuring that they are happy and healthy members of your family. It helps them develop good habits and understand how to behave in different situations, which can benefit both you and your pet. So make sure to put in the time and effort needed to ensure that your pet is properly trained and socialized. With a little extra work, you'll have a happy, healthy pet for many years to come!