If you're like most pet owners, you love taking your furry friend for a walk in the park. It's a great way to get some exercise and fresh air, and it's always fun to watch your pet explore their surroundings. But while most pets are well-behaved at the park, some of them can be downright silly!
In this blog post, we will share some of the funniest things pets do at the park. From dogs who chase squirrels to cats who stalk birds, these antics are sure to make you laugh!
So, without further ado, here are the funniest things pets do at the park:
Chasing squirrels
Stalking birds
Rolling in the mud
Catching frogs
Eating grass
Is it a good idea to take my pets to a park?
Whether or not it's a good idea to take your pets to a park depends on their personality and behavior. If your pet is well-behaved and enjoys being around other people and animals, then a park can be a great place for them to explore.
However, if your pet is shy or aggressive, it may be best to avoid taking them to crowded places like parks. If you're unsure about whether or not your pet would enjoy a trip to the park, it's always best to consult with your veterinarian first.
What animals are typically taken to the park to do silly things?
The most common pets that do silly things at the park are dogs and cats, but any pet can have a good time at the park if they're with their favorite person.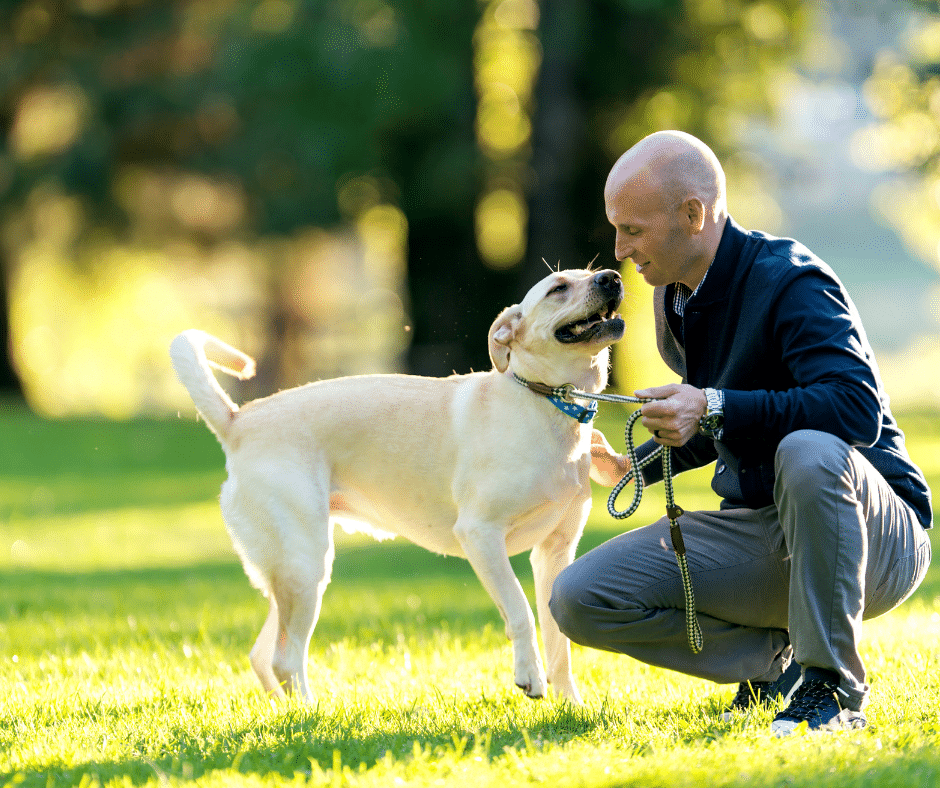 Do all animals like going to the park?
No, not all animals like going to the park. Some animals, like reptiles and fish, don't enjoy walks in the park because they prefer to stay in their own environment. Other animals, like horses and cows, are too large to take on a walk. And some animals, like hamsters and gerbils, are better off staying at home because they might get lost in a big park.
What is a dog park?
A dog park is a special kind of park that is designed specifically for dogs. Dog parks usually have fenced-in areas where dogs can run and play off-leash, and they often have water fountains and other amenities for both dogs and their owners.
But no matter what type of pet you have, there's sure to be a place where they can have fun and explore their surroundings. So get out there and enjoy the great outdoors with your furry (or not-so-furry) friend!