Who doesn't love a good story about kittens and puppies? These animals are some of the most adorable creatures on the planet, and their antics never fail to make us laugh. In this article, we will share some of the funniest stories about these furry friends. We hope you enjoy them.
There are countless stories about adorable kittens and puppies, and it is impossible to choose just a few to highlight here. However, some of our favorites include the kitten who got stuck in a tree and had to be rescued by the fire department, the puppy who ate an entire wedding cake, and the kitten who chased a duck and got stuck in a storm drain.
The kitten who tried to catch a mouse and got his paw stuck in the trap, the puppy who ate an entire Thanksgiving feast, and the kitten who stole a baby's pacifier. These stories are sure to make you laugh!
What do kittens and puppies do that make humans laugh at them?
Kittens and puppies are often very playful, and their playfulness can lead to some amusing situations. For example, a kitten may try to catch a mouse and end up getting his paw stuck in the trap.
Or a puppy may eat an entire wedding cake. Other times, kittens and puppies may simply chase each other around or steal things like baby's pacifiers. No matter what they do, it is impossible not to laugh at these furry friends.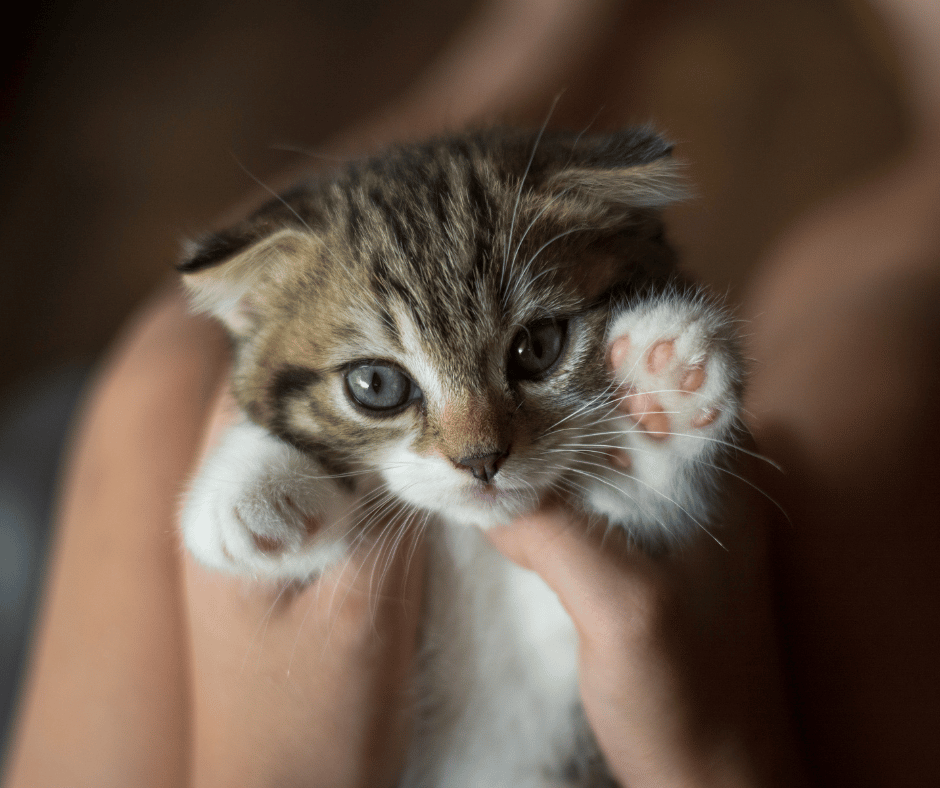 Which is better; kittens or puppies?
This is a difficult question to answer, as both kittens and puppies are incredibly adorable. However, if we had to choose one, we would say that puppies are slightly better than kittens. This is because they tend to be less independent than kittens and therefore more reliant on their owners for love and attention.
Plus, who can resist a puppy's wagging tail and big, puppy eyes? We think puppies are simply irresistible. However, we still love kittens just as much!
Do you have a favorite funny story about kittens or puppies? We would love to hear it. Please share in the comments below. Thanks for reading!