There are many dog breeds in the world, but today we're focused on sharing the cutest of the cutest with you. These dogs are the cutest in the world and will make an excellent pet for any person out there that loves dogs.
Siberian Husky
Chances are you've seen videos of this famous sled dog breed. Siberian Huskies are adorable and by far one of the cutest dogs found all over the world.
Pembroke Welsh Corgi
This royal dog is one of the cutest dog breeds to own. The Pembroke Welsh Corgi gained its popularity because it's the Queen of England's favorite pooch. Queen Elizabeth the 2nd has had over 30 corgis in her lifetime.
Australian Shepherd
Also known as Aussies this cute dog breed has brains and cuteness! Aussies are known for being herding dogs, so if you have one of these dogs you'll need to give them a "job" to keep them from attempting to herd their human family members.
American Staffordshire Terrier
Often called pit bulls, the AM Staff is just as sweet and adorable as can be. They get a bad rep in society but those who have the privilege to own this cute dog breed find out that they're the most affectionate dogs ever.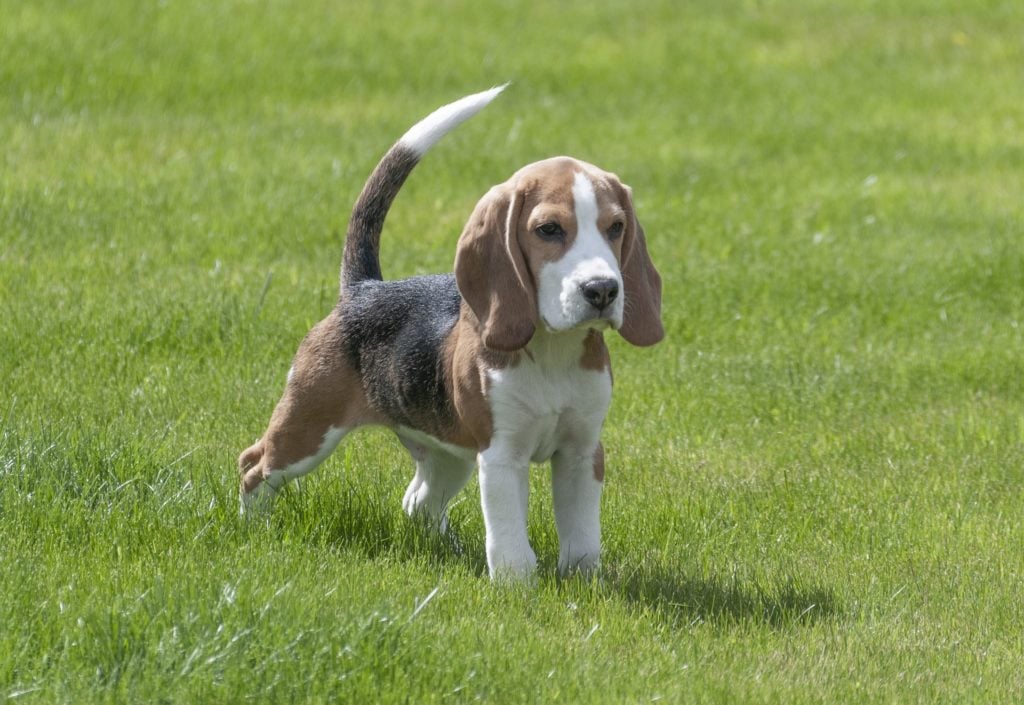 Beagle
This cute dog breed became popular because of the famous Snoopy dog in the older cartoons. Beagles are smaller dogs and sweet. They enjoy following their noses though, which can lead to them getting into trouble oftentimes with the trash, or outside distractions such as squirrels.
Shetland Sheepdog
This adorable dog is most familiar because of the old show, Lassie. The Shetland Sheepdog is adorable, kind, and affectionate. These dogs make the perfect family pet because they simply love everyone and are the best snugglers.
Golden Retriever
The Golden Retriever is one of the most photogenic dogs out there! This dog is often the most popular family dog option when people have children. They love their family and have fun going swimming or running outside retrieving sticks and other toys you throw.
Yorkshire Terrier
This hypoallergenic dog started working in Victorian factories but has quickly become one of the cutest dogs in the world. Many people love owning a Yorkshire Terrier because of their hypoallergenic which means if you have kids, later on, they won't be allergic to these sweet little dogs.
That's all we have for you today with our list of the cutest dogs in the world. Whether you're looking for a large beautiful dog or a small petite friendly dog, this list will surely help you decide which of the cutest dogs you'd like to adopt next.