Perhaps you're wondering where some of the most famous animals from television shows or movies are buried in real life? Perhaps you weren't wondering. Either way, today we're going to let you know where Benji, Lassie, and other famous animals are buried.
Not only are we featuring movie actor animals, but some of the other famous animals people from all over the world once cherished will be included in our list today.
Flipper
For those who remember Flipper the dolphin, you might be happy to learn that Flipper is buried in Florida. In 1972 Flipper died and was buried on the grounds of the Dolphin Research Center in Grassy Key, Florida. The gravesite is marked with a life-sized dolphin statue.
Benji
This dog was originally a shelter dog who was found to take well to commands and do tricks. This intelligent dog's real name was Higgins and saved by Frank Inn from an animal shelter in California in 1960. Higgins became widely known as Benji in the film of the same name that was released in 1974.
Higgins aka Benji was cremated in 1978 and kept by Frank in an urn until 2002 when Frank passed away and the urn was buried with him in the casket located at Forest Lawn Memorial Park, Los Angeles, California.
Checkers
This dog was given to former President Nixon of the United States of America. It's said that Checkers, a black and white cocker spaniel saved Nixon's political career. Checkers never did make it to the White House, dying in 1964 but was well-known from the famous speech the "Checkers Speech" Nixon gave the world.
Nixon refused to give this dog back to the supporter who had donated it before the turmoil he faced because he said his daughters fell in love with the dog. Checkers is buried at the Bide-a-Wee Pet Cemetery in Wantagh, New York.
Lassie
Another famous animal that most of you may know is Lassie. This super intelligent collie first played a role in the 1943 film "Lassie Come Home". Pal is the collie that played Lassie in the first seven episodes and was buried on the owner's ranch in Canyon Country, California at age 18 in 1958.
The original Lassie belongs to a collie named Toots and is the dog of the book that "Lassie Come
Home" was based on. Toots died in 1945 two years after his owner died in a plane crash and is buried in the far northeast corner of this owner's plot of land.
Rin Tin Tin
This famous animal is a German Shephard who played in over 30 Hollywood films and is given as the reason this dog breed became so popular. Rin Tin Tin is buried in France, even though he was an American celebrity, as he was found and rescued in the trenches here during World War 1.
Toto
This famous dog from "The Wizard of Oz" known as Toto had his burial grounds demolished in 1958 to make room for a freeway. Later on, fans got together and created a new memorial for the famous pooch located at Hollywood Forever cemetery in Los Angeles. The great-grandson of the famous wizard in the original Wizard of Oz was there to pay his respect to Toto during the newfound memorial of this famous dog.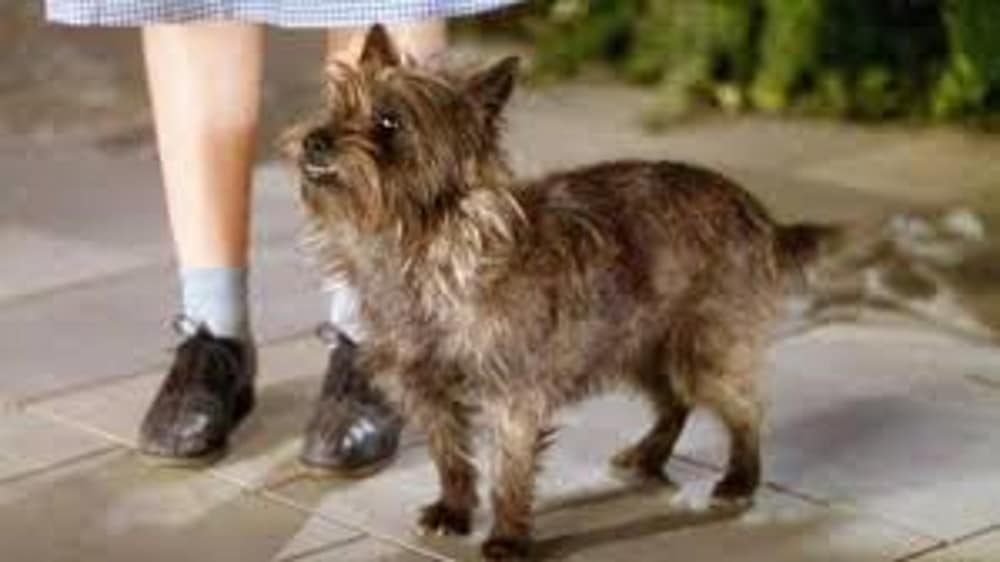 There you have it the burial sites of 6 famous animals in the world. Whether you're just curious where your childhood celebrity animals are buried or want to make a trip to travel around and find the burials of famous animals, we're confident this list of burial sites is a fabulous way to remember those animals that gave people hope and entertaining during their lifetime.