We all know that regular exercise is important for our own health and wellbeing, but did you know it's just as beneficial for your pet? Keeping your furry friend active with regular exercise can help keep them fit, healthy and happy. From improved physical fitness to better behavior and a longer life span, there are many benefits of exercising with your pet. In this article we will discuss the importance of regular exercise for pets and how you can incorporate it into their daily routine. So if you want to give your four-legged family member a healthier lifestyle, read on.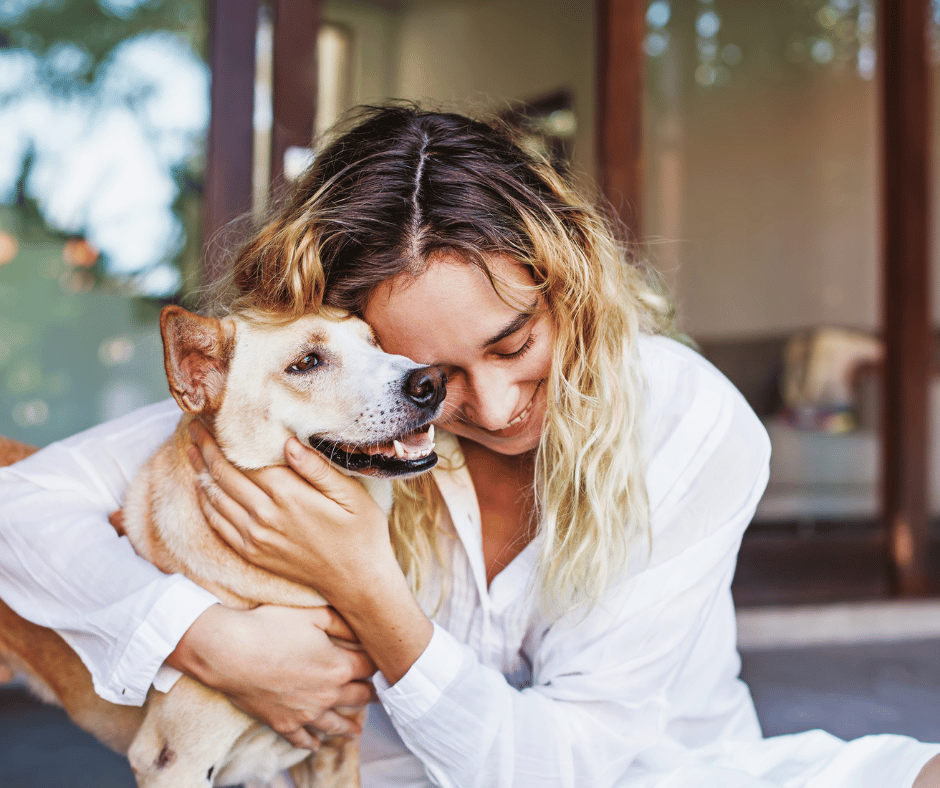 Regular exercise is essential for pets because it helps keep them physically fit. Regular exercise can help reduce stress and anxiety in dogs, as well as increase their energy levels. Exercise also aids in digestion, strengthens muscles and joints, increases circulation, prevents obesity and keeps the heart healthy. And by providing your pet with regular physical activity you're helping to keep them mentally stimulated too.
Exercising with your pet can be a great bonding experience for both of you – not only does it give you quality time together but it's fun too! There are many ways to get your pet up and moving; from taking them on long walks to playing fetch or tug-of-war in the yard. You may even want to try agility training, which is a great way for your pet to expend their energy in a positive and structured way.
Remember that just like humans, different breeds of dogs (and cats!) will require varying levels of exercise. Breeds such as hunting dogs or terriers need more intense activities than those such as bulldogs or greyhounds who may prefer shorter, less strenuous walks. Make sure you consult with your vet before starting any new exercise routines with your pet and always be mindful of their physical capabilities and health.
By offering regular physical activity to your pets you can help them live longer, healthier lives – so why not get out there today and start exercising with them! Exercise will bring joy and vitality back into your pet's life and create a stronger bond between you both. So grab the leash, lace up your shoes and get ready to play! Your pet is sure to thank you for it.