Many nursing homes have found the benefit of pet therapy to help the elderly live out their last days in happiness. Dogs have been shown to provide much help to human beings of all ages, but they're especially helpful in nursing homes.
Nursing homes are the place where our elderly relatives go to live out the last of their days and years with other elderly people who need assistance with everyday living. These nursing homes are meant to help our senior relatives live the best possible life during their final years. Having pet therapy available in nursing homes is part of what helps keep our elderly relatives happier.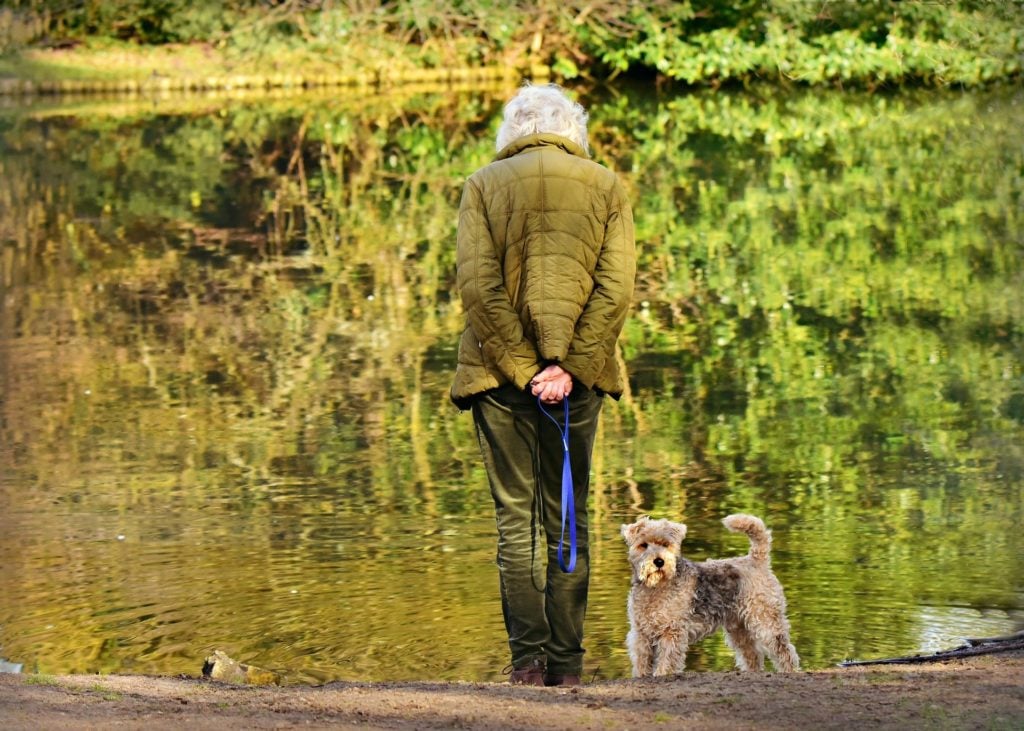 Today we're featuring some of the amazing benefits of pet therapy in nursing homes to help you understand why choosing a nursing home that offers this service is beneficial for your elderly loved one.
Cardiovascular Exercise
For nursing homes that have visiting therapy dogs, it can help residents get more cardiovascular exercise into their day. As the nursing home residents walk the dogs when they visit the nursing home, they're experiencing exercise that is enjoyable.
Feel Needed
Many elderly people living in nursing homes don't have frequent visitors and need to be taken care of more than they're taking care of others. Therapy pets provide residents with their need to take care of something. They'll begin to feel needed again and be happier during their time in the nursing home.
Lowers Stress
It's quite common for our elderly relatives to feel stressed living in a nursing home. They're trying to get used to living away from their normal household and have to partake in a new routine. Therapy pets in nursing homes can make residents feel less stressed as they cope with this new lifestyle.
Eases Transition Woes
Many elderly residents have to give up their beloved pets when they transition from a private residence into a nursing home. Having pets in the nursing home will help ease the transition woes for elderly residents who were used to having a pet in their home.
Improves Appetite
Residents who suffer from dementia who often eat less and suffer from issues in the evening hours have shown to have improved appetites when they're able to interact with therapy pets. These pets will help reduce other health issues that come from reduced appetite with patients suffering from dementia.
Some nursing homes have other animals at the residence to help the elderly with stress, exercise, and better health. We've heard of some nursing homes that have horses and alpacas outside for residents to visit and spend time with to improve their quality of life during their senior years.