Bobcats can be found all over the United States, Canada, and Mexico. These adorable cat-like creatures are wild animals that have a bobtail and look like a cat. Bobcats are nocturnal so they're typically not spotted by the average human.
As we start removing forest lands and other wildlife habitats, animals like the Bobcats are starting to come out into the residential areas in the states and other regions of the continental United States. Today we're going to share some of the amazing benefits of bobcats so that you can understand more about why these wild animals are necessary for our ecosystem.
Effective Predators
Bobcats are effective predators in our ecosystem. They keep the rodent count down to a minimum so that wild rats and other rodents don't infiltrate our world. Without bobcats, the rodents in the region where you typically find bobcats could over popular humankind.
Size of a Coyote
Bobcats are roughly the size of a small coyote when they're fully grown. This means that most bobcats can take down a deer, should the situation arise. They're predators who stalk smaller animals that are easier to stalk, hunt, and attack for food.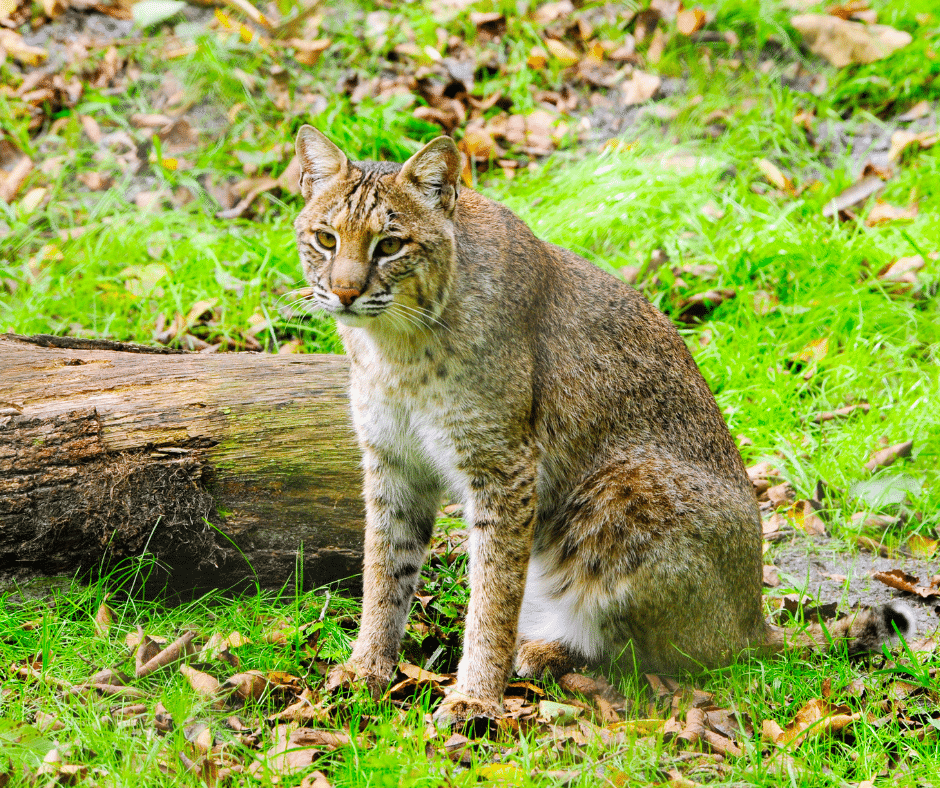 Reproduce Slowly
Most carnivores, such as the bobcat, reproduce slowly so we have to learn to embrace and respect this wildlife animal. They can't procreate as quickly as some of the other animals in the wild who are at risk of being eaten by predators too frequently.
Bobcats are closer to the top of the food chain, thus they're able to stay alive and protect themselves better than the weak deer, or smaller rodents and other wildlife. The only downside to living in an area where bobcats frequent is that they could go after small or weak domestic animals when left unattended.
Be sure to keep an eye for bobcats in your area and call the game office to ensure that the bobcat is taken care of and placed in a non-residential area to live out its carnivorous life.
Since bobcats can take down small or weaker animals they're better able to help keep our ecosystem in line. The animals and rodents won't take over our human lifestyle and the bobcats will sleep during the daytime hours so that humans don't need to fear them.
Bobcats are a special kind of predator that we need on Earth to keep animal control in check, naturally.