Chichen Itza, the Pride of Yucatán State
Chichen Itza was a large, ancient city built by the Maya people in Mexico. Today, as it no longer serves the Maya civilization, it remains an important archeological site that sees close to two million tourists every year, thanks to the impressive architectural and natural sights of the place.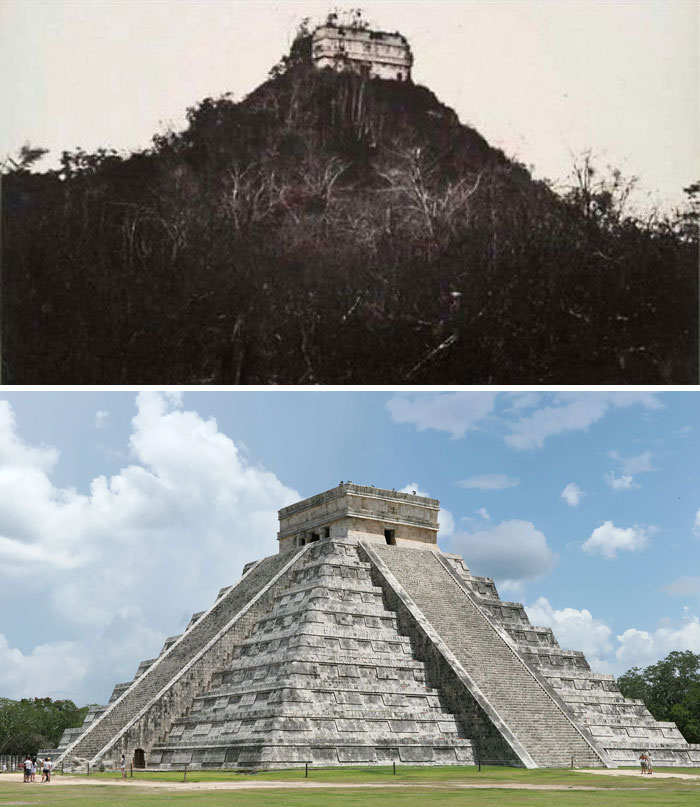 In the early 1920, the archeological site was excavated and restored. However, some people claim the intense tourism is causing the ancient city more harm than good. The constant flow of people around the vulnerable remains requires constant maintenance work, which puts the ancient Mayan city at risk of disappearing one day.