You just gotta love Jimmy Fallon. He's quirky, he's sweet, he's creative in the way he makes people laugh and his sense of humor is practically irreplaceable. Like that time he gave viewers at The Tonight Show a chance to tweet a #ThatWasCold moment as a part of his famous #Hashtag segment. Leave it to the crowd to embrace Jimmy Fallon's scorching aptitude to have you rolling on the floor, gasping for air. From a 19-year-old waitress mistaking a 35-year-old man for a senior citizen with a senior discount, to a crack on pet owners and their crazy-looking dogs, the crowd really brought their A-game that night. Scroll through the compilation of generous and genuine laughter, and leave a comment of your favorite one below – and if you want, share your own #ThatWasCold moment!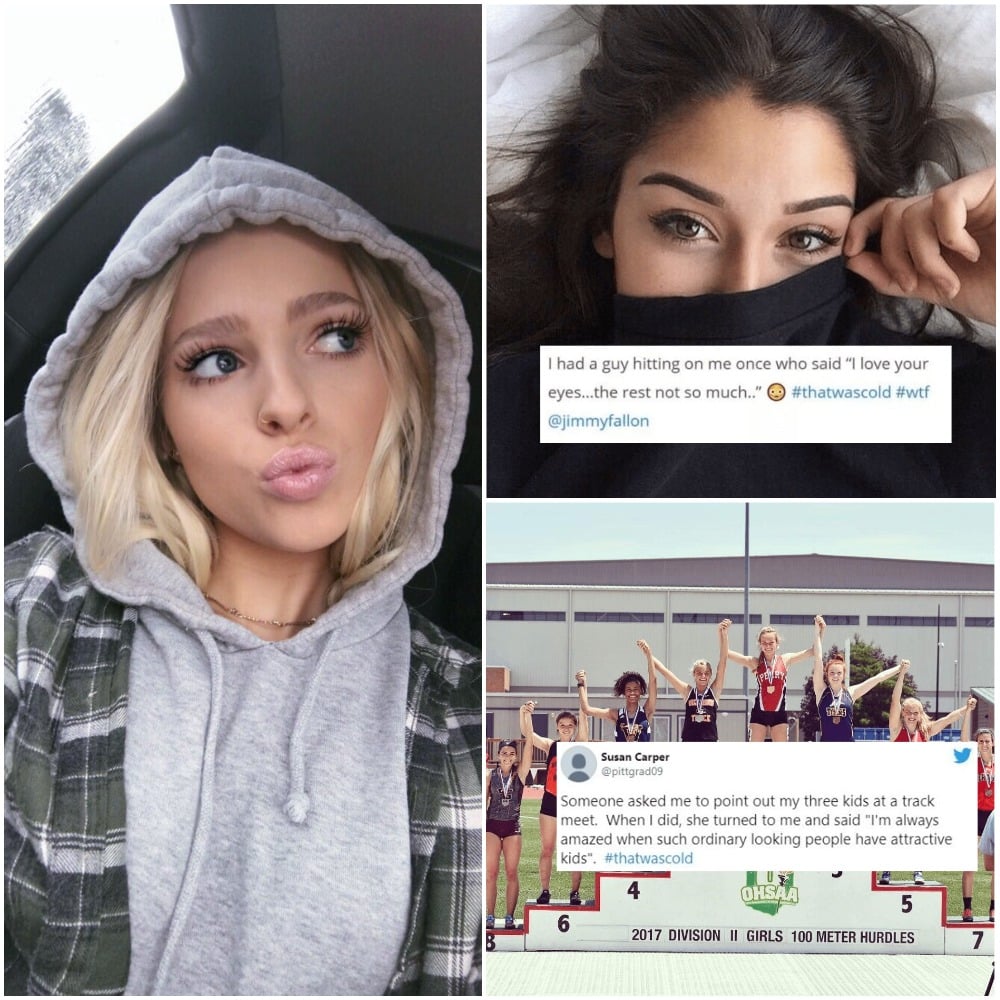 "I Lift Weights, Bro!"
See, this is exactly why some people are afraid of going to the gym. Can you imagine going to the gym for six years, putting in the effort and the time, only for a trained instructor to ask if it was your first time? That must be pretty embarrassing.
You can't help but wonder what Jimmy Fallon could have possibly said back in response. He probably came up with a witty retort, and we knew he took it in good humor. Nonetheless, it makes a great #ThatWasCold moment. What does it say about him? That all his hard work in the past six years doesn't show? That he isn't as memorable as he thinks?