#22: Fly Me to the Moon
Look, I'm not here to aggravate anyone's paranoia about flying; if the idea of climbing on an airplane already makes you nervous, you should probably skip this one. Okay, have all the nervous flyers left? Great, then let's talk about the fact that every time you fly, you are putting your life into the pilots' and maintenance crew's hands.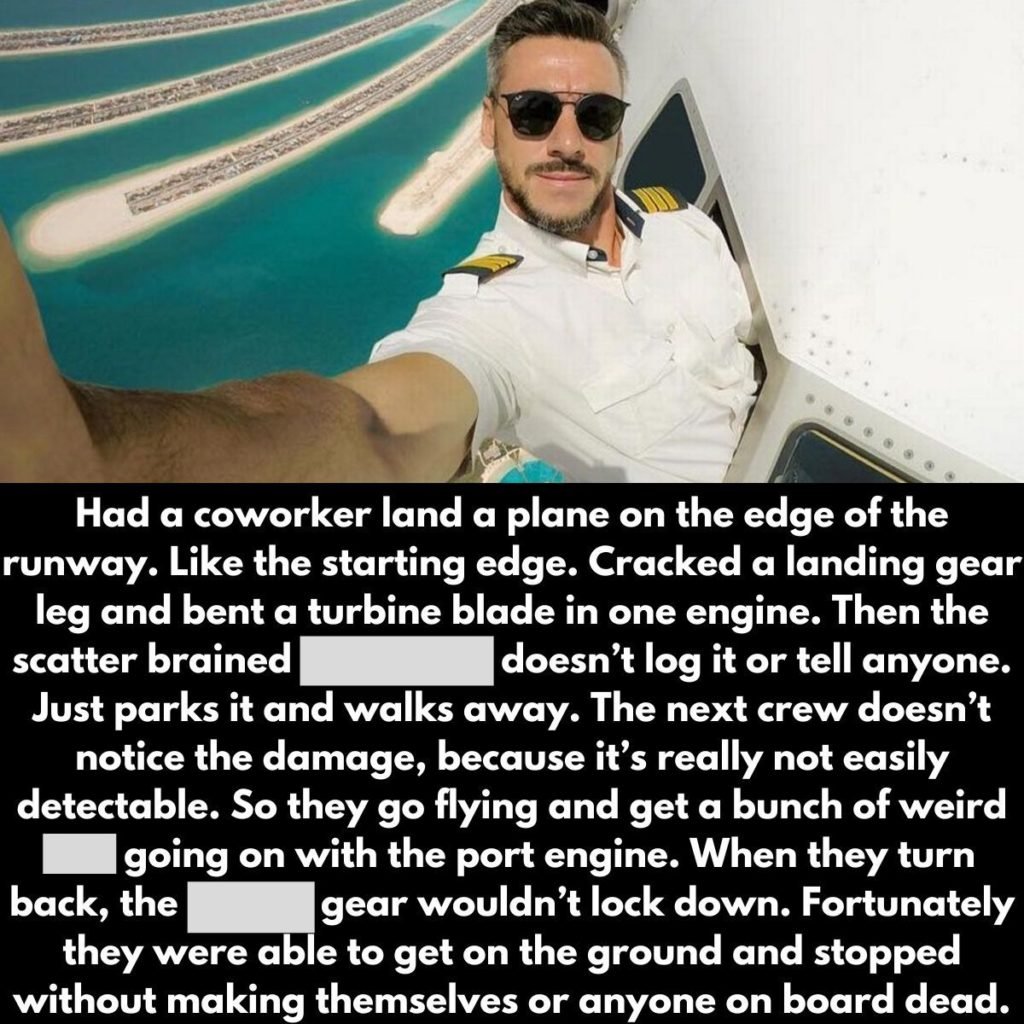 So I think we are all hoping very fervently that said pilots and maintenance crew members are doing their jobs, and not, for instance, damaging their plane with a terrible landing and then not telling anybody about it. I guess the best we can do is hope very fervently that pilots like the one in this story are few and far between.