You know what they say, "A man's best friend is his dog." And it's true. But sometimes we share our homes and hearts with a different kind of animal: the husky!
Huskies are one of the most popular breeds in America today and for good reason. They're smart, loyal animals who make great additions to any family. But as any husky owner will tell you, these dogs come with their own set of quirks that may not be so obvious right away (though once you do realize them they'll make perfect sense).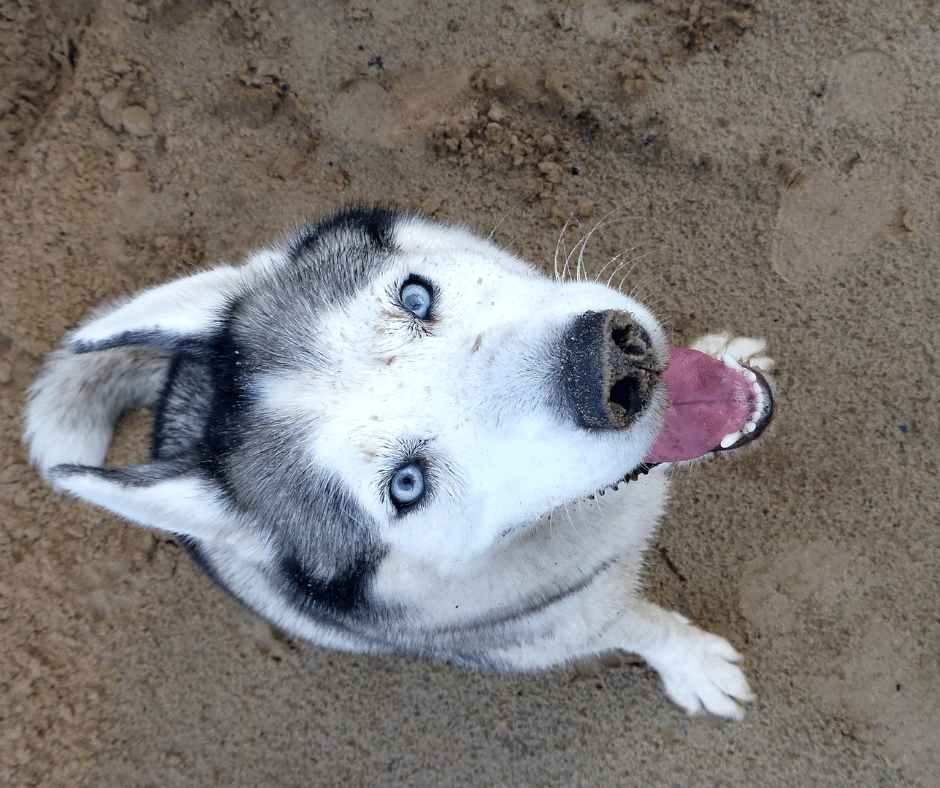 Their energy levels can rival those of a toddler on sugar; some have been known to chew through drywall or escape from yards by digging under fences, and many love nothing more than to steal shoes and hide them in weird places.
While there's no way to specifically "train" your husky not to do these things, you can look out for warning signs that they may be about to do something silly or mischievous.
Here are the most hilarious husky antics seen on the internet:
Angel
A husky named Angel is dressed up in an adorable custom made costume of a minion while her "sibling" Kira looks on with the most hilarious expression. We're wondering if Kira is actually jealous or maybe just concerned for his sibling's safety? At least Angel seems to be enjoying herself!
This family has two huskies that are polar opposites of one another: Mei and Haru. One is a little angel and the other is truly evil – but we still love them both! This video shows what happens when you try to discipline Haru for doing bad things, like eating your sandals. It's too hilarious not to laugh at!
Maximus
Maximus is one lucky little pup who's very close with his owner, who also happens to be a Marine. He was adopted by the woman who saved him from certain death and they now live happily together.
Maximus has developed an incredibly strong bond with his human companion – even more so than some people would have with their own flesh and blood!
Mei the Husky is a very curious dog.
She enjoys exploring and has a tendency to chew on things she's not supposed to (like your favorite pair of shoes) but it looks like she's turned her curiosity into something good – by using her nose to paint! Her owner can be heard in the background encouraging Mei, who certainly seems to enjoy the process.
What is special about a Husky?
Siberian Huskies are a breed of domestic dog that is incredibly popular and easy to find. This breed has an adorable appearance and their fluffy coats make them suitable for colder climates, but they're also agile and strong enough to handle warmer regions.
In conclusion, huskies are pack animals by nature, so getting them on your side can make training significantly easier. It's important to ensure you establish yourself as the "alpha dog" from the start, as they can be stubborn and not always willing to listen.