Ah, the internet. A place where jokes come to life. A place wherein irony lives on in perpetuity. Say what you will about the internet, it's a source of entertainment. Now, most of those "they had us in the first half" japes usually reside on Twitter. Whether it was funny from the get-go or had an amusing twist, some posts on social media deserve to be in some hall of fame (if there was one). Twitter is where you go to post your funniest thoughts, weirdest takes, and driest humor. Anyone can find something funny to read on Twitter to lighten up their mood. Check out these Twitter posts and jokes that take a turn for the strange.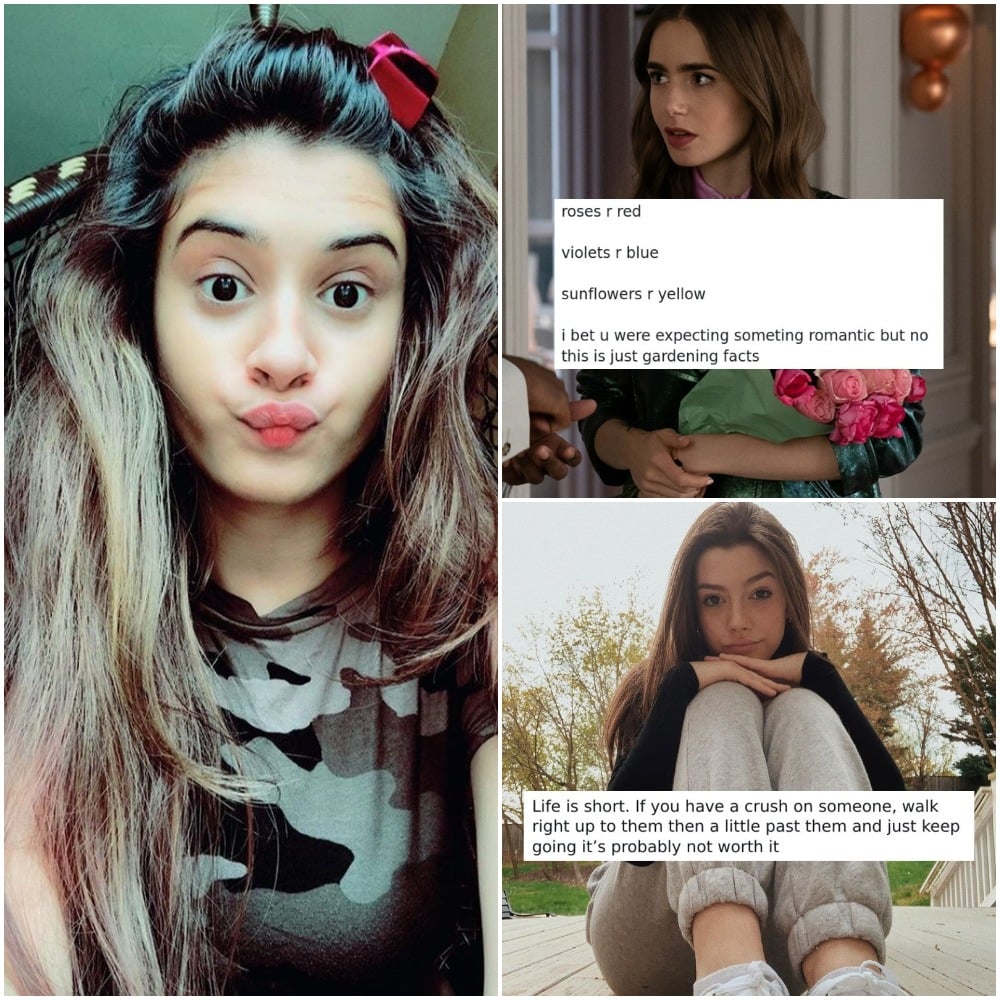 Take Me Away
We're willing to wager that this is a Twitter user. It smacks of that Weird Twitter brand of humor. Additionally, we're betting that this didn't actually happen, but they were trying to make a point. People these days see Twitter as a platform to share their wildest thoughts and venture at comedy.
So many jokes that are unleashed on everyone's favorite social media app are really just that … jokes. Events that never actually occurred; rather, the joker is hoping for that sweet, sweet viral tweet that'll launch their star into the stratosphere. Or maybe we're wrong and this did happen. Perhaps they're just not a Meghan Trainor fan.