It is a well-known fact to those who have pet hedgehogs that these prickly little creatures are adorable, but there are a lot of other things people may not know about them. Hedgehogs have been kept as pets for years now, although they were originally from Europe and Asia. They are rather misunderstood creatures, and many may mistakenly think they are a type of rat.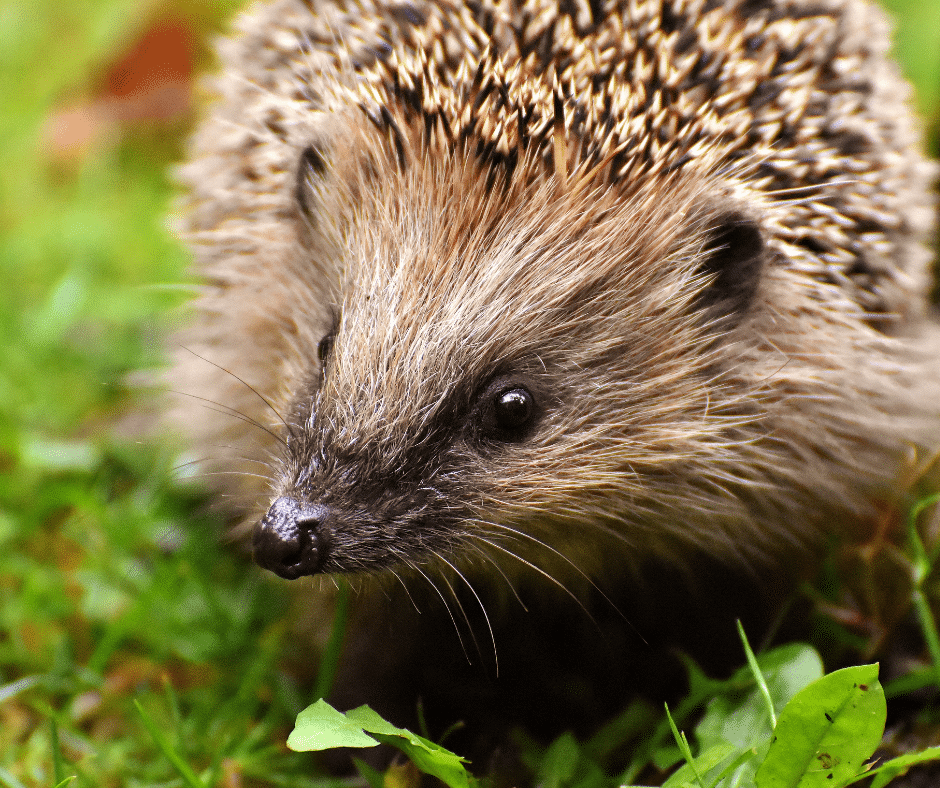 What most don't know about hedgehogs is that their quills aren't actually sharp enough to puncture human skin. Their bodies are covered in these prickly things, but the quills themselves can easily be described as "soft as silk." Pet owners will tell you that they love to snuggle with their hedgehogs and that the prickly little creatures don't actually hurt at all.
Hedgehog quills are used for protection, not unlike a porcupine. When threatened, these little guys will roll up into a ball and expose their spines to ward off predators. They can also use these quills as a defense mechanism when they feel threatened and scared. When handled by humans, they will often create this type of ball with their tiny little bodies to protect themselves.
Hedgehogs are not naturally aggressive animals by any means, but they can become territorial during breeding season. They also become territorial when food is scarce so they can protect what little food they do have. If the hedgehog thinks you are trying to take their food, they may become aggressive towards you.
The best way to avoid this type of behavior is by not approaching your hedgie while he or she is eating and by giving them ample space while feeding time is going on. A small dish of food is more than enough to feed a hedgehog, and they will usually only take what they need.
While hedgehogs are cute on their own, many people like to dress them up in tiny costumes based on characters from movies or TV shows such as Harry Potter or Lord of the Rings. If you do this with your pet, be sure to do it with gentle hands and to keep the costume on just for a few minutes. You never know how your hedgehog will react to being dressed up, so pay attention at all times.
If you are thinking of getting yourself a pet hedgehog, be sure you have everything ready before they arrive. Hedgehogs need at least one or two hours outside of their cage daily so they can run around and play. They also need a lot of attention from their humans when they are not in the cage, so you have to be prepared for that when you get one.
They also require a decent amount of space for things such as a wheel, a dish full of food, and a cage that is big enough for them to run around in. Unfortunately, hedgehogs do not make good pets for children under the age of five due to their tiny size and prickly nature.
If you are prepared to give your pet proper care, however, a hedgehog can be a very rewarding pet indeed. You have to remember even though they look a little bit scary, they are just a little shy and you have to let them come out of their shell. With time and patience, it can be rather simple to gain the trust of your prickly little pet.