It's no secret that people have their most enlightening, thought-provoking, and important thoughts in the shower. How many times have you come up with a great punch-line, a brilliant idea, or a clever comeback in the shower, said that you would write it down when you get out, and then forgot about it? For some reason, our most brilliant thoughts occur to us when we're taking a shower. What is it about the shower that makes us think more clearly? We'll probably never know. The Twitter page "Shower Thoughts" is dedicated to people's random, clever, and eye-opening shower thoughts, and we can't get enough of it. Feel free to share yours in the comments!
#1: A Gamer Who Laws
Can you imagine a world where we're defined by our hobbies rather than our jobs? We don't often think about how our jobs are defined. One of the first things you ask a person in order to get to know them is what do they do for a living, and that doesn't seem weird to anyone.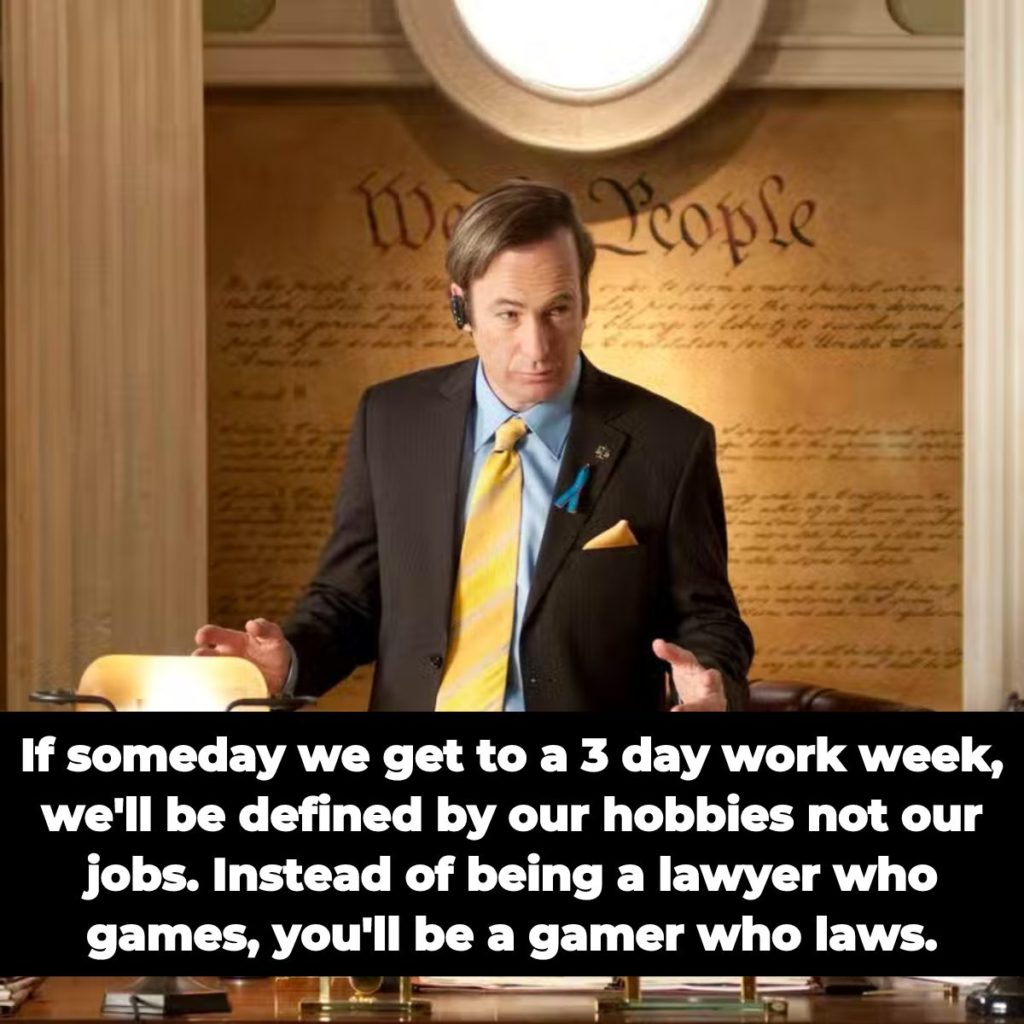 Maybe that's because our job takes so much of our time; we spend most of our waking hours at work, and so it makes sense that it's a big part of our lives and even our personality. That's not the case for everyone, but many of us let our job take over our lives. Perhaps if we didn't spend most of our time at work, we'd be defined by our hobbies rather than our careers!