While most dogs respond well to treat training, there are times when your dog simply won't respond to treat training. There are many reasons that your dog may not be responding to treat training. Whether this is a new situation that just started or your dog hasn't ever been motivated by treats, we'll dive into this topic a bit deeper to better help you understand some of the reasons why your dog is behaving this way.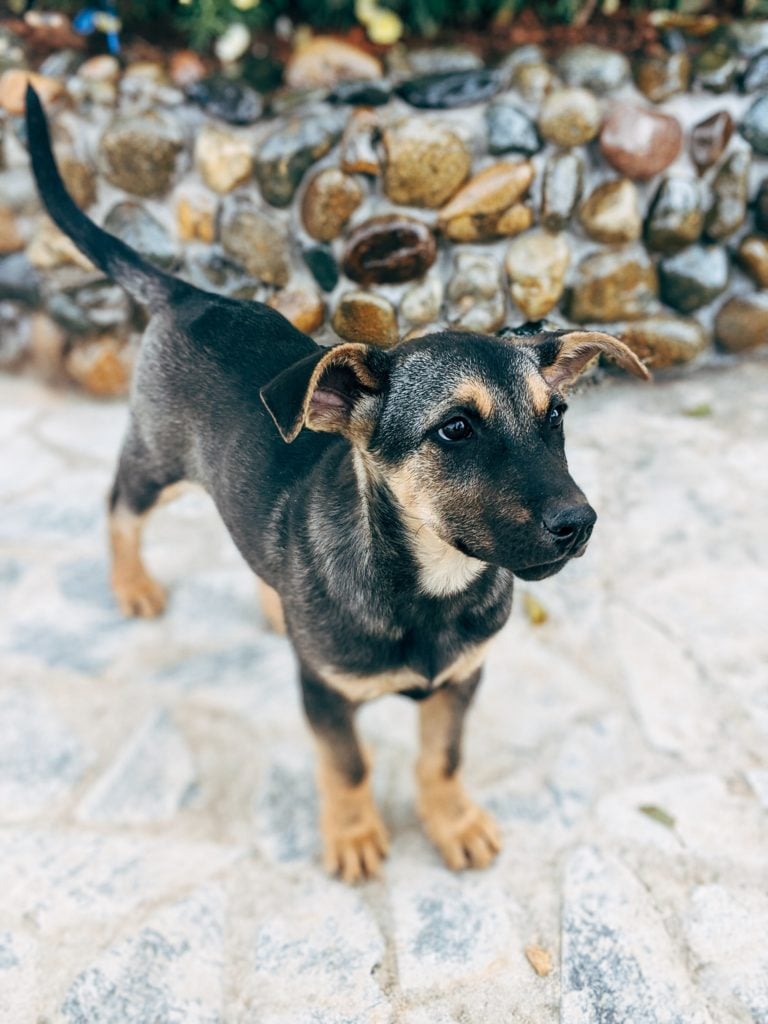 Stress
One of the biggest reasons a dog doesn't respond to treat training is that they're under stress. Yes, your canine friend can get stressed just like human beings. Your dog may be overwhelmed or uncomfortable with the current situation.
Take into consideration where you're trying to train your dog. Perhaps the location is too busy. A busy street or crowded park may overwhelm your dog and cause stress. This means that they will not respond to treat training no matter how hard you try. Pay close attention to your dog's body language to determine if they seem stressed and pause training or move to a new location.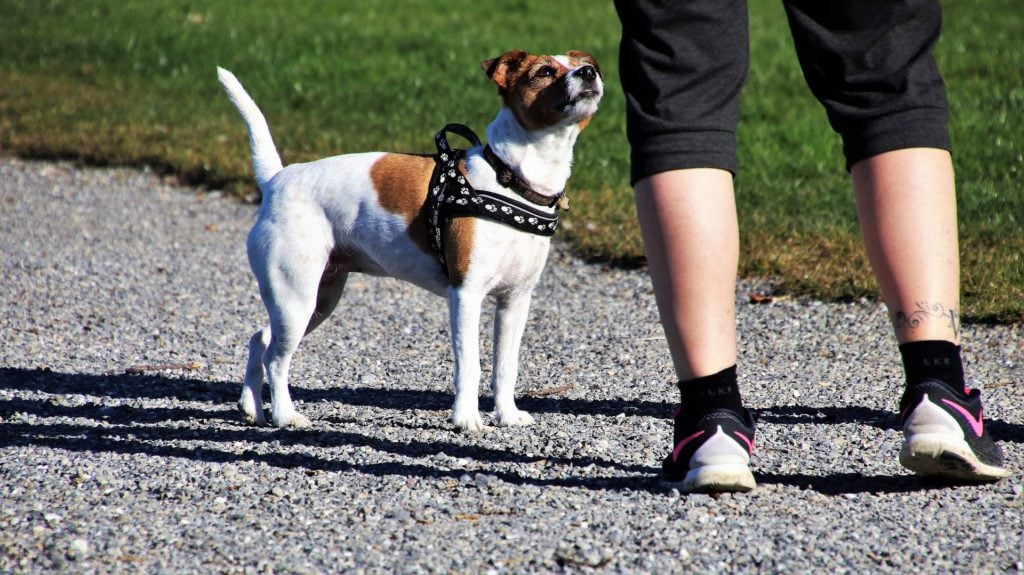 Training at Wrong Time
If you're trying to treat train your dog after they just enjoyed a big meal, chances are they won't be motivated by treats. Dogs need to be slightly hungry and if they've filled their bellies up already then attempting to motivate them with more food simply won't work.
Another part of this equation is overweight dogs. If your dog already eats too much food then they won't be motivated to do tricks or train during a session that's guided by treats. Consider investing in a clicker for training or another option to motivate your dog to train when they're already full of food.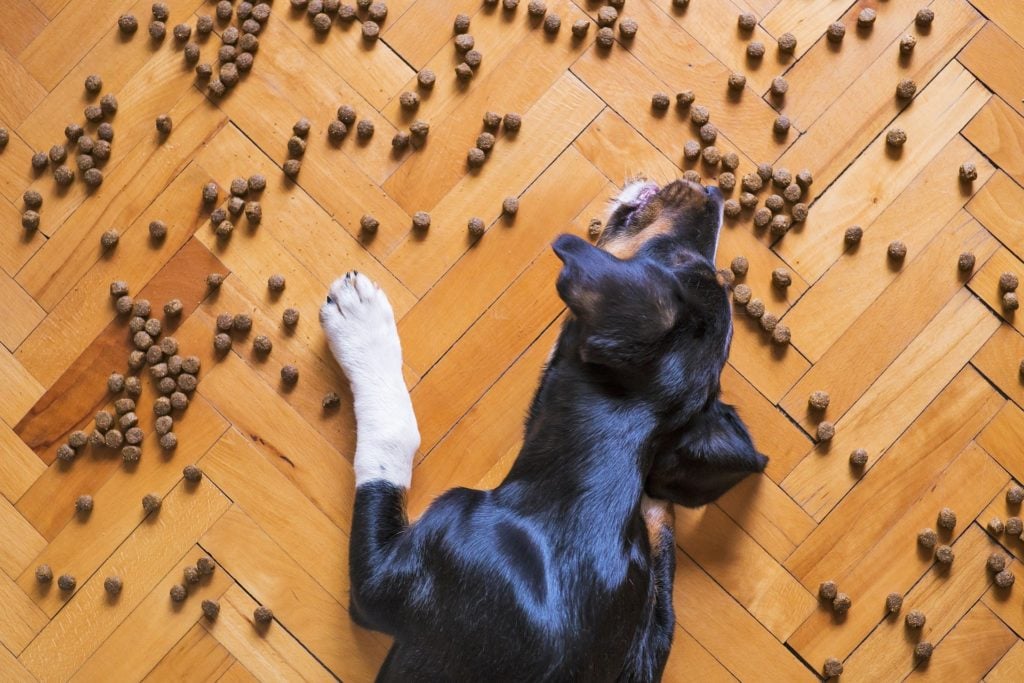 Not Delicious Treat
You'll need to pay close attention to the treats that your dog just goes crazy for. Treat training must involve training with treats that your dog simply cannot get enough of. Take the time to swap out the current treat options and give your dog a new treat option.
Sometimes just swapping out the treat options can make a significant difference in how your dog responds to treat training. This may take a little time to find the right treat for your dog, but once you figure it out, your dog will be ready to start treat training in no time.
These are just some of the various reasons why your dog isn't responding to treat training. Much like human beings, dogs have a mind of their own. Some dogs won't ever be motivated by treats, and you'll have to adjust how you opt to train your dog. Give your dog some time and eventually, you'll learn what methods work to help train your dog.