A dog in Orlando is being called a hero after saving its owner when she passed out on the sidewalk. Marilyn Blackmer, a resident of Orlando, Florida, was walking Buddy, a 6-year-old Labradoodle, near a park when she passed out and fell to the ground.
Who is Lassie?
Lassie is a fictional character in books, movies, and television. She is a female Rough Collie dog, and is considered to be one of the most famous dogs in pop culture. Lassie has been portrayed as a heroic and loyal companion who always manages to save the day.
In real life, there have been many stories of dogs who have saved their owners from danger. These heroic dogs are often referred to as "real-life Lassies."
Now, here is the story …
"The perceptive dog then sprang into action," recalls Blackmer. "Buddy has a lot of natural instincts. He has excellent judgment when it comes to people. And he could tell that I was in trouble, according to Fox 35," she added after the incident.
Buddy rushed to the home of his buddy Sammy, a 4-year-old Maltese Yorkie who roused his napping owner, Alice Joossens.
Joossens said she saw Blackmer outside of her window, still on the ground, after waking up to the commotion.
"Sammy kind of woke me up and alerted me to the door. I went out to see Marilyn on the ground, so we all came running," Joossens added.
According to Blackmer, her dog could have possibly saved her life.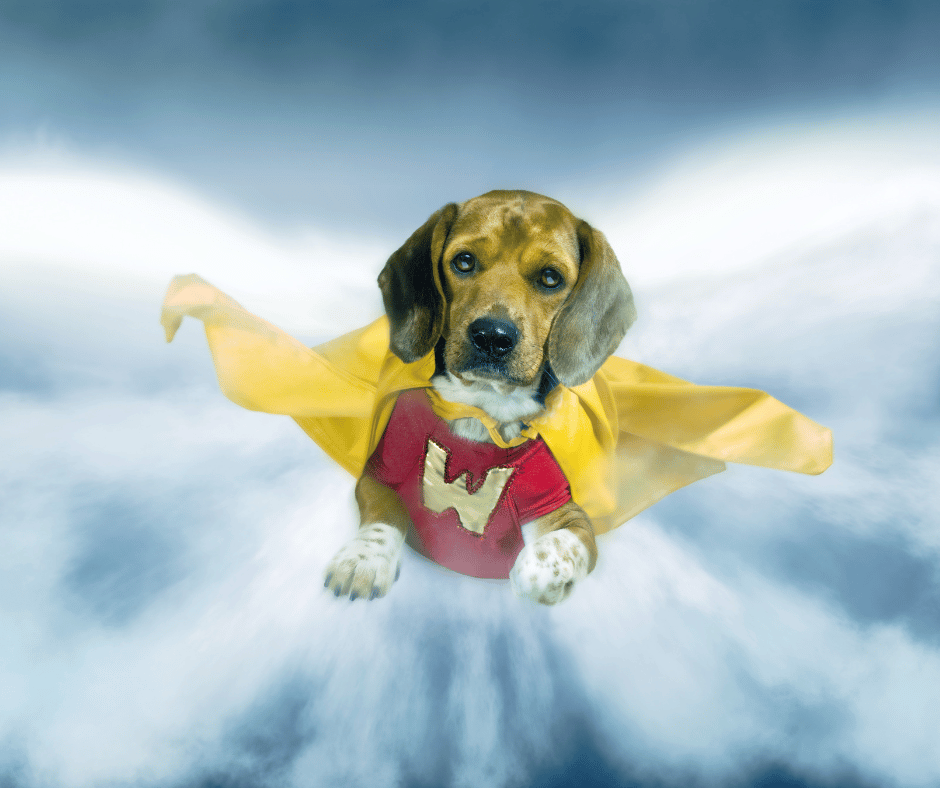 "I felt so alone," Blackmer recalled. "Then I'm laying there, and I hear Alice shout out, 'Marilyn, I'm coming!' And then it hit me: 'Yay!'"
"Buddy and Alice have taught me that I'm not nearly as alone as I felt," Blackmer concluded.
This is such a heartwarming story, and we hope you enjoyed reading it. Dogs really do hold a special place in the hearts of humans everywhere, and this story about a real life lassie that came to the rescue is worthy of sharing with the world.