Did you know that Guinea pigs, also known as cavies, are rodents that are widely kept as pets? They are the second most popular rodent in the world after rats. In addition to being popular pets, Guinea pigs have also been used for scientific research in the past.
Here are some interesting facts about guinea pigs that you may not know:
Guinea pigs are social animals and should not be kept alone. They need at least one other guinea pig to keep them company.
Guinea pigs can see in color and have excellent vision.
Guinea pigs have a lifespan of 4-8 years.
Guinea pigs are very active and love to play. They need a lot of exercise and will run around their cage or play area constantly if given the opportunity.
Guinea pigs like to burrow and will often dig tunnels in their bedding.
Guinea pigs are herbivores and eat mostly hay, fresh vegetables, and pellets.
Guinea pigs are sensitive to loud noises and can become agitated or frightened by sudden loud noises.
Guinea pigs can be trained to come when called and will often respond to their name being called.
Guinea pigs are very clean animals and will groom themselves regularly.
Guinea pigs are pregnant for about 65 days and give birth to 2-6 babies (called piglets).
Guinea pigs are the only species of rodent that can contract the human form of tuberculosis.
Do guinea pigs cry?
Some people say that guinea pigs cry, while others claim that they make a noise similar to a pig squealing. The truth is that we don't really know what guinea pigs are saying when they make these noises, but it's likely that they are communicating with each other.
Do guinea pigs remember you?
If you've ever had a guinea pig as a pet, you may have wondered if they remember you after you've been away for a while. Well, the answer is yes, guinea pigs do remember their owners and will often greet them happily when they return.
They also seem to be able to recognize different people and may react differently depending on who is handling them. So if you're ever missing your furry little friend, know that they're definitely thinking of you too.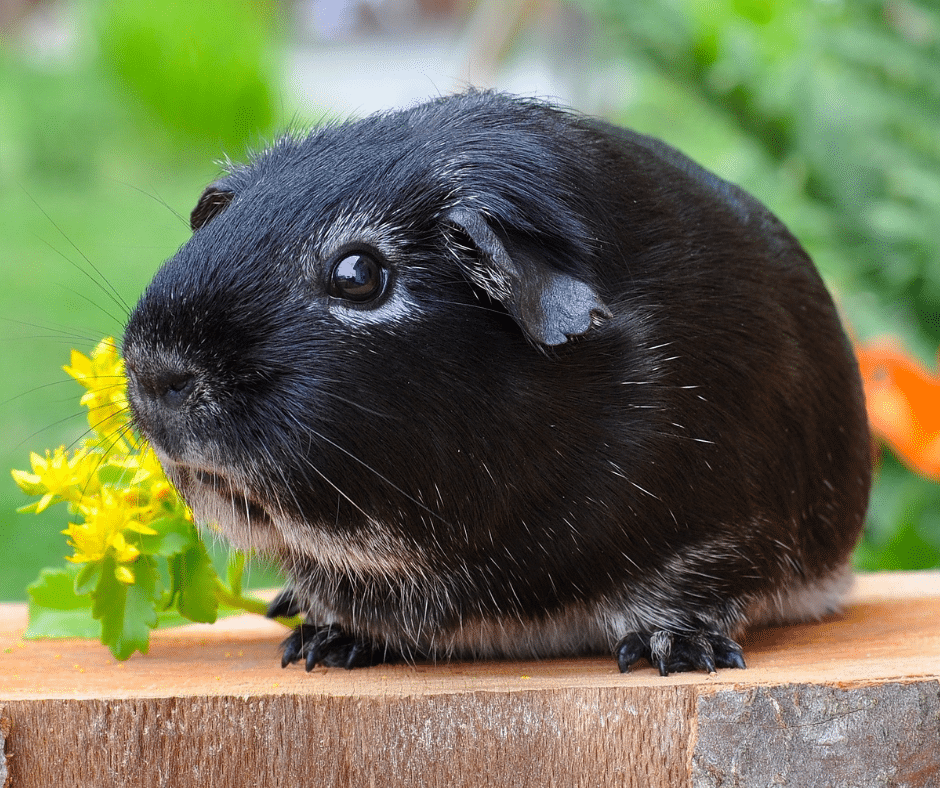 Can guinea pigs fart?
Yes, guinea pigs can fart. In fact, they often do it when they're happy or excited. And sometimes, the smell of their farts can be pretty strong!
So there you have it, some random facts about guinea pigs. If you're considering getting one as a pet, now you know a little bit more about what to expect. Thanks for reading!