Oftentimes, new products are either a wildly successful hit or an unfortunate miss. Even when they know it's a hit or miss, some product releases make you wonder exactly what a company was thinking when they pitched the idea in the first place! We've gathered these products that were a huge miss – the ones we don't miss seeing on the shelves.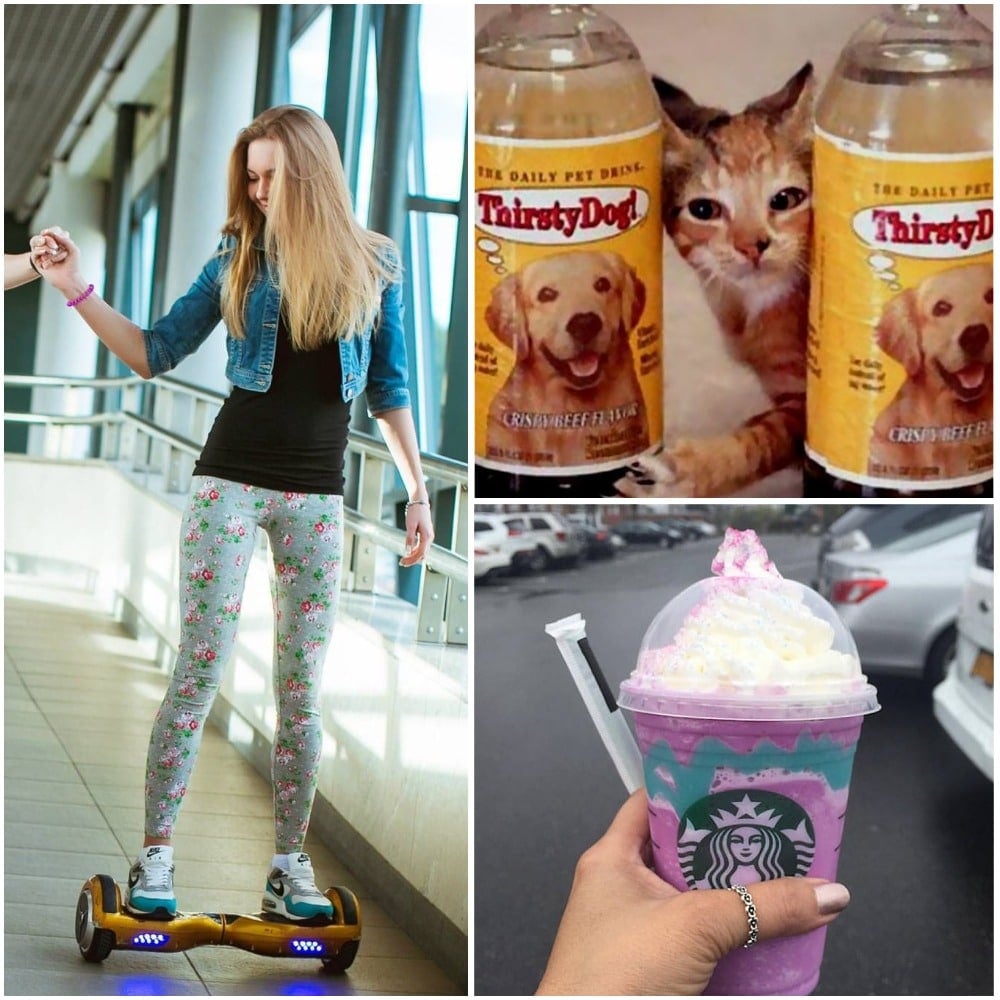 Beef Lasagna by Colgate
You probably know the brand Colgate for its famous toothpaste, but back in 1982, it tried to make its way into the food market! Needless to say, Colgate's beef lasagna was not a success. Somehow, nobody was interested in purchasing food that had a strong connotation with minty-fresh toothpaste – baffling, right?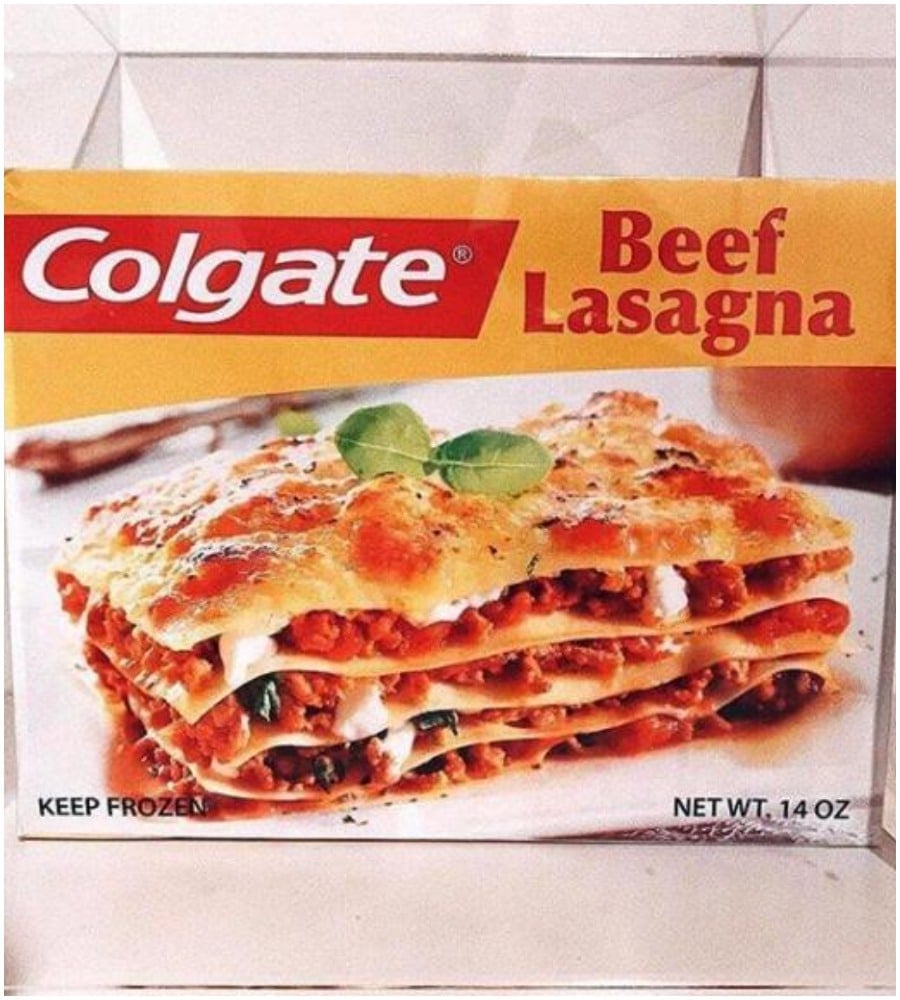 Not only did Colgate fail in selling frozen food, but its toothpaste sales also dropped quite a bit after the beef lasagna was released! After that, Colgate stuck to what it's best known for: dental hygiene products. In hindsight, it's hard to imagine why anyone thought Colgate's beef lasagna would be a success.