When it comes to keeping our pets safe and healthy, we need to be prepared for anything. Our furry friends can easily fall prey to disease, parasites, and infections if not given the proper care. Fortunately, there are ways that pet owners can protect their animals from these threats.
This article will provide simple tips on preventing illnesses in cats and dogs through vaccinations, parasite control, good hygiene habits, and more. By following these steps and being vigilant about your pet's health, you can help ensure a long life of happiness with your beloved companion.
Vaccinations are an important part of keeping your pet healthy. Vaccines prevent serious, sometimes deadly diseases from affecting your furry friends. It is recommended that cats and dogs receive routine vaccinations based on their age, lifestyle, and pre-existing medical conditions. Your veterinarian can provide specific advice about the types of vaccines your pet may need for optimal health.
Parasite control is another crucial element in protecting our pets from illness. Fleas, ticks, heartworms, and other parasites can make animals very sick if they go untreated. The best way to keep these pests away is by providing monthly preventive medication to your pet as well as regular grooming habits such as brushing or bathing them regularly.
This will help remove existing parasites and prevent new ones from taking hold. In addition, it's important to keep your pet's surroundings clean and free of debris that can attract parasites.
Good hygiene habits are essential for both cats and dogs. Regular brushing and bathing help remove dandruff and dirt from the fur, as well as reduce the risk of flea infestations. It is also important to keep ears and eyes clean to avoid infections. Finally, keeping nails trimmed will prevent painful scratches when playing or walking outdoors.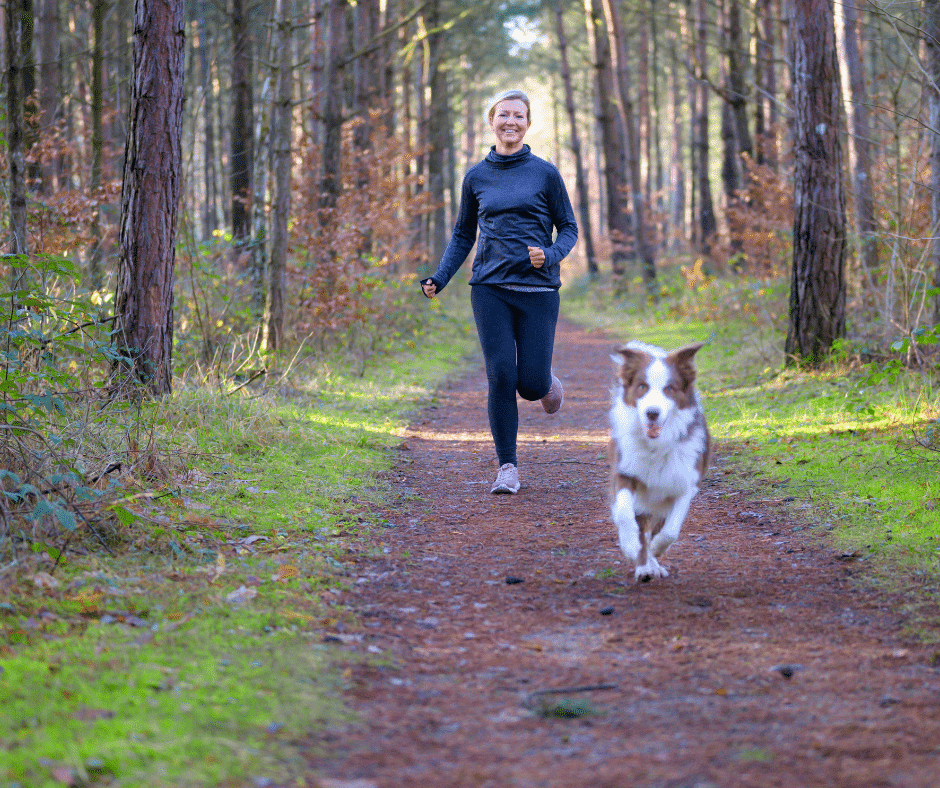 Finally, a healthy diet is an important part of preventing illness in our pets. A balanced diet provides your pet with the right nutrients to stay strong and active. Be sure to pay attention to your pet's dietary needs based on their age, breed, and lifestyle.
By following these simple tips and taking proactive steps to protect your pet from illness, you can ensure that your furry friend has a long and healthy life. With the right preventive measures in place, you can rest assured that your pet is safe and sound.