In the words of Miley Cyrus: "Nobody's perfect". We all make mistakes every once in a while, and oftentimes those mistakes can end up being funny stories we share at dinner parties. Other, rarer times, the mistakes people make are so oblivious and obvious to onlookers, they're just staring us in the face, and we almost can't help but step in and tell them that something's not right. Some scenarios just look like accidents waiting to happen. It's really hard to blame those people for being worried – after all, we'd probably do the same in their shoes. If you don't believe that you would intervene in such situations, we're quite sure the photos below might change your mind.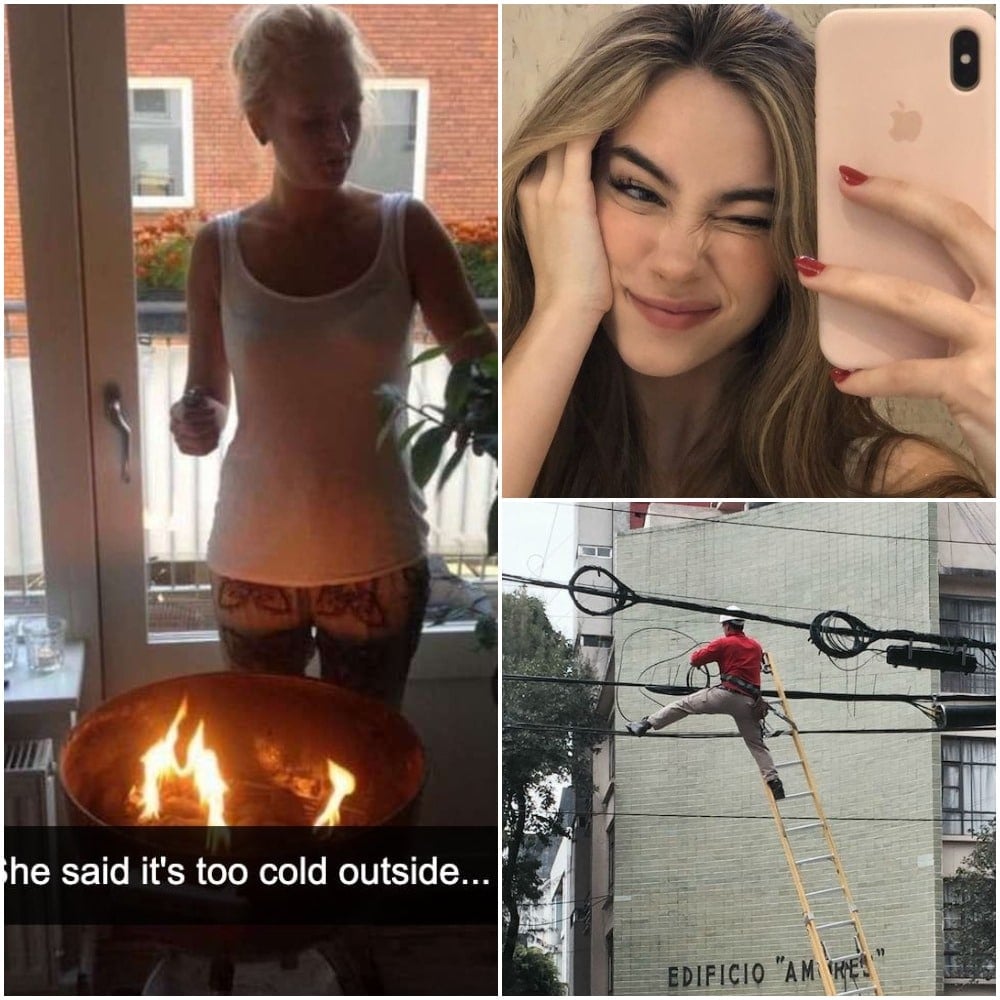 The Obvious Bootleg
Have you ever heard of bootleg merchandise? We consider it to be off-brand versions of a popular product that try to replicate the original but don't quite hit the mark (to say the least). Upon looking at them, it's hard to imagine why people are so duped into falling for them. Especially when it's incredibly obvious to the average onlooker.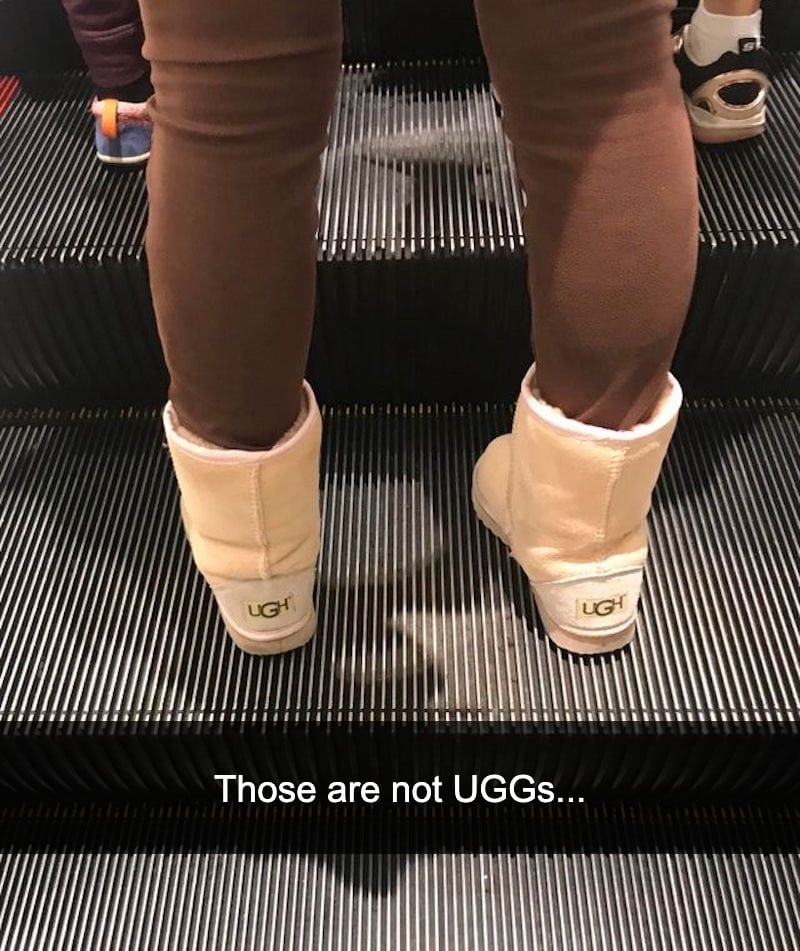 This poor soul probably didn't do their research into UGG before they decided to buy one of their famous products. It comes so close to having the proper spelling but doesn't quite reach it. Instead, it says "Ugh," as if it's screaming at us that something is wrong. With a mistake this subtle, this off-brand company probably gets a lot more traction than they anticipated.