We all love our feline friends, and sometimes we want to share our food with them, but what people food can cats eat? Today we'll dive into this subject providing you with a list of people foods that your kitty can enjoy.
What human foods are bad for cats?
Let's start with some human foods that are bad for cats. You shouldn't feed your kitty onions, garlic, or raw eggs. Raw meat, milk, and dog food are also off the table. Not to mention, you shouldn't feed your cat alcohol ever.
Now that we got that out of the way, here are some foods you can opt to share with your feline companion.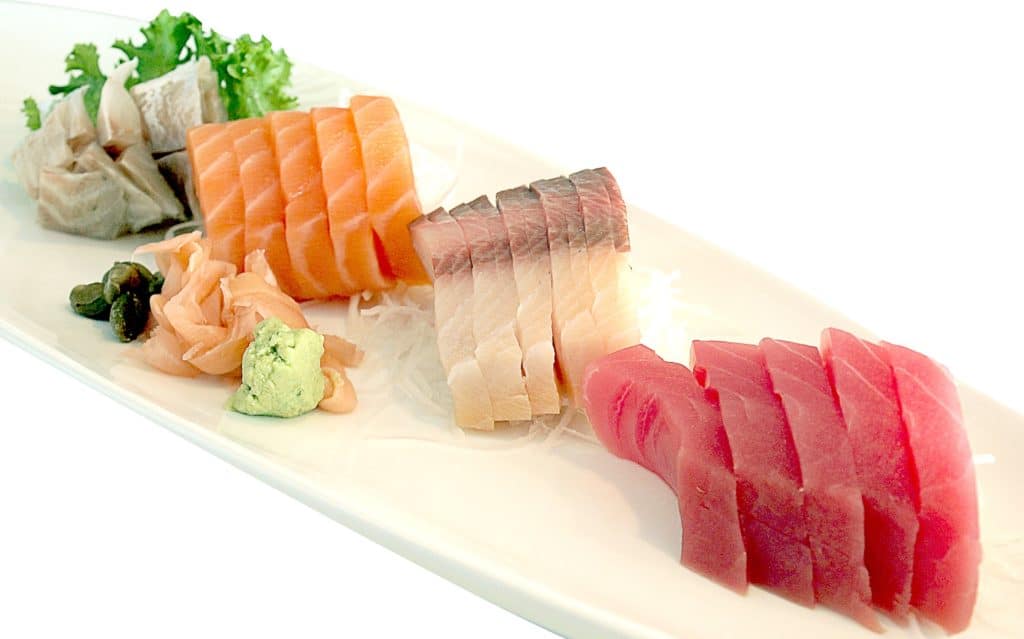 Oily Fish
We're not talking about the fish in your fish tank that may look appealing to your kitty, you can feed your cat fish that people eat. Some fish that helps with your cat's eyesight include oily fish like tuna or mackerel. These two oily fish options will help with joints and brain health for your cat too.
Poultry and Other Meat
Since cats are carnivores, they do love their meat options! You should cook the meat before serving it to your kitty though. Cooked poultry is the best option to serve your kitty, so if you're cooking up a delightful poultry dinner, feel free to set some aside to cook without seasonings to give to your cat.
Bananas
While you don't want to give your cat too many bananas due to their sugar content, you can provide your cat with a small slice of banana from time to time. So the next time your kids won't finish their banana, feel free to give a little to your kitty.
Melon
It's perfectly fine to give your cat cantaloupe, honeydew melon, or seedless watermelon. These melons are high in vitamins A and C, giving your kitty some extra nutrients. As with the bananas, you should only use melons as a special occasional treat.
Rice
Your cat doesn't need rice in their diet, but giving them a little white rice on occasion can help with digestive health. White rice is something many cat owners give their kitty to help get their digestive system running smoothly.
These are just some of the most common people food cats can eat, the list could go on and on. Now that you know what your feline companion can enjoy during mealtime, it's time to plan out some people food meals that will make your cat feel loved with a special dinner.