It's easy to think everything we see these days is either edited or photoshopped, and we forget the uncanny tricks we can create with a camera, using nothing but natural elements such as light, shadows, or different angles. These optical illusion photos will tingle your brain and remind you of the lengths of our imagination, and you might find it hard to believe that none of these photos are photoshopped.
Who let the dog fade out?
At first glance, this photo seems eerie, almost as if this was a ghost dog. Of course, there's no such thing as ghost dogs, so our next guess was that this is the work of a photoshop-expert. This isn't the case either. The only thing that makes this photo seem uncanny is the technique of the photographer.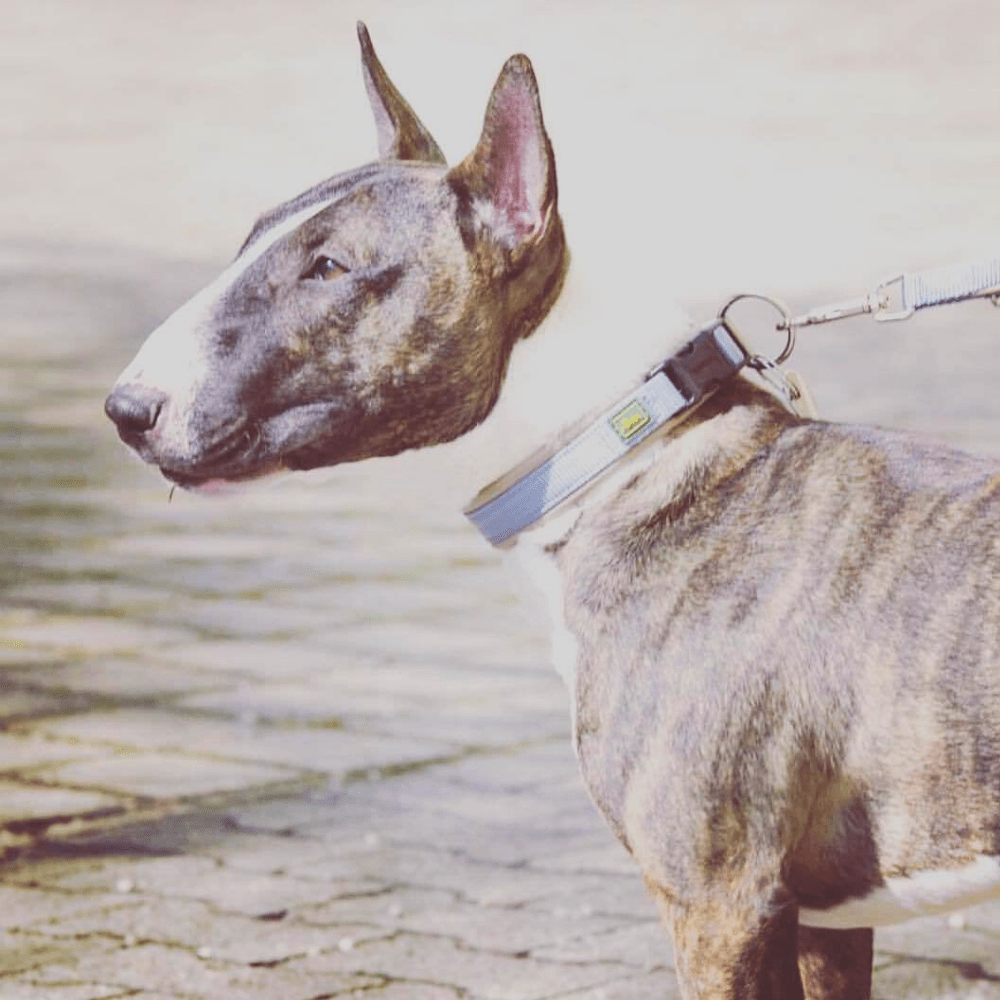 We don't know whether this was intentional or a happy accident, but the reason why it looks as if this dog's neck is transparent is the result of over-exposure. Due to the high exposure of the photo, the white parts of the dog seem almost transparent.