#36: *Ross Geller Voice* My Sandwich?!
When it comes to New York, you always hear these crazy stories where people do these wild things to absolute strangers. I know what you're thinking, "Why would anyone want to live in this crazy place"? What would life be without a little bit of crazy?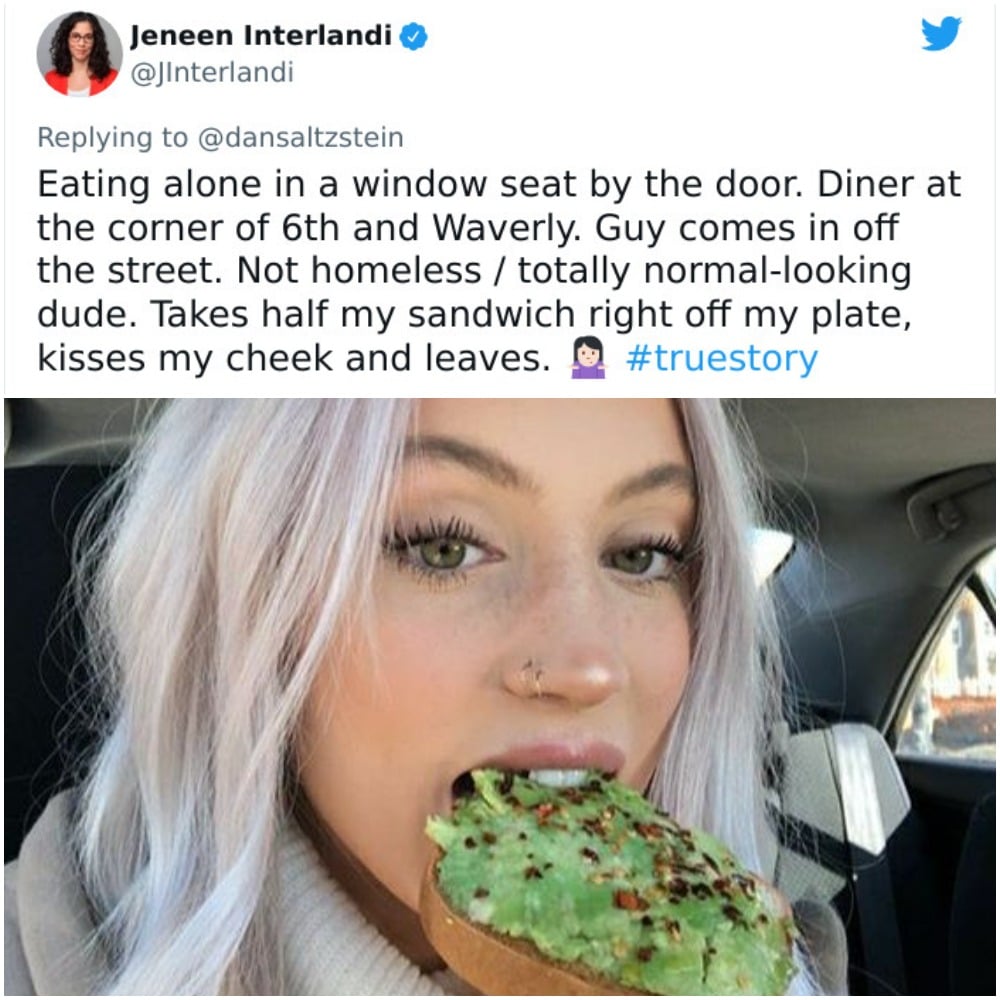 I've gotta admit, having someone come up to you whilst you are sitting in a restaurant and quite literally take half of your sandwich would be very weird. Not only would it be weird, but annoying too since you probably wanted to finish that sandwich yourself.