#45: SpongeBob SquarePants: Squidward's Clarinet
Man, you've got to feel bad for Squidward. He's constantly surrounded by idiots, and no one seems to appreciate his dedicated love for the clarinet. Of course, he sounds absolutely terrible most of the time when he's playing the clarinet, so maybe we can't really hold that against his friends and neighbors.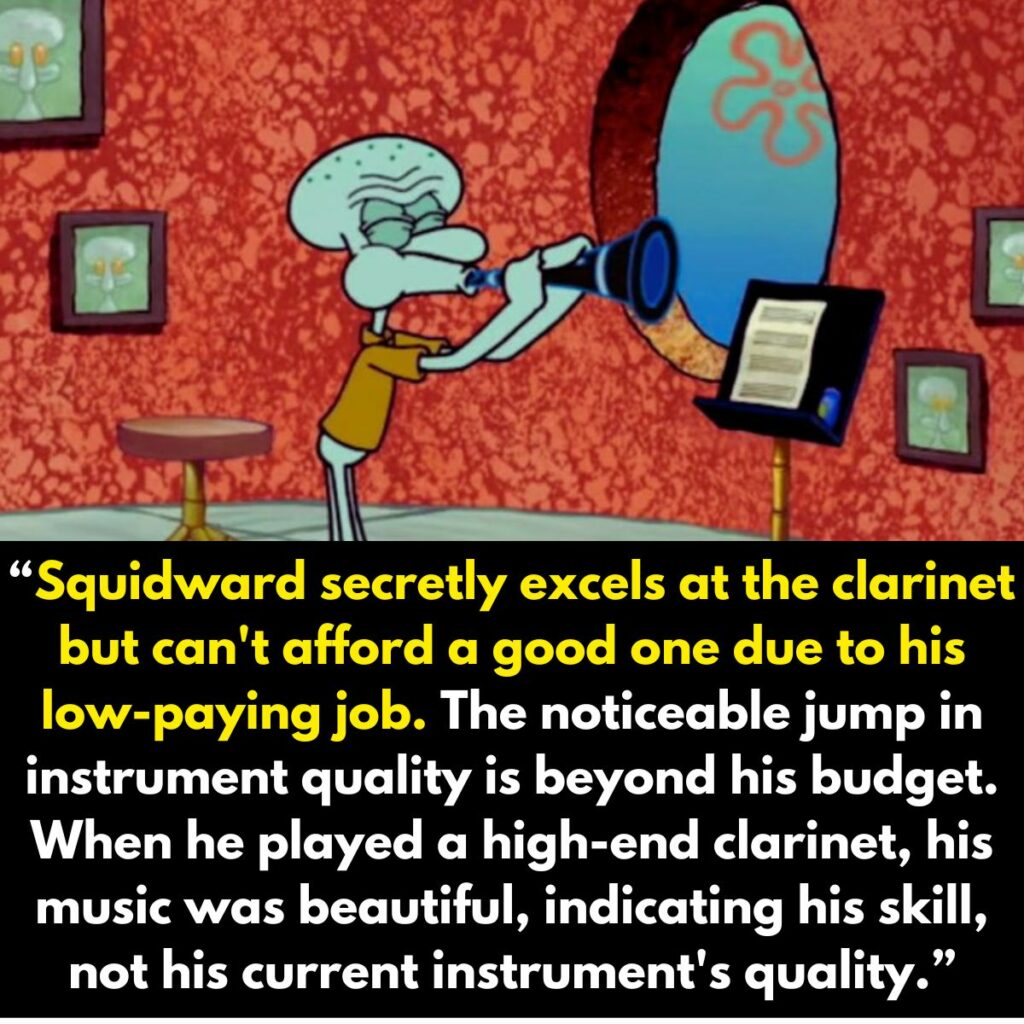 But here's an interesting theory: maybe it's not so much that he's a bad player as it is that he's got a terrible instrument. It definitely is the case that it's much harder to sound good on a bad instrument; a really talented player might be able to compensate for it, but a player of only middling skill would probably be defeated by a bad clarinet.