#33: Love Knows No Bounds
When it comes to finding love, it is possible to find it in every corner if you look hard enough. Just because it might not seem like you will find love in a specific place, doesn't mean that is necessarily true. If you have ever doubted finding love, don't give up hope, because some people find love where they least expect it.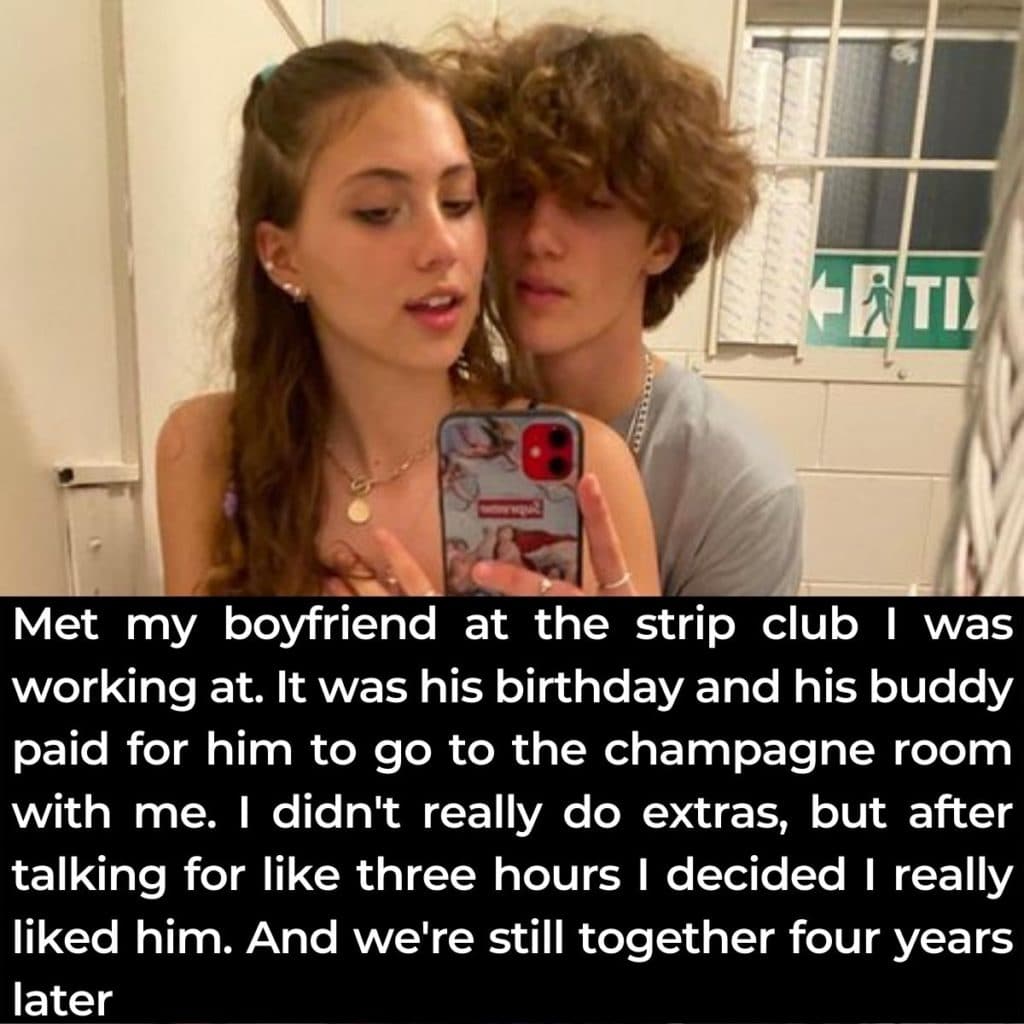 Can you imagine finding the love of your life in a strip club of all places? These kinds of places have gotten such a bad reputation over the years, but when you think about it, the people that work there are just regular people, living regular lives. Above all else, finding someone you can talk to is important.