The past can seem like a much simpler time compared to our modern-day hustle and bustle. It also sometimes seems like a much more romantic time. We've all heard romantic stories of how our grandparents, parents, and great-grandparents met back in the day. We can't say that we haven't wished the same meet-cutes for our own romantic lives to share with our kids. Stories from the past aren't always super romantic, though. Sometimes, stories of how couples met are practical, random, or just plain weird! One Twitter user shared the story of how their grandparents met, and it sparked a hugely entertaining thread. We've picked out some of the cutest, weirdest, and most random stories.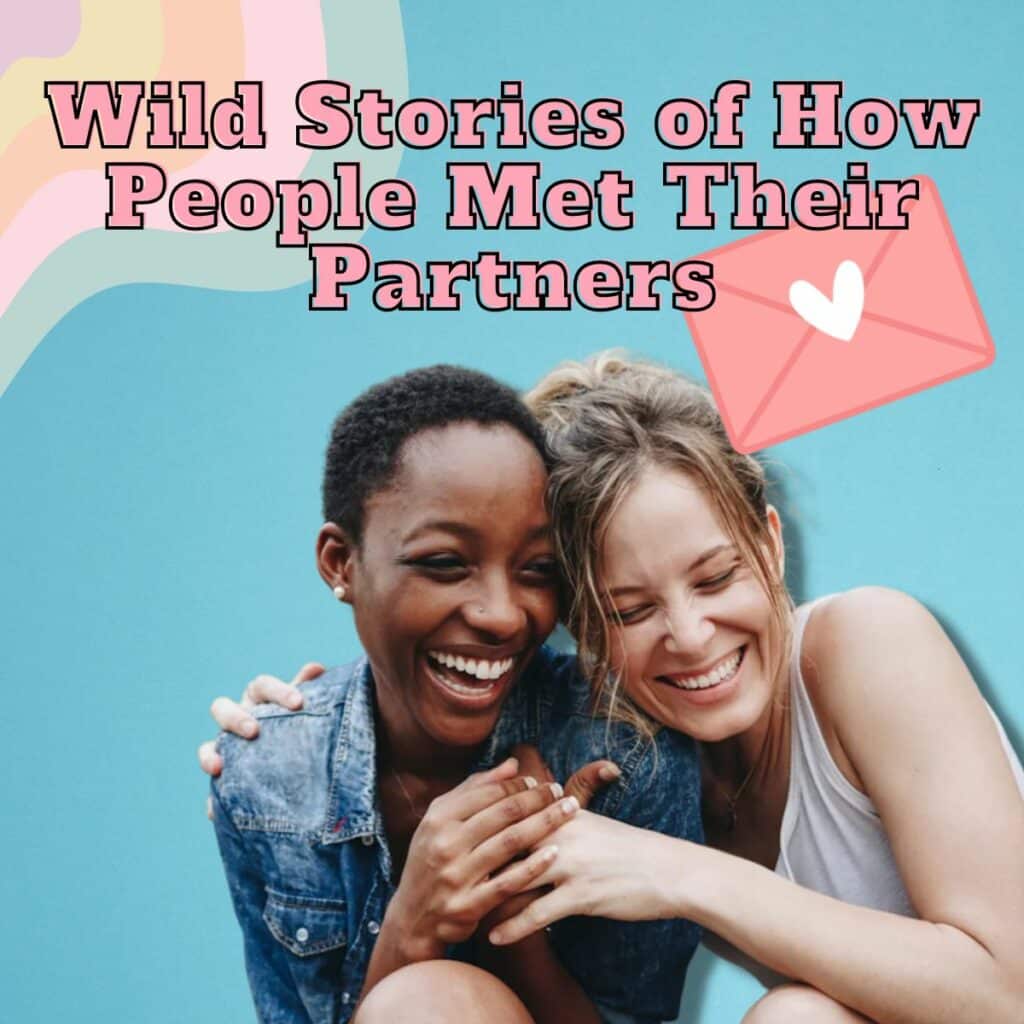 #1: The Tweet That Started It All
Twitter user @Coll3enG shared the story of how their grandparents met. It was so surprising and interesting that thousands of people replied with stories about their own grandparents and parents, too. When Colleen's grandma asked if she had a boyfriend and she replied "No," her grandma decided to give her some advice.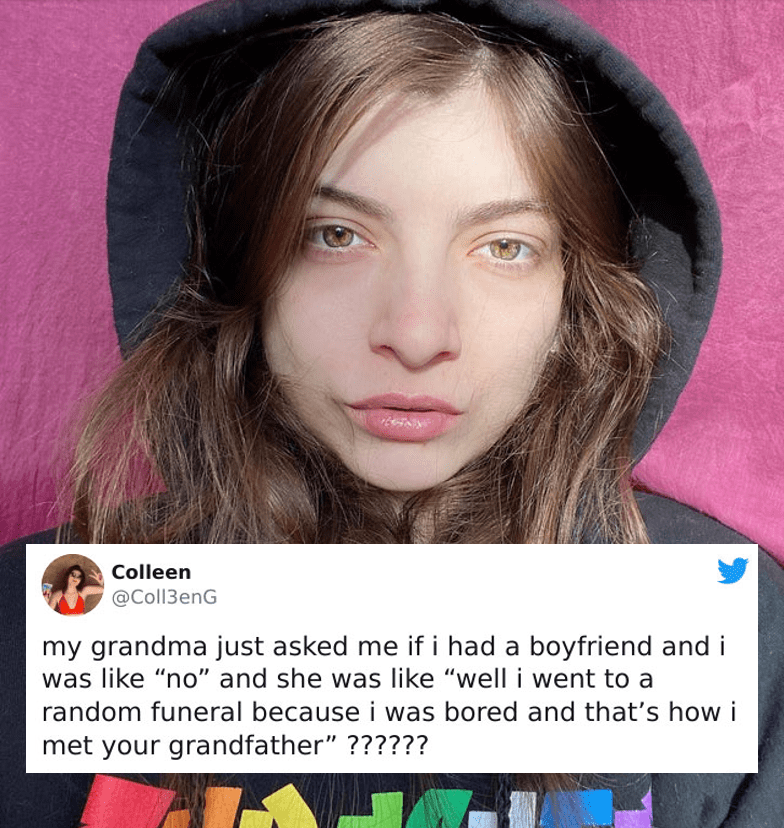 Colleen's grandma shared that she met her husband (Colleen's grandfather) at… a funeral. While that is certainly surprising, it makes more sense when you hear the context. Colleen's grandparents were from a small town, and funerals were seen as more of a social gathering than a somber, private event. Her grandma went to the funeral with a friend and scoped out her future husband. It's almost like people perceive weddings these days as an appropriate place to meet people.