#14: The Best Policy
We all lied to our parents when we were teenagers, right? Even if you were the goodiest of two shoes, there was probably at least one time you lied about where you were going or who you were hanging out with. It's just part of being a teenager. This person shared one of the scariest life hacks yet. They said to simply tell your parents where you're going, even if it's somewhere you shouldn't be.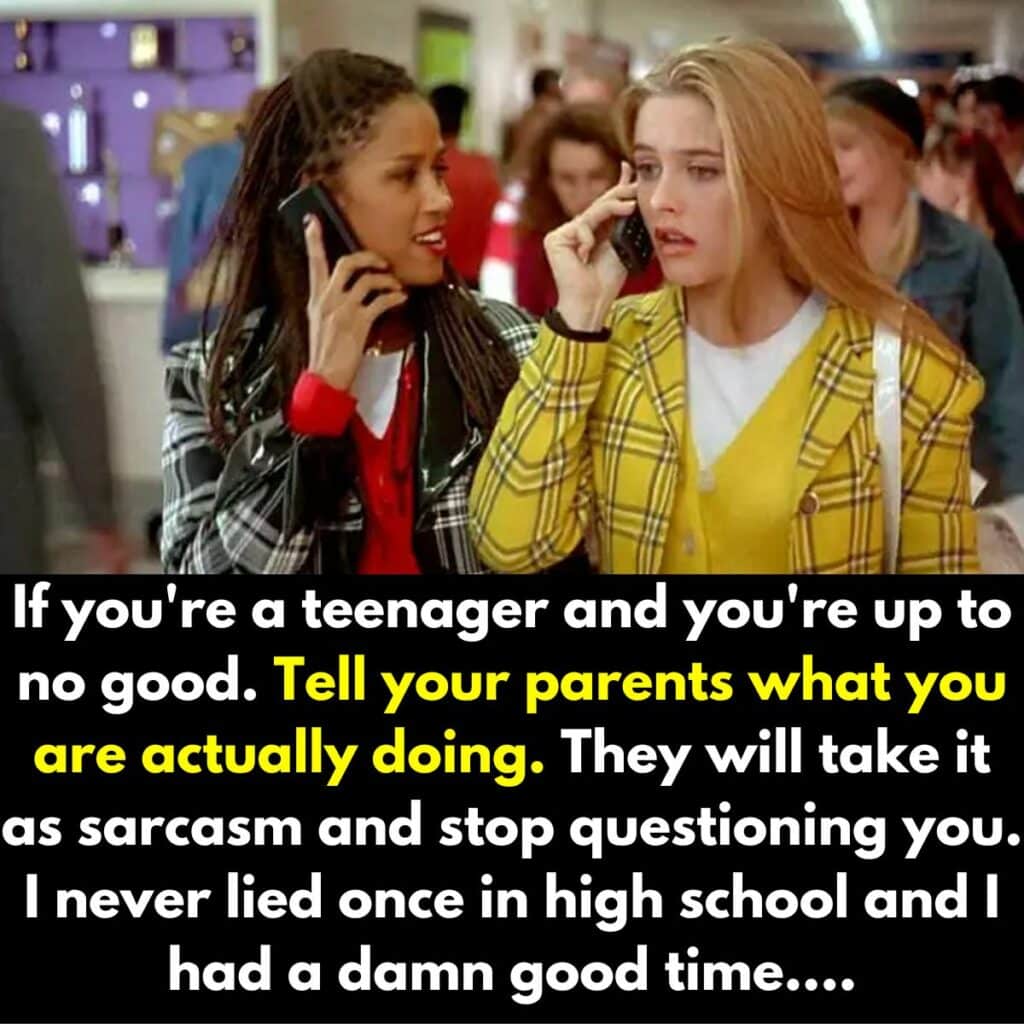 Supposedly, straight-up honesty was this guy's policy. His parents always thought he was "joking" and let him go out. We don't know if this is hilarious or terrifying. Obviously, this tactic won't work for every parent out there. Some parents suffer no fools when it comes to teenage shenanigans. Stay safe out there!