Pet rats are a pretty popular pet in the UK with growing popularity in the United States. These adorable little rodents have been bred to be a unique domesticated pet. Pet rats can be trained much like a dog or cat, and enjoy living in pairs.
If you're thinking about getting a pet rat or already have one and just want to know about these adorable pets, then continue reading for some interesting facts about pet rats.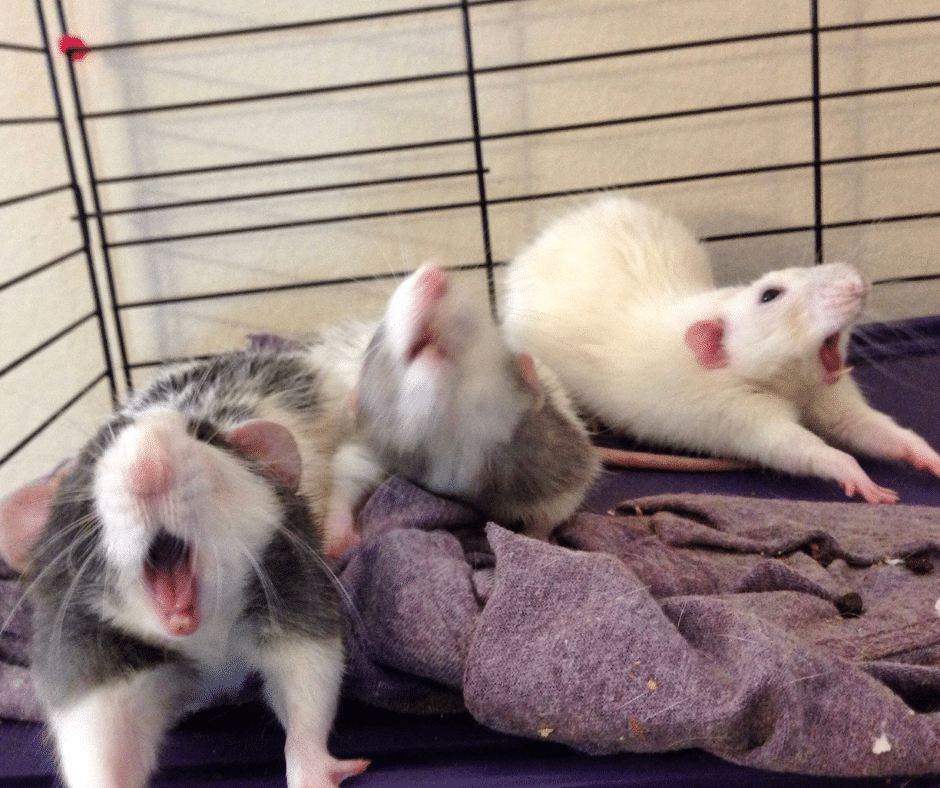 They're Social
Domesticated pet rats are very social. They enjoy companionship with their human owners and other pet rats. This is why it's recommended that you have more than one pet rat at a time. Many pet rats acclimate to their humans' schedule, too.
This means your pet rats may be awake more during the daylight hours than nighttime hours, making them better rodent pet options than a hamster that is awake most of the night.
They're Very Smart
Pet rats are just as intelligent as their wild counterparts. There's a reason rats are often used for various studies! They can learn new tricks, they can complete mazes, and they can come when called. Pet rats' intelligence is something that makes most people want to have these adorable rodents as pets.
Your pet rat can be trained to do a variety of tricks, complete mazes and so much more! Just know that most male rats are lazier than female rats, so females will be easier to train.
They're Playful
Pet rats are very playful! They play similarly to a pet ferret. They arch their back up and jump around pay nipping at you and jumping around. They are the cutest little rodents when they're happy and trying to play. They enjoy cat balls, and anything else that's baby or pet safe to play with.
Some people have used small balls in a box to give their pet rats a place to run and jump around in to play. They love ball pits!
Pet Rats Need Space
If you don't have pet rats yet and are thinking about getting them, then you'll need to know that pet rats need space. Pet rats need about 2 square feet of cage space per pet rat. This will typically mean buying a small animal cage like one built for ferrets or chinchillas.
Make sure your cage for the pet rats is ample room enough for the number of pets you have so that they can roam and be happy.
These are just some of the most interesting facts about pet rats we found that we had to share with you as you try to determine if a pet rat is right for you. If you already have a pet rat, let us know how we did with coming up with a list of interesting facts about pet rats!