Puppy zoomies are when the puppy just seems to run around the home for no reason. They run at top speed and they just run and run. The dog may seem to be going crazy. The dog is just releasing energy. There are some things that the owner can do to help with puppy zoomies.
Natural Behavior
While it may seem funny this is a natural behavior for puppies. All the owner needs to do is make sure the puppy is in a safe place.
When outside the dog should have a fenced in yard so they do not go out of a boundary and get into trouble. If the puppy is running indoors then a small child or elderly family members should sit down or get to a room that is out of the day so they do not accidentally get knocked over. The floors should not be slick as the puppy may slide or fall.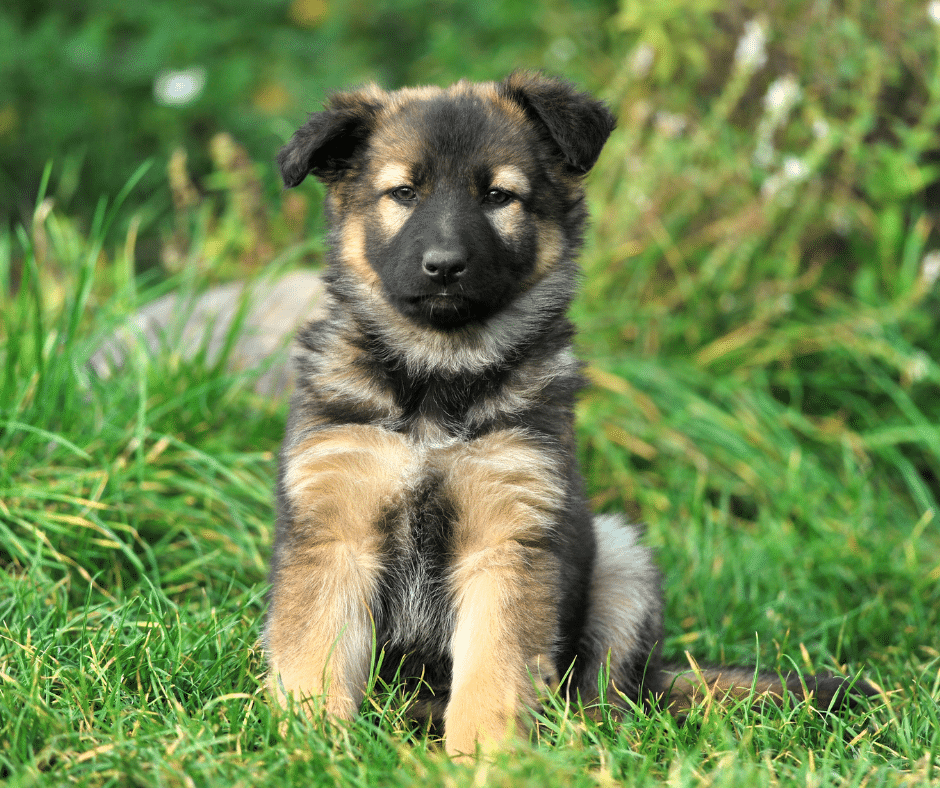 Do not Chase
While the dog is running around as long as it is safe do not chase it. This may cause the puppy to try to run away from the owner or run even further. At this time the dog may think that the owner is playing. While the dog is running allow them to play and appear to be happy. Keep a treat handy in case the dog wanders off the allowed area.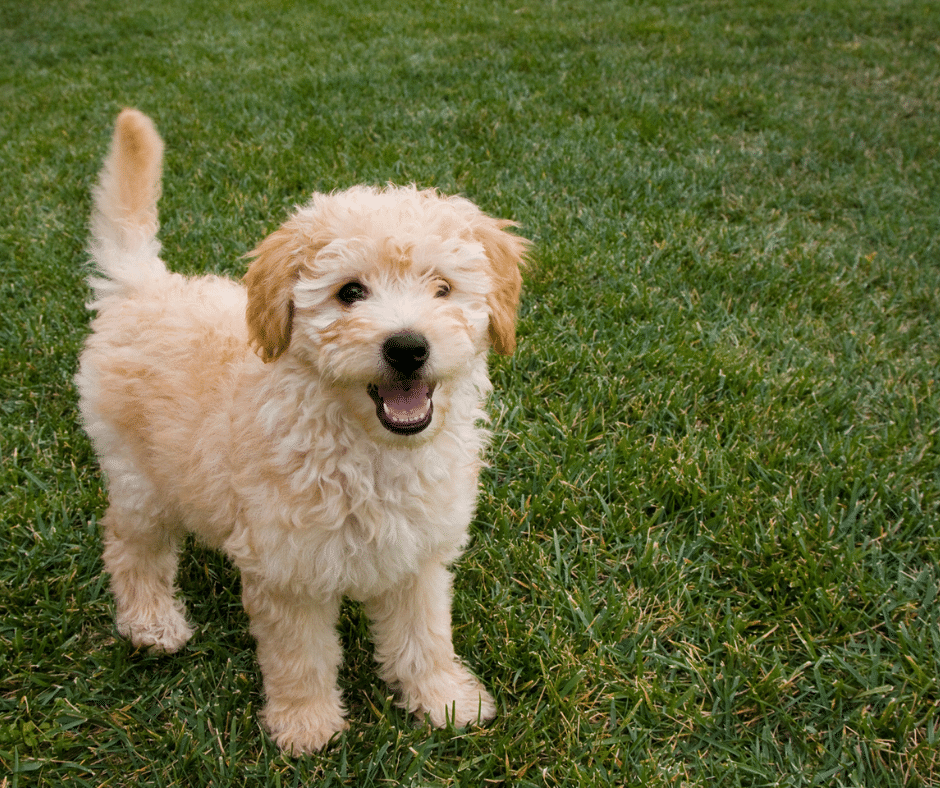 Walk and play
Puppies get the zoomies because they are full of energy. To try to release this energy take the puppy on a walk and play with it often. This will help release some energy that may be stored up. It is best to tire the puppy out to make sure they are developing properly.
Puppies get the zoomies due to high energy levels. If a person plays with the puppy often or goes on walks they will not have as much pent-up energy. Zoomies are normal. It is more important to make sure the dog and owers are safe than to stop this behavior.