Cats are pretty independent. Most of them know what they like and dislike. This is true when it comes to food, playtime, outdoor or indoor time, and which humans they flock to. If you have a finicky cat chances are they're pretty picky about what they'll eat.
Today we're diving into the topic to help you get your finicky cat to eat. Try these tips and tricks to see if you can get your finicky cat to eat better so that you can stop worrying about their health.
Check with Vet
Your first step to handle a finicky cat is to have a visit with your vet. Express your concerns and have the vet check your cat for any health-related issues that may cause them to be refusing certain foods or eating in general.
Consider Wet Food
We've found that finicky cats will often flock to a can of wet food, but that gets rather expensive. Consider adding a little canned food to your finicky cat's dry food to see if they'll eat it. If they do, then you might want to include a little wet food with their meal once a day or use water to get their dry food to be of similar texture during each feeding.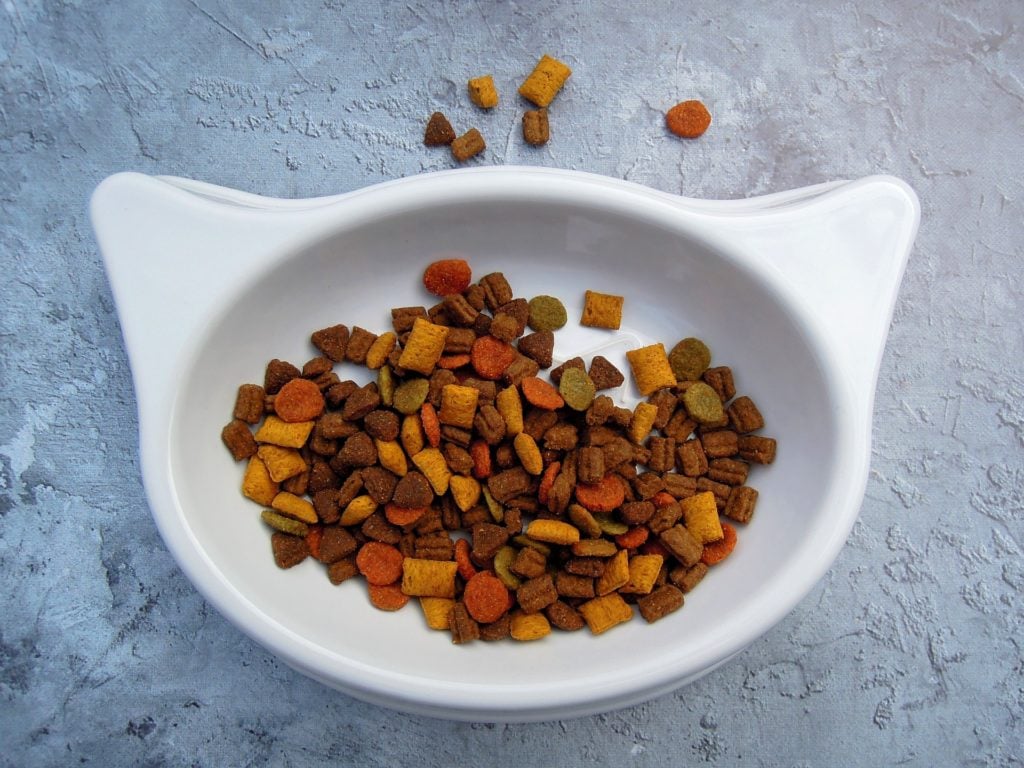 Warm Cat Food
If you have a kitten that is being finicky they may just miss the warm milk that they were used to from their moth. Consider heating your finicky cat's food to see if they take to this method. While this is typical of kittens, your older cat may enjoy warmer food too. Just heat it a little bit and serve it to see if this trick works.
Tuna Juice
Have you ever tried to open a can of tuna in a house with a cat in it? That cat will come running and start purring happily because they cannot resist tuna juice! That's why we suggest you use tuna juice as an additive to your finicky cat's meal to get them to gobble down their food during mealtime.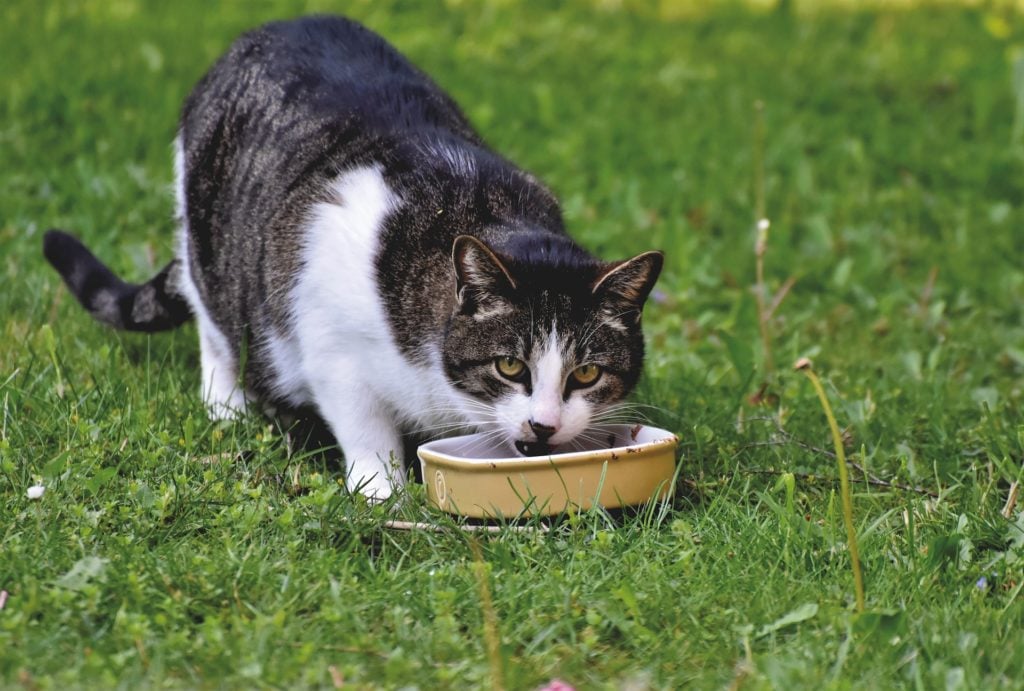 Figure out Meal Time
Having a full-time indoor cat leads to low energy cats that may not get hungry as often as an indoor/outdoor cat would. Perhaps your cat isn't finicky, but rather not hungry during the time you try to feed them. Try to keep an eye on your cat's behavior and start feeding him meals when they appear to be hungry.
Give Praise
If any of these tips and tricks to get your finicky cat to eat starts to work, be sure to give plenty of praise as your kitty eats their food. This will help your cat realize that they get positive attention when they eat their meal and lead your cat forward in eating more often to maintain proper health.
These tips and tricks to get your finicky cat to eat may work for some cats and not others. The key is to never give up and continue trying to figure out what option works best for your feline companion. Just like human beings have preferences on food texture, and taste, your kitty does too!