Do you want a furry friend to keep you company? Pets can be a great addition to any home, but it is important to choose the right one for you. There are many different types of pets available, and each one has its own unique set of needs. In this blog post, we will discuss the different factors you should consider when choosing a pet. We will also provide tips on how to find the perfect pet for your lifestyle.
How do you know which pet is right for you?
Consider the following factors:
Do you have any allergies?
What type of animal do you want?
How much time are you willing to spend caring for your pet?
How much space do you have in your home?
Do you have any other pets?
Once you have considered these factors, you can begin to narrow down your options. If you are allergic to animals, then you will need to choose a pet that does not trigger your allergies. If you want a specific type of animal, then you should research the different breeds and find one that is compatible with your lifestyle.
If you have limited space in your home, then you should choose a small pet that does not require a lot of exercise. If you have other pets, then you should find a pet that gets along well with them.
Once you have narrowed down your options, it is time to start looking for your new pet! You can begin your search by visiting your local animal shelter or rescue group. Here, you will be able to meet many different types of animals and find one that is perfect for you.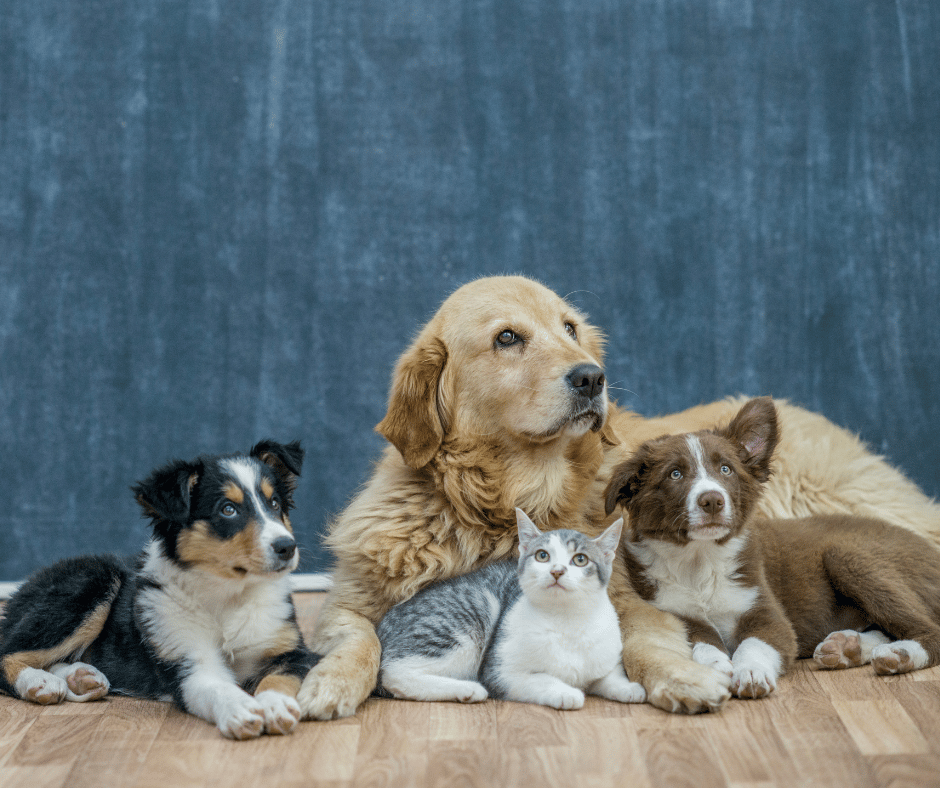 You can also search for pets online. There are many websites that allow you to search for specific types of animals. This can be a great way to find the perfect pet for your family. When choosing a new pet, it is important to take your time and find one that is right for you. With a little bit of research, you can find the perfect furry friend to join your family.