It's been a long and hard decision, but you have finally decided to adopt a cat. But how do you bond with your new friend?
To help you along the way, read on for some quick tips on how to build a strong relationship with your newly adopted cat.
The first few days are crucial in bonding with your new cat. It is during this time that he/she will bond with you first and get to know its new home.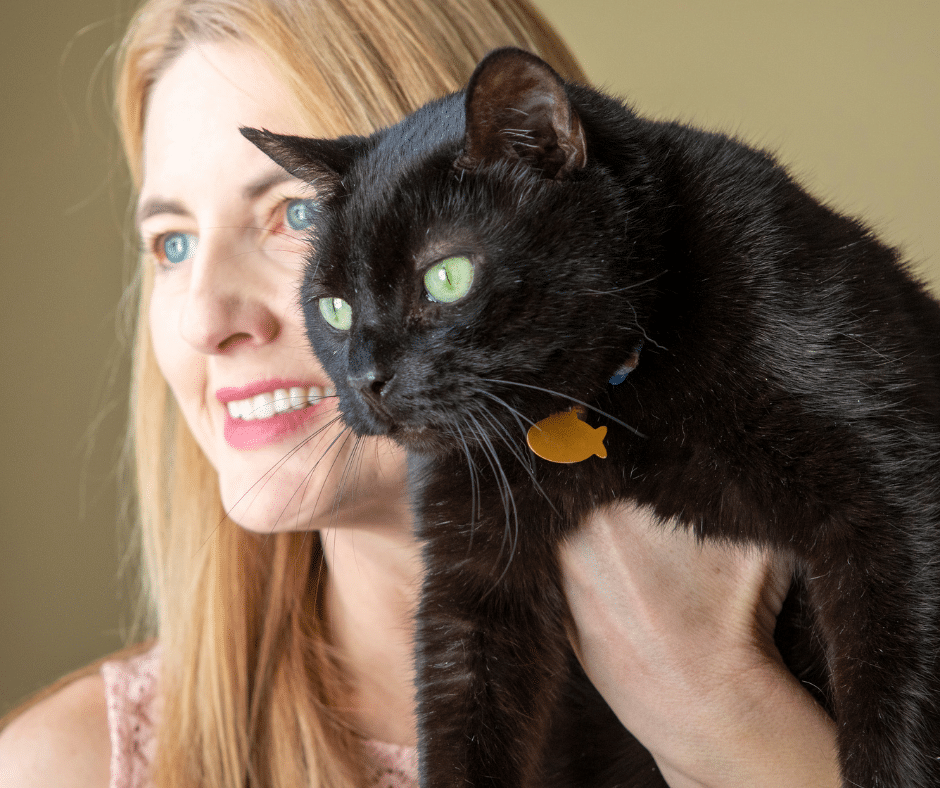 The first thing you should do is set up a temporary area for the cat. This can be a room in your house or an extra cage, but it must be away from family members (including dogs). You want to make sure the cat feels safe and secure while bond building.
It's important to provide the cat with food, water and litter. It will bond more quickly with you if these things are reinforced on a daily basis. You can also bond by playing with your new pet and spending time with him/her at least five days out of seven each week.
It is also recommended to get a carrier for transporting your cat when you go out so bond building will occur more naturally.
To help get your new pet on its way, do not force the cat to play with you or give it any forced affection. Give the cat time to adjust to its new surroundings before doing anything else.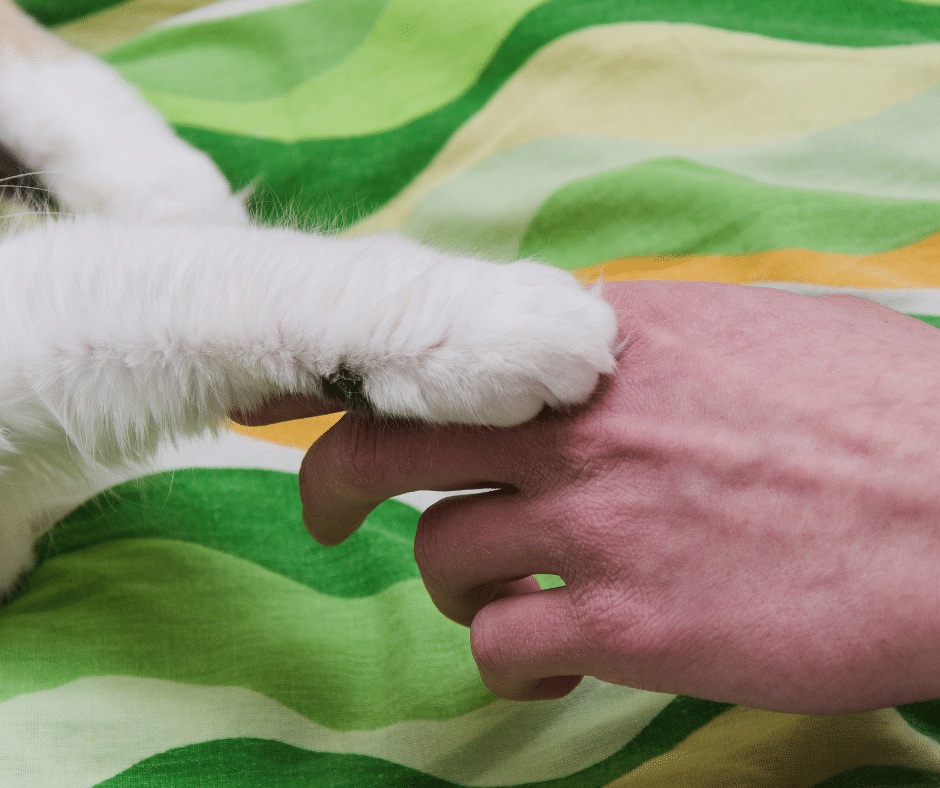 After a few days, your cat should be getting used to his/her new home. This is the perfect time to bond with your cat. Avoid playing with your cat roughly and do not force them to bond with you. Let them approach you on their own terms.
This is a crucial bond building step, since without trust in its owner a cat can become withdrawn and unhappy. If you bond during this most crucial stage of transition, it will bond with you as its owner and the bond will be unbreakable.
So don't rush into anything and bond with your cat at its pace. You want to bond as a family, not as master and pet.
Your new cat will bond with you over time if it feels safe in its surroundings. Be patient during the bonding process and it will pay off in the end by giving you a very happy loving pet.
Once the bond is built, you will find that playing with your cat and giving affection becomes much easier. Just remember to take it slow and avoid forcing the issue.