Maine Coon cats are one of the most popular breeds of domestic cat in the world. They are known for their large size, long hair, and friendly personality. But what you may not know is that there is a rare variant of the Maine Coon cat – the white Maine Coon.
In this blog post, we will discuss the history and characteristics of the white Maine Coon cat. We will also explore why they are so rare, and what potential owners can do to find one.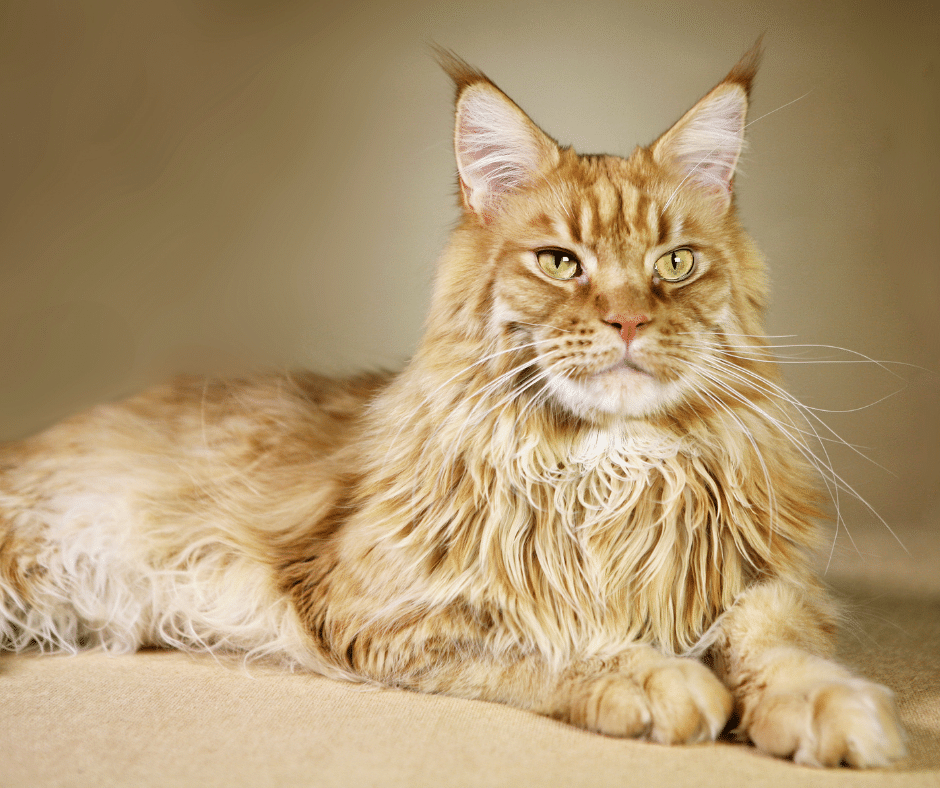 The Maine Coon is a naturally occurring breed of cat that developed in the state of Maine in the United States. The first recorded instance of a Maine Coon cat was in 1861, when a black and white cat named Captain Jenks of the Horse Marines was exhibited at a cat show in Boston, Massachusetts.
While the exact origins of the Maine Coon are unknown, it is thought that they are a mix of several different cat breeds, including the Norwegian Forest Cat, the Siberian Cat, and the Turkish Angora.
The white Maine Coon is a relatively new color variant of the breed. The first documented case of a white Maine Coon was in 1978, when a white kitten named Snowball was born in a litter of six.
Since then, there have been sporadic reports of white Maine Coon cats being born around the world. However, they remain extremely rare, and there is no accurate estimate of how many exist today.
There are a number of reasons why the white Maine Coon is so rare. Firstly, the gene for white fur is recessive, which means that both parents must carry it in order for a white kitten to be born.
Secondly, even if both parents do carry the white gene, there is only a 25% chance that any given kitten in the litter will be white. This means that litters of white Maine Coon kittens are very uncommon.
Finally, white Maine Coon cats are often born with deafness or other health problems. This is due to the fact that the gene for white fur is also linked to a number of genetic disorders.
As a result of all these factors, white Maine Coon cats are extremely rare, and potential owners should be prepared for a long and difficult search.
If you are interested in owning a white Maine Coon, your best bet is to contact a breeder or rescue organization that specializes in this rare color variant. Be prepared to wait months or even years for the right kitten to become available, and expect to pay a premium price.
But in the end, owning a white Maine Coon cat is a truly unique experience, and one that you will treasure for many years to come.
While they may be rare, white Maine Coon cats are truly beautiful creatures. If you have the patience and dedication to search for one of these special cats, you will be rewarded with a loyal and loving companion for life.