Do you love cats? If you do, then you owe a lot to the process of domestication. Cats have been domesticated for thousands of years, and the process began long before anyone knew how to write or keep records. So how did cats become domesticated in the first place? Let's take a look at some of the theories about how this process took place!
One popular theory is that cats began to domesticate themselves, rather than the other way around. Cats are natural hunters and scavengers, looking for easy pickings in human settlements where they could find food scraps left behind by humans. Over time, some of these cats may have become less afraid of people, attracted by their warmth and safety. This led to a closer relationship between cats and humans which eventually resulted in domestication.
Another theory suggests that cats were actively sought out by ancient peoples for their rat-hunting skills. In many countries rats were seen as pests or vermin, so it would be advantageous to keep cats nearby who could help fight the population. Through generations of breeding specific traits favored by humans (such as friendliness and hunting skills), cats gradually became more domesticated.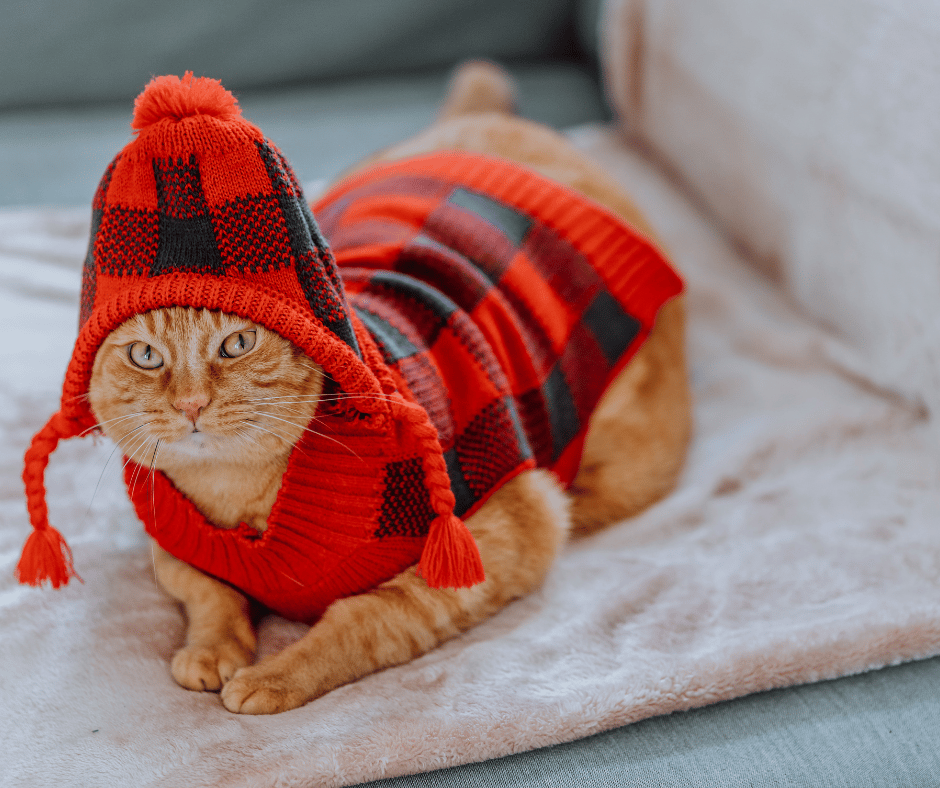 Finally, some experts believe that cats were originally domesticated as offerings to the gods in ancient Egypt. Cats were seen as spiritual animals, so it would make sense that they may have been kept as sacred companions by individuals or families who wanted to please their deities.
No matter how cats first became domesticated, one thing is for certain: we owe a lot to these furry felines! They've been living alongside humans for thousands of years and still remain one of our favorite pets. If you're a cat lover, take some time today to thank your feline friend for all the joy they bring into your life!