A Little Redecorating
There are many ways you can spruce the place up a bit without going to extreme lengths, like doing a full-blown renovation. Sometimes it is enough by just redecorating and choosing new couch cushions, or putting some plants around the house.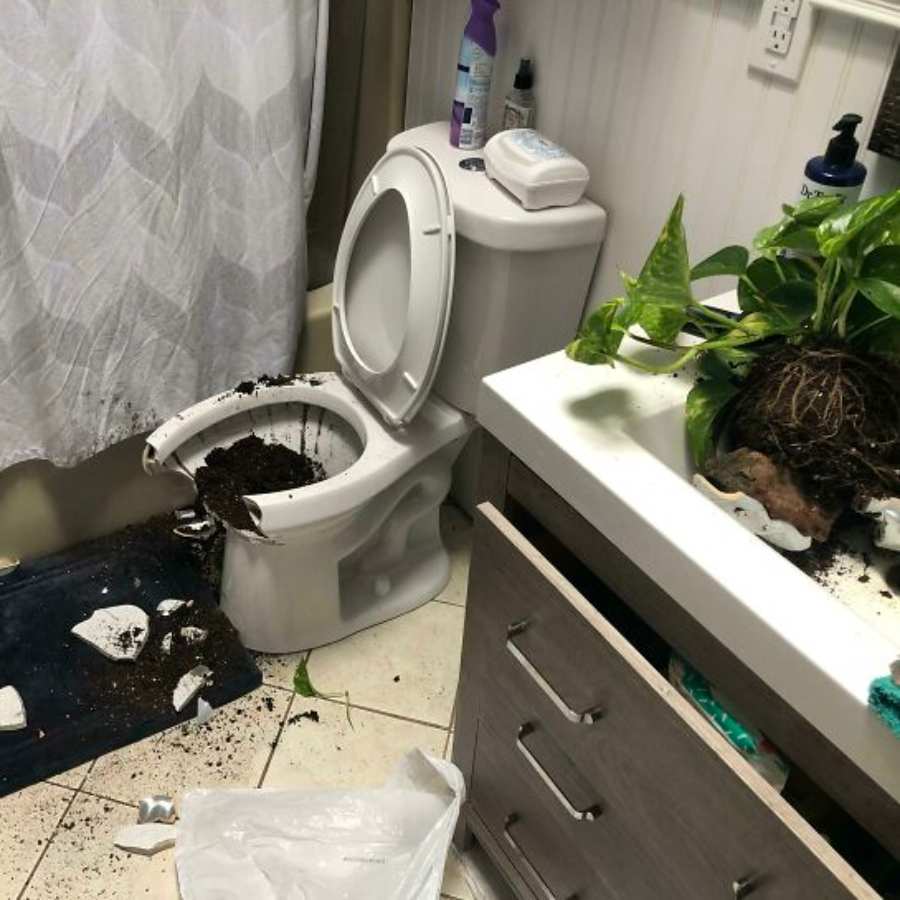 But just be careful where you put these plants because people often don't realize that due to the soil and their planter base, they can be kind of heavy. So let this be a lesson to everyone who wanted to put a heavy plant on a small shelf above the toilet seat. It is not a good idea.