When the movie comes to life
We all love watching vampire movies. This genre has been popular since the days of the mighty Dracula a hundred years ago, to Buffy the Vampire Slayer, who took over our screen during the nineties, and the Twilight saga that conquered our hearts with the novels and later the Hollywood productions in the late 2010s.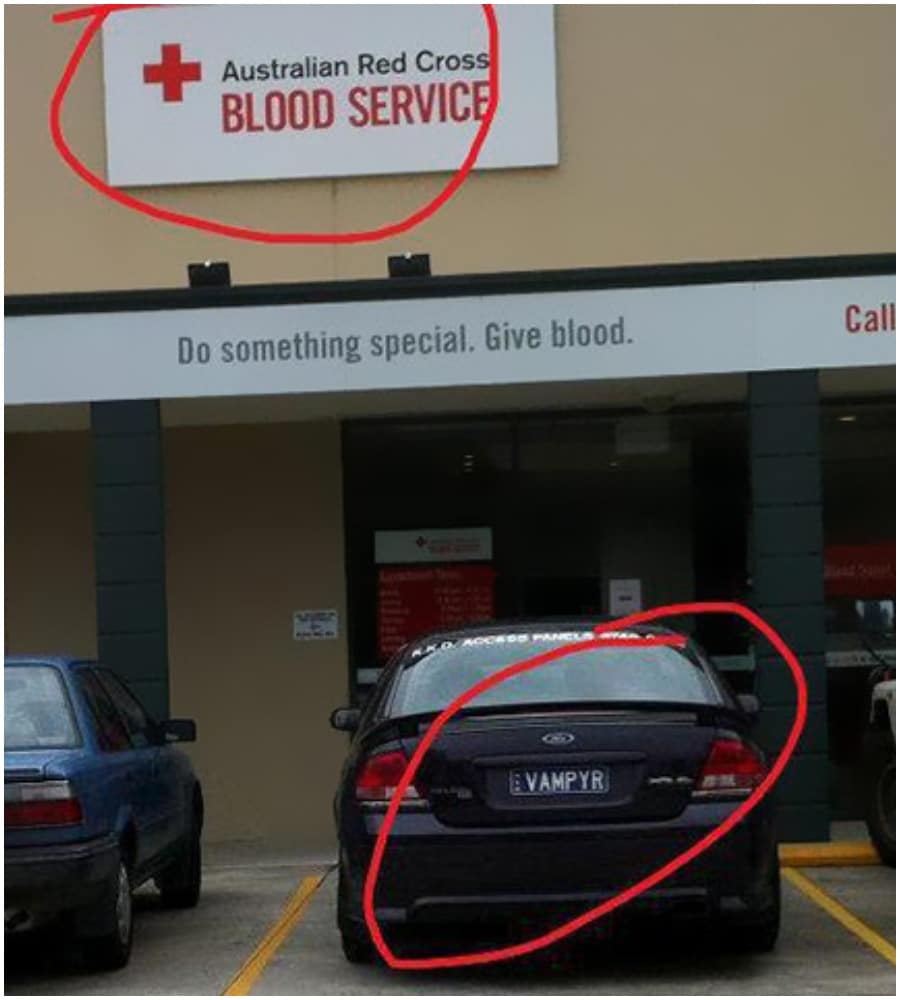 However, how would you feel if a vampire came to life and stepped out of our screens? Isn't it an odd coincidence (and a disturbing coincidence, we might add), that a car with the license plate that reads "vampyr" should happen to park at a blood service? We know vampires aren't real, and this is nothing but a coincidence, but some people might find this pretty exciting.