Karma is on her side
Most of us like to believe karma isn't real, but time after the other, we're proven to be wrong. This girl wanted to make bunny ears on her friend's head, and her plan backfired when the shadow of her hand made it look as if she's the one with the bunny ears. If that's not karma, I don't know what is.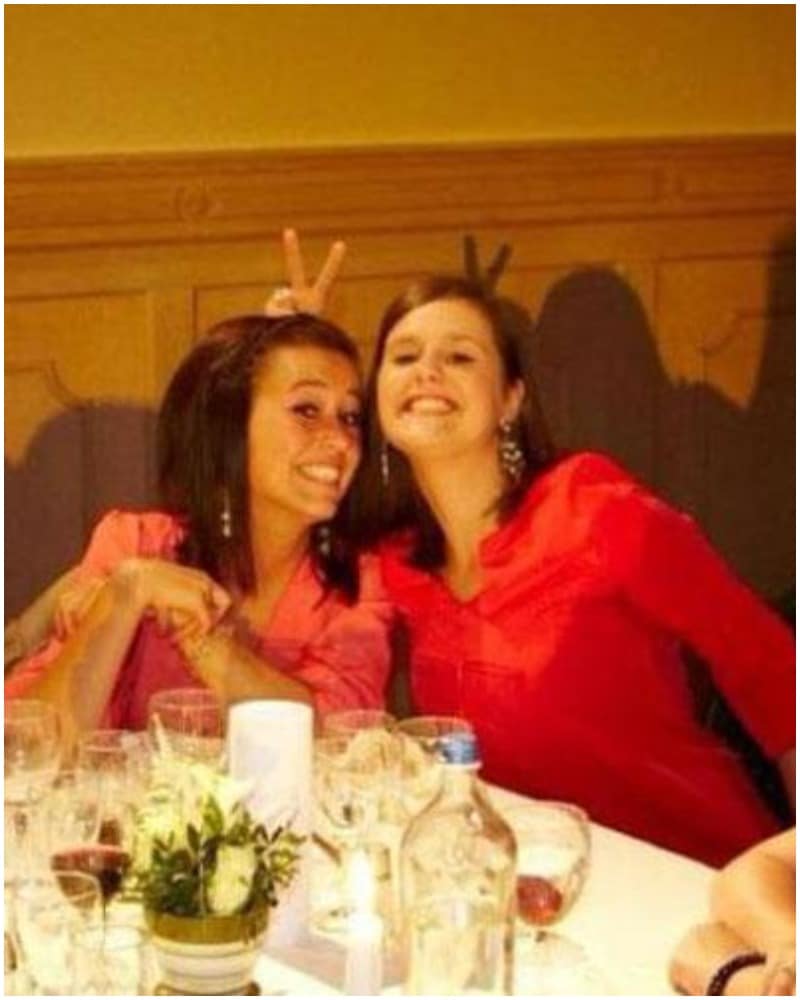 This might not be a horrible thing to do, but it teaches us an important lesson – try to harm someone else, and you'll be the one getting hurt. We bet her friend was the one laughing when they looked at the pictures at the end of the night.