Having a lot of staff around to help with things is usually not a bad idea. It helps to ease some of our daily stress, which is why most people who can afford it go for the option. For most celebrities – who normally run busy schedules – hiring a nanny is an inevitable option. We all know kids are a blessing, but they can also be a lot to handle, especially for our busy A-listers, which is why it's not uncommon for celebrities to use the help of nannies. Yet, some decide against hiring nannies and sitters, and rather prefer to care for their children themselves, even if that means taking them on the road from time to time. Here is a list of celebrities who decided not to hire nannies for their kids, and rather prefer to spend every minute they can with their children.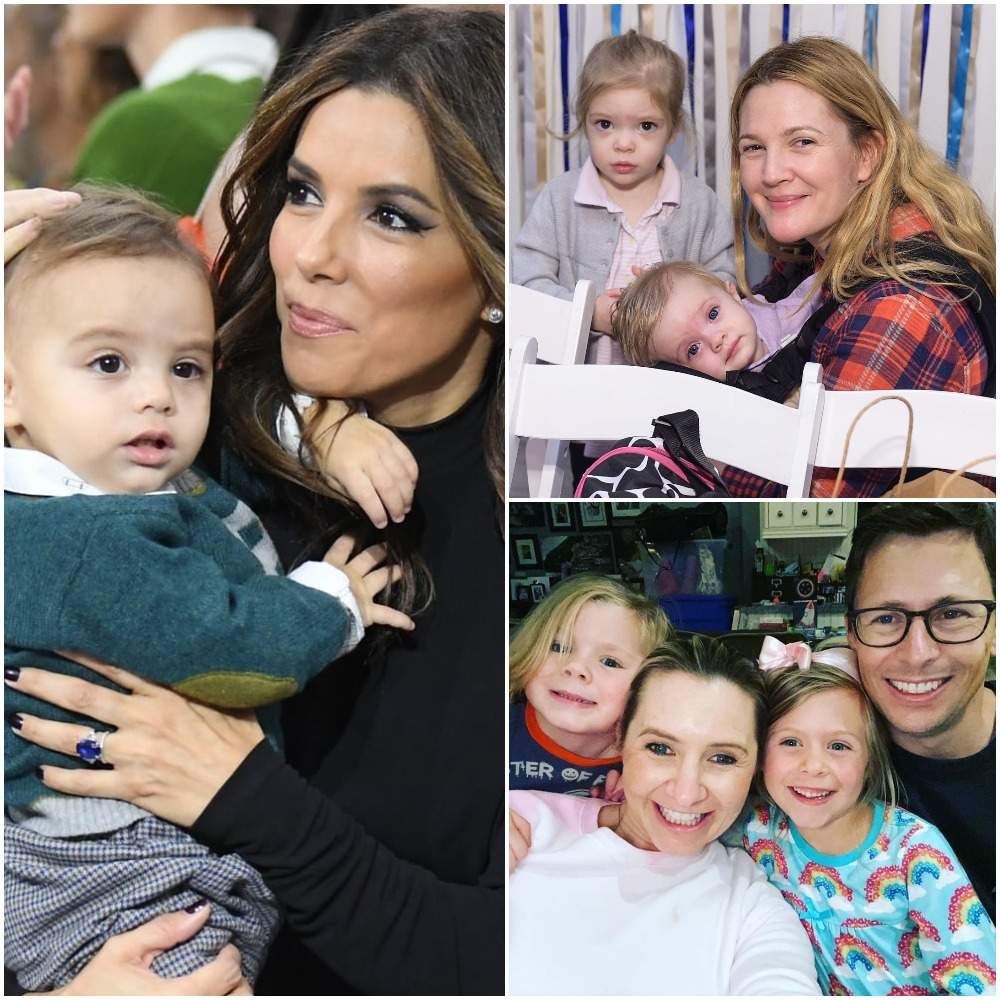 Zooey Deschanel
Most of us would recognize her from the series New Girl or from movies like Elf and 500 Days of Summer. Mostly, in the movies that she stars in, Deschanel usually plays the girl next door type of character, which is why it did not really come as a shock to us when we found out that she doesn't have a nanny.
The actress has two children, 6-years-old Elsie Otter Pechenik and 4-years old Charlie Wolf Pechenik (do you see a theme here?). After the arrival of her second child, Charlie, she decided to take on fewer acting jobs so that she could be there for her kids full-time. She had both kids with her second husband, Jacob Pechenik, although they are currently separated.