Every holiday has its magic; Christmas has the vibes of a winter wonderland (and the eggnog), Thanksgiving has the pumpkins and the magical autumn atmosphere, and then there's the Fourth of July, with the fireworks and barbecues. However, if you ask us, no holiday even comes close to Halloween – the one chance we get every year to unleash our creativity and be someone else for one night. Even if you're not a fan of haunted houses, everyone loves Halloween.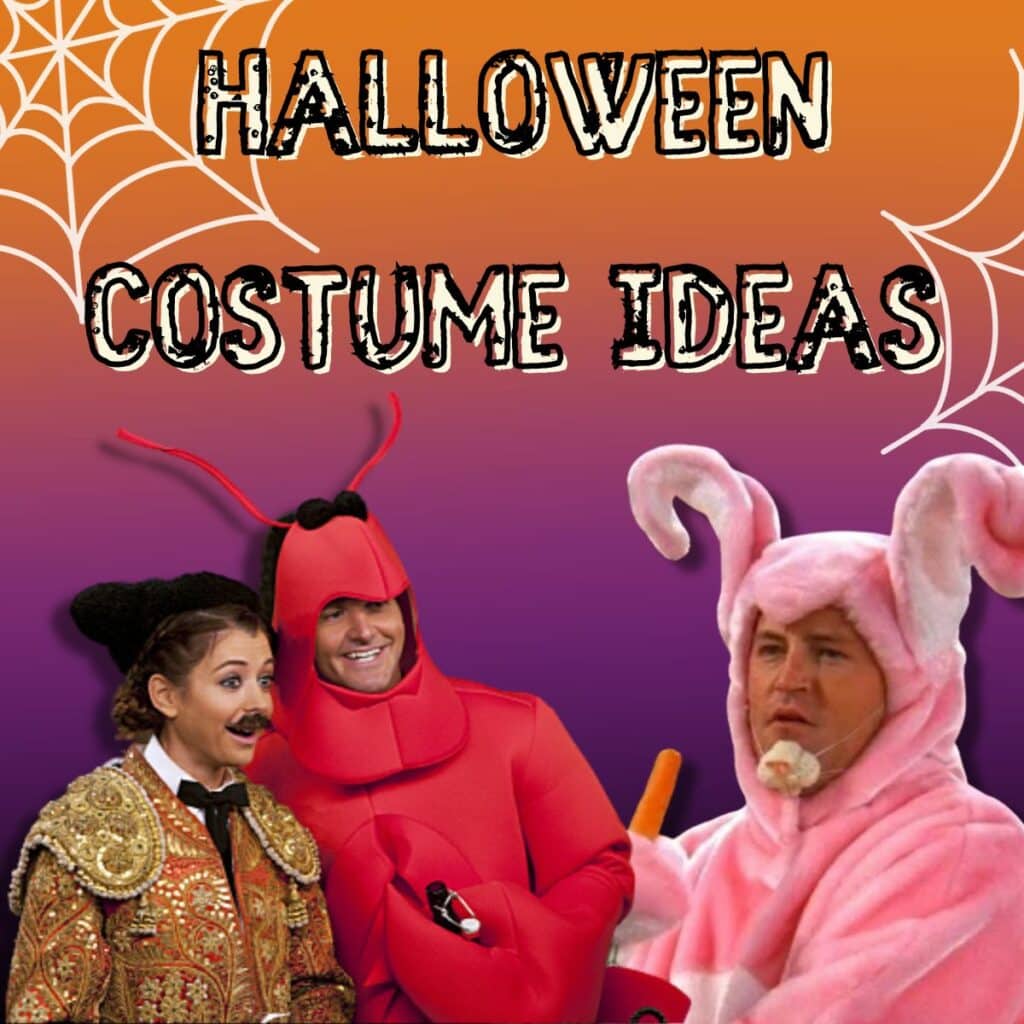 Peek-a-Boo
When it comes to Halloween costumes, everyone wants to try and be the most original, no matter what. And even though it can be very challenging to come up with an original idea every year, it is important to remember that sometimes the best ideas are the simplest ones…
We're sure that lots of pregnant women have done this before for their Halloween costumes, but something about this idea wins every time. We're not sure if it is the shock factor of a literal baby trying to claw its way out of this woman's stomach or that it is so simple, but it's a 10/10 for us.