We all know that cats and dogs can't stand each other. They are always fighting and trying to one-up each other. Right? Wrong! In fact, there are many stories of cats and dogs being best friends. In this blog post, we will share some of our favorite funny stories about these two animals getting along famously. You won't believe what these furry friends have been up to!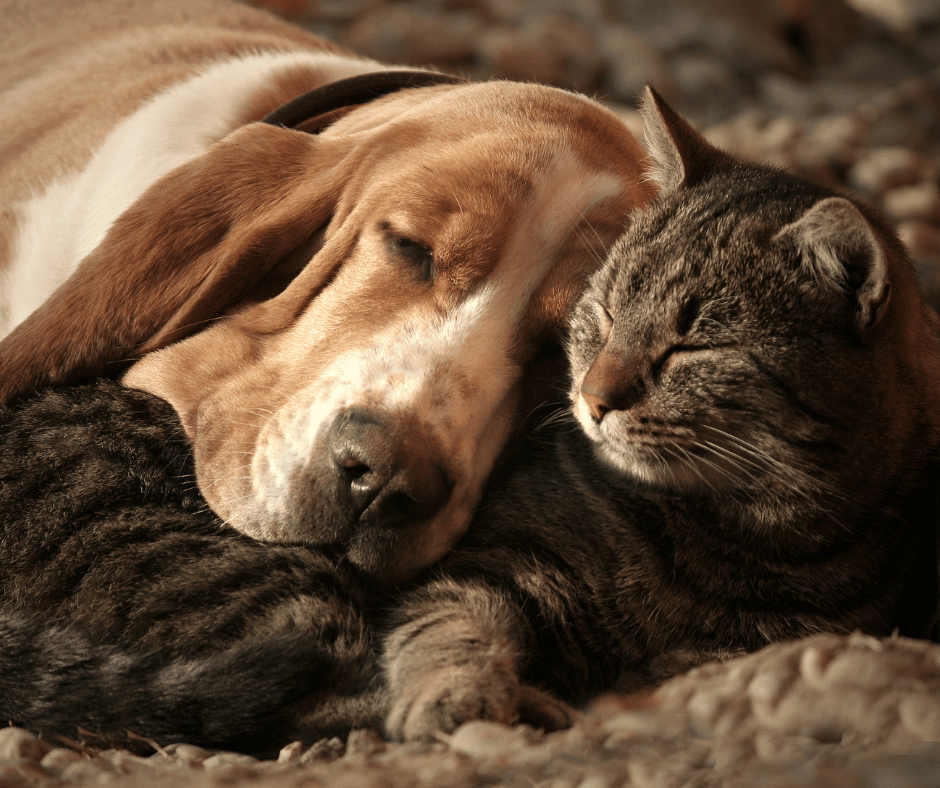 Let's take a look.
The very first story that comes to mind is about a dog in Japan who was HIV-positive. While many dogs would avoid him, one cat saw past his illness and became fast friends with the pup. The two were often spotted playing together, cuddling, and even grooming each other.
Another example comes from Australia where a little dog named Charlie lived with his feline friend, Bagel. The two were constantly snuggling up on the couch or taking walks around the neighborhood despite their significant size difference. These two looked so adorable together!
Finally, let's take our discussion back to the United States of America–specifically New York City! There used to live a stray cat named Pumpkin who was always cold. Lucky for her, she met a puppy named Patch who took her home and kept her warm with his body heat. The two were practically inseparable until Pumpkin sadly passed away and Patch was adopted by a new family. But even though the two have gone their separate ways, they will always be remembered as one of the best cat-dog friendships of all time!
Do you have any favorite stories about cats and dogs getting along? Share them in the comments section below! We'd love to hear from you. And don't forget to share this post with your friends so that we can spread these cute animal tales far and wide!