Cats enjoy eating a variety of foods, or not. You see some cats are picky while other cats are not. Today we're featuring some of the foods in this world that cats love to eat. We hope that this helps you find new foods that your picky cat will enjoy for dinner, snack or perhaps even breakfast!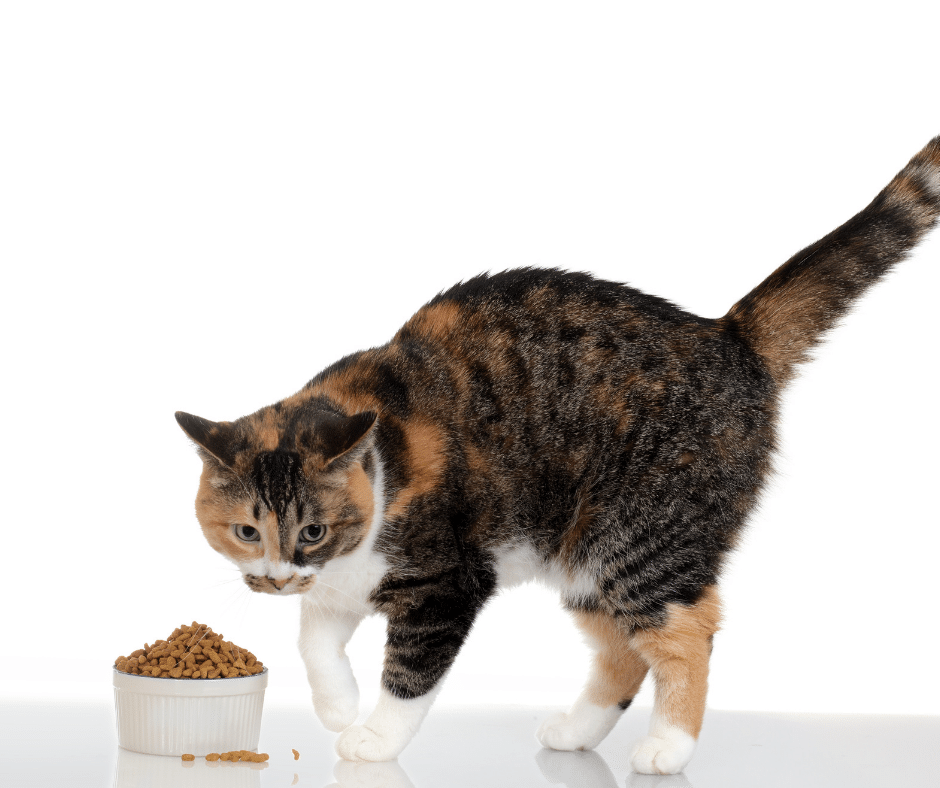 Pizza
Yes, it's true! There's this one cat who gobbles down pizza. They eat the sauce, the toppings and all. We're not sure why some cats love pizza, but we certainly can understand the craving!
Bagels
Some people online have said that their cats go crazy for anything with bread, including bagels. We're not sure that our pet cats have eaten bagels before, but we have seen them steal bread from time to time.
Most of our cats just steal the bread to get the meat and cheese we have on the bread, you know, our sandwich goods, though!
Olives
Now this one is something to watch out for! According to our research olives are much like catnip to cats. The cats that enjoy olives must surely have a drug issue, because olives are much like LSD for cats. Oops! So while your feline friend may love olives, please do keep the feeding of olives to your at a minimum.
Most of the cats will steal the olives and play with them, more so than eat them but hey, don't say we didn't warn you!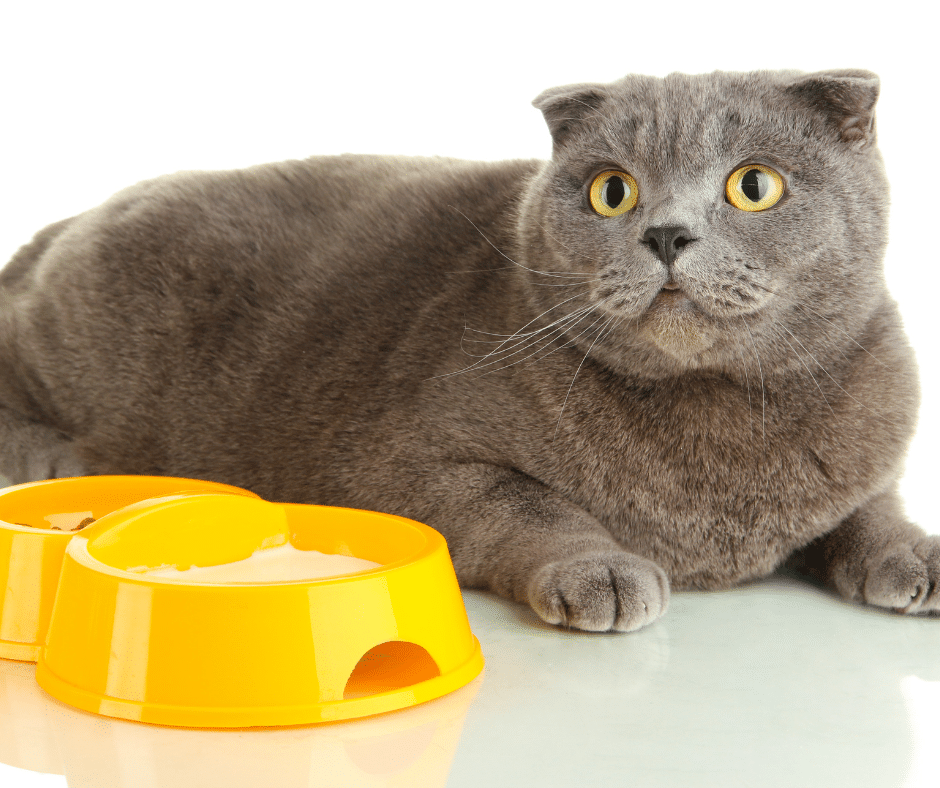 Vegetarian Meats
We have no idea why a feline would enjoy this, but we've seen a few cats eat up vegetarian meats without much pause. They must not realize these meats are not the main course meal, they're made for those who can't consume meat or don't want to.
Cats do need some form of protein so if your cat is prone to eating vegetarian meats, just make sure it's nutritious enough for them.
These are just some of the many foods that cats love to eat. We know that your cats probably enjoy different options, but hey us cat lovers have to stick together to help make our furry companion's life easier.