#45: I'm Pretty Sure it's 50
It's a common mistake to think there are 51 or 52 states in the U.S., while there are 50. Well, maybe not common, but more common than you may think. It was even portrayed in a Thnaksgiving episode of the popular sitcom Friends. It's hard to keep track on all the states, and I bet you can't name them all right now if you were asked.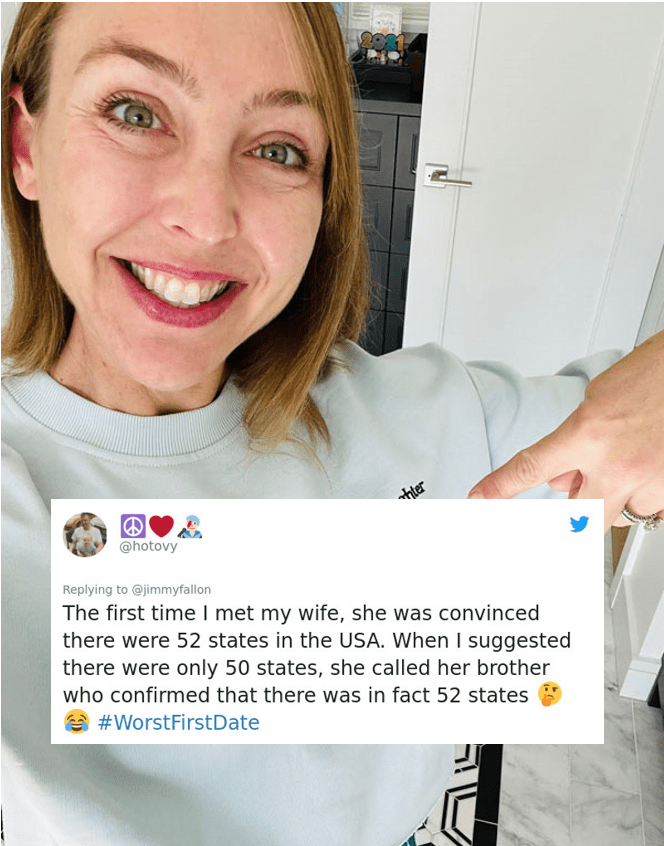 So, this guy was on a date with a girl who seemed to believe there are 52 states (perhaps she counted Hawaii and Alaska twice). When he corrected her mistake, saying there are only 50 states, she called her brother, who verified her mistake. Today, the two are happily married, and we can't help but wonder if she ever learned the real number of states in the U.S.