Many people opt to adopt a dog from the shelter. There are hundreds of dogs in shelters all over the world that are looking for their forever home. Some of these dogs were surrendered by their owners while others were saved from harsh situations.
Today we're going to share some facts about shelter dogs to perhaps inspire you to adopt a dog from the shelter this year.
There are More Homeless Animals than People
According to one report, there are five homeless dogs for every one homeless human being out there on the streets in the world.
Millions of Animals Adopted
There are about 3.2 million animals adopted from shelters every year. The total number includes 1.6 million dogs.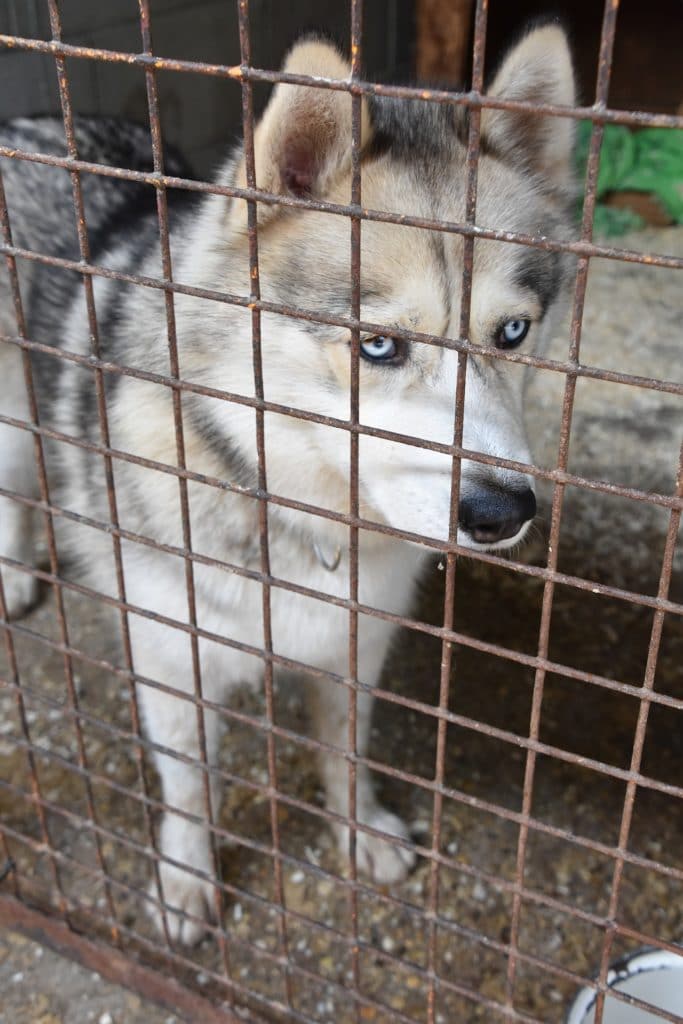 20-30% Are Purebred
One shocking fact about shelter dogs is that 20-30% of shelter dogs are purebred dogs. This is something that surprised us we did our research for this article.
Average Age
The average age of a dog entering the shelter is 18 months. This means most families around the world could find a younger dog to welcome into their home from a shelter.
Lower Cost
Adopting a dog, even a puppy, from a shelter is cheaper than purchasing a dog or puppy from a local breeder. You'll get the bonus of feeling good by providing a dog with their forever home.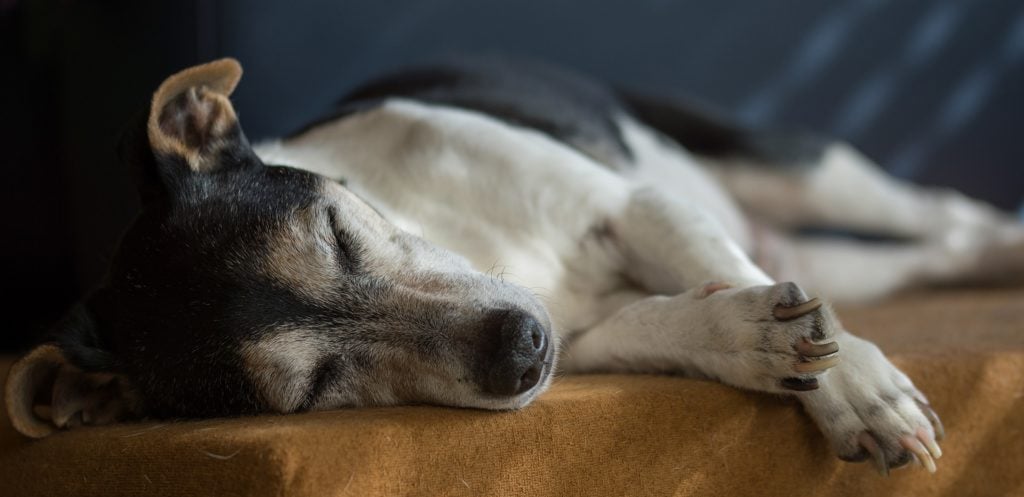 Most are Healthy
Most people are reluctant to adopt a shelter dog for fear that they have health problems. The fact is that 90% of shelter dogs are healthy by the time they're ready to be adopted.
Rags to Riches Story
One of the benefits of adopting a shelter dog is that you could be bringing home a dog that has his or her own rags to riches story. Some of these shelter dogs go on to be rather popular in the media, doing big things and giving big love.
Not from Puppy Mill
Adopting a shelter dog means that you won't be supporting the puppy mills which are one of the main sources of puppies at pet shops.
Is it good to adopt a dog from a shelter?
Of course, it's a good idea to adopt a dog from a shelter. Not only are you helping to free up space in the shelter for other dogs that need to be taken off the streets, but you'll be giving a dog a home. These dogs have been abandoned by their families and are waiting to have someone come and give them that love they miss having in their life.
How long does a dog have in a shelter?
There are various laws governing how long a dog has to stay in a shelter. These laws vary from region to region, but the general consensus is that most shelter dogs have to stay in the shelter for a minimum of 48-72 hours with a minimum of a 5-7 day stay.
This is the holding period that a dog must be kept in a shelter before it can be adopted out to the public. This time allows the shelter to check the health and get the dog up to par to be healthy enough to go out to a new home. During this time the shelter will work to determine whether the dog will be well-suited in a home with other pets, children, and so forth to ensure they find the most suitable home for every shelter dog.