Do you have a wild animal as a pet? Many people think that it is fun to own a wild animal, but they may not be aware of the risks involved. In this blog post, we will discuss some of the facts about owning a wild animal as a pet. We will also cover some of the dangers associated with keeping these animals in captivity. If you are thinking about getting a wild animal as a pet, please read this post carefully!
Wild animals are unpredictable and can be dangerous. Even if you have had the animal for a long time, it is important to remember that the animal is still wild at heart and could act unpredictably at any moment. Wild animals may not respond well to human contact or commands and may attack humans without provocation. If you do decide to get a wild animal as a pet, please ensure that you make sure it receives proper care and nutrition in an environment that meets its needs.
The cost of having a wild animal as a pet can also be very high. These animals will require specialized housing, diets, enrichment activities, veterinary care, training, personnel costs and more in order to remain healthy and safe. Additionally, many states have regulations regarding ownership of wild animals, so it is important to check your local laws before getting a wild animal as a pet.
It is also important to remember that many species of wild animals are endangered or threatened with extinction. Captive breeding programs for these animals can help to ensure their survival, but any disruption in the population can have drastic consequences for the species as a whole. Additionally, there are legal and ethical considerations when it comes to owning a wild animal. For these reasons, it is important to think carefully about whether you should get a wild animal as a pet.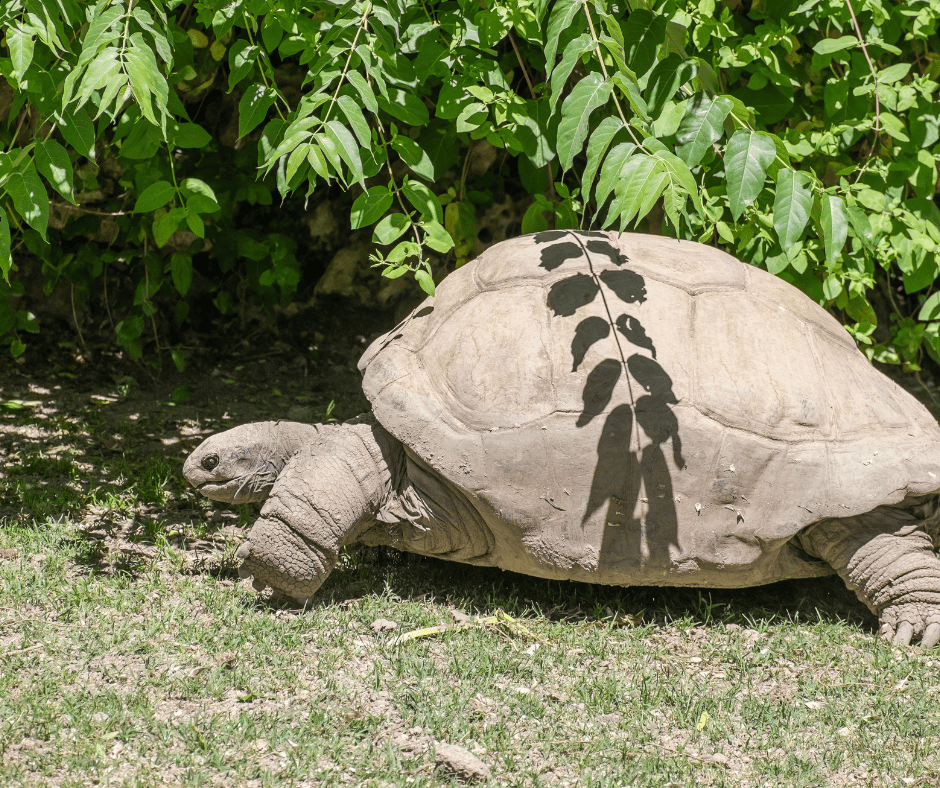 Overall, having a wild animal as a pet can be an exciting experience, but it is important to recognize the risks involved and make sure you have taken all necessary precautions. If you are considering getting a wild animal as a pet, please research the species and make sure that you have all the necessary resources to provide it with a safe and healthy home. Ultimately, only you can decide if having a wild animal as a pet is right for you.
For more information about keeping wild animals as pets, please contact your local veterinarian or wildlife rehabilitator. They will be able to provide expert advice on the best care practices for your unique situation.