Do you know what the world's most popular dog breed is? It's not the Labrador Retriever or the Golden Retriever. In fact, it's not even a retriever at all! The world's most popular dog breed is the German Shepherd.
There are many reasons for this, but some of the main ones include their intelligence, strength, and loyalty. In this blog post, we will discuss some interesting facts about German Shepherds that you may not have known before.
What is unique about German Shepherds?
One of the most notable things about German Shepherds is their intelligence. They are widely considered to be one of the smartest dog breeds in the world. In fact, they are often used as working dogs in a variety of different fields, such as law enforcement and search and rescue.
Another quality that makes German Shepherds unique is their strength. They are larger than many other breeds of dogs and they have a lot of muscle mass. This makes them well-suited for tasks that require physical strength, such as herding or guarding.
Finally, German Shepherds are also known for their loyalty. They form strong bonds with their owners and are very protective of them.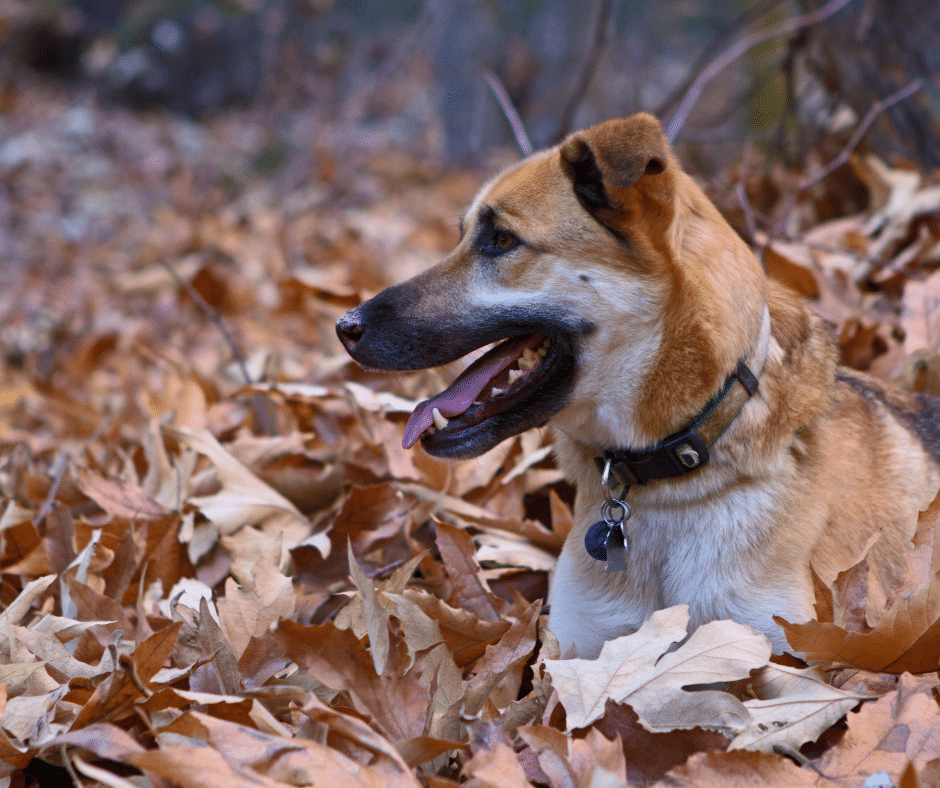 Are German Shepherd good family dogs?
Yes, German Shepherds are good family dogs. They are gentle with children and get along well with other pets. However, they may be too protective for some families. If you are looking for a family dog that is loyal and loving, but not overly protective, a German Shepherd may be a good option for you.
Do German Shepherds shed?
Yes, German Shepherds do shed. They have a double coat of fur that sheds throughout the year. You can minimize the amount of shedding by brushing them regularly and keeping their nails trimmed.
Do German Shepherds bark a lot?
German Shepherds typically do not bark excessively. However, they may bark more often if they are bored or anxious. If you are concerned about your dog's barking, talk to your veterinarian or a professional trainer.
What is the life expectancy of a German Shepherd?
The average life expectancy of a German Shepherd is between nine and thirteen years. However, some dogs have been known to live for fifteen years or more.
As you can see, there are many interesting facts about German Shepherds. They are intelligent, strong, and loyal dogs that make great family pets. If you are thinking about getting a German Shepherd, be prepared for some shedding!
However, with proper care and attention, your German Shepherd will be a loving companion for many years to come.